Collector - February 2016
This week I've got a bit of a mixed bag of imagery to show you!
First off is this little Robin (Erithacus rubecula). Over the past couple of weeks he has decided to take up residence in a bird box in my garden, and has been very industrious at fitting it out with all the mod cons no self-respecting Robin would be without. He particularly likes collecting the fibres from my hanging baskets, and works quite hard to unpick them from the containers.
He doesn't stray very far from the garden, and takes an interest in anything and everything going on. I've certainly enjoyed his almost constant birdsong as I've gone about my usual garden duties, and am very pleased he's decided to stay. I hope to grab more images as the year progresses, and he gets more accustomed to me and my camera.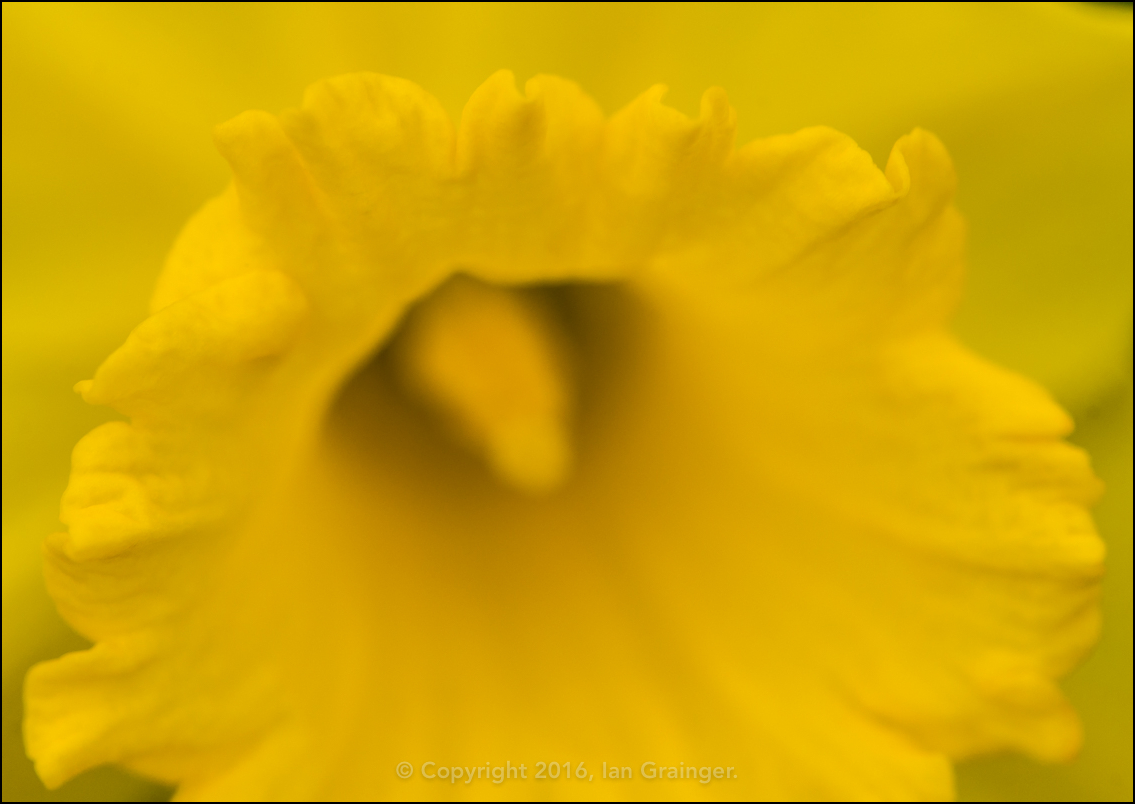 Springtime Sunrise - February 2016
Meanwhile, the Daffodils are still making slow going of bringing springtime into the garden. I've looked into my archive of images for previous years and I've got images of Daffodils in full bloom as early as January, but this year the majority just don't seem to want to appear.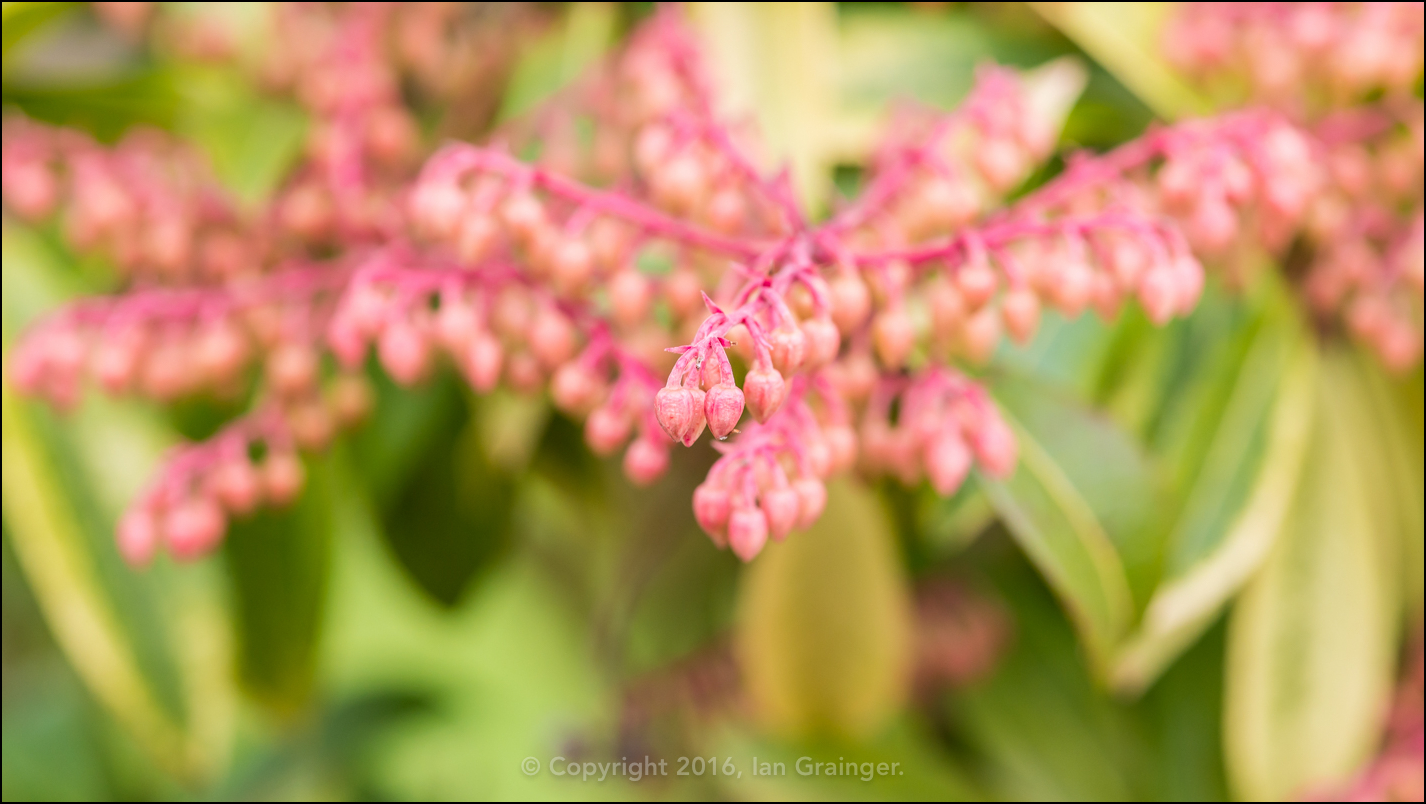 Pieris Blossom - February 2016
The Forest Flame (Pieris) bush is bang on schedule though, and should be producing its milky white blooms towards the end of the month. This particular bush is absolutely covered in flower buds, so it should be quite spectacular.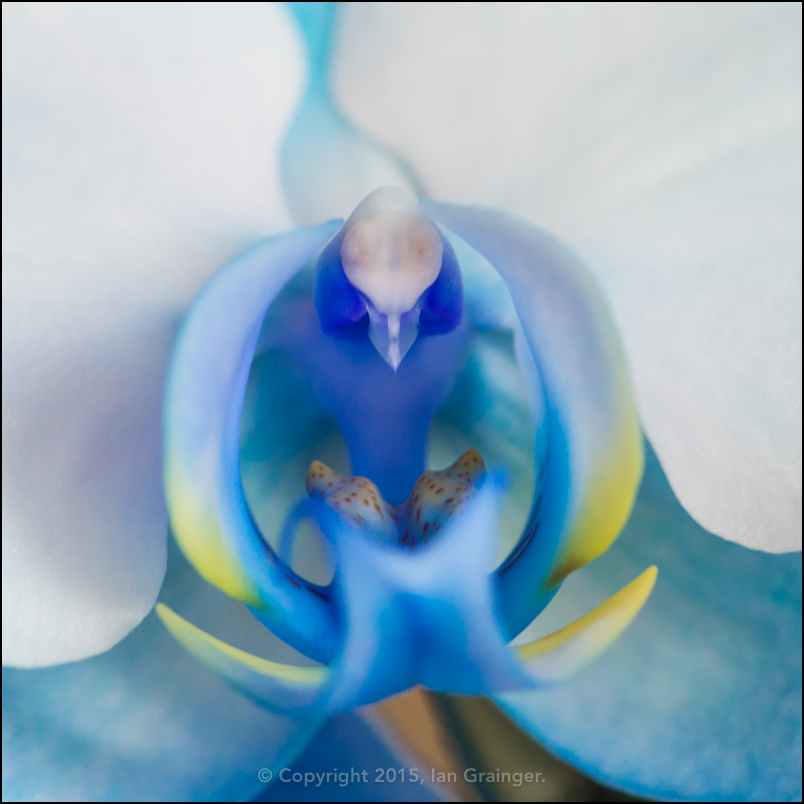 Floral Phoenix - March 2015
Moving indoors, and going backwards one year, this poor specimen is an Orchid that had been dyed blue. I'm not a fan of dyed flowers, but was keen to see what would become of it if left to its own devices.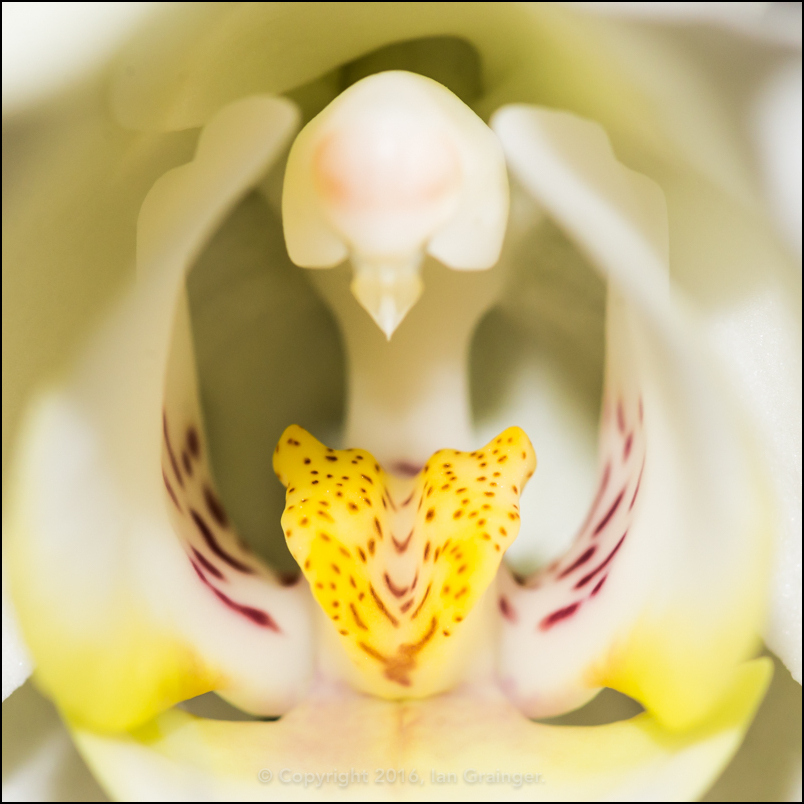 Enter the Phoenix - February 2016
Step forward to this year and this is the same Orchid plant, now displaying its original colours. So much better don't you think?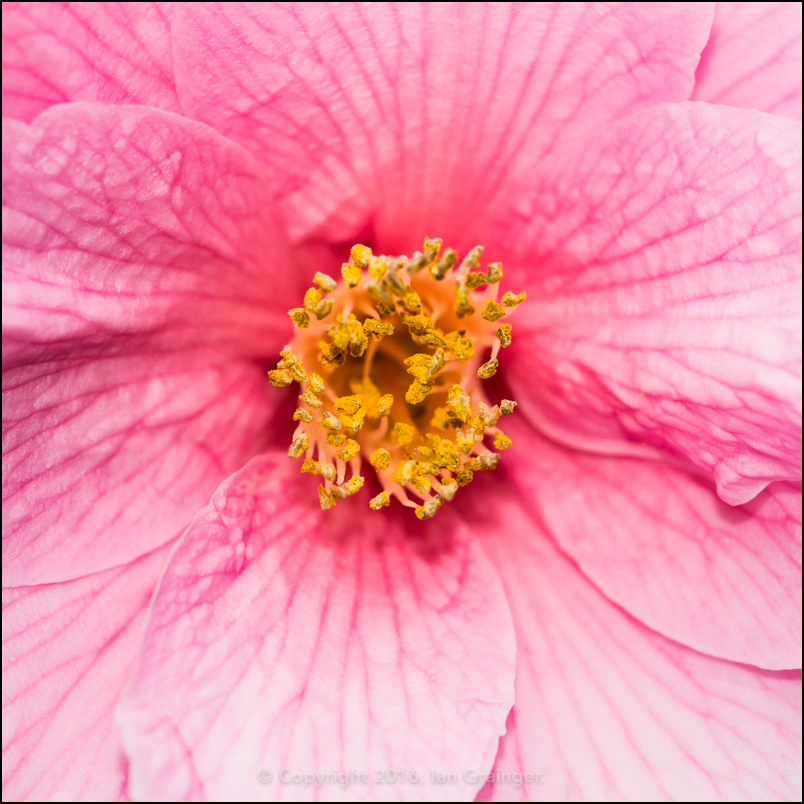 Camellia Congregation - February 2016
Finally, I couldn't let the week pass without posting yet another image of the fabulous Camellia, which has been flowering non-stop since the beginning of January. I think it has been the only plant to enjoy the deluge of rain we've had in the past twelve months!
So, as I said at the beginning of this article, even though I've got quite a hodgepodge of images, I think for being such a good garden companion, the Robin red breast has to be my Image of the Week...