Reflections - December 2019
Something a bit different from me this week, as I used a Christmas shopping trip into Southampton, UK, as the basis for my weekly photo shoot.
I must admit that other than macro nature photography, I love trying my hand at abstract architecture photography when I get the chance.
So when I saw this building within a building scene I just couldn't resist trying to capture it. I was incredibly lucky though, as the light was perfect for the reflections to work, and the traffic lights remained on red long enough to prevent buses and lorries entering the frame.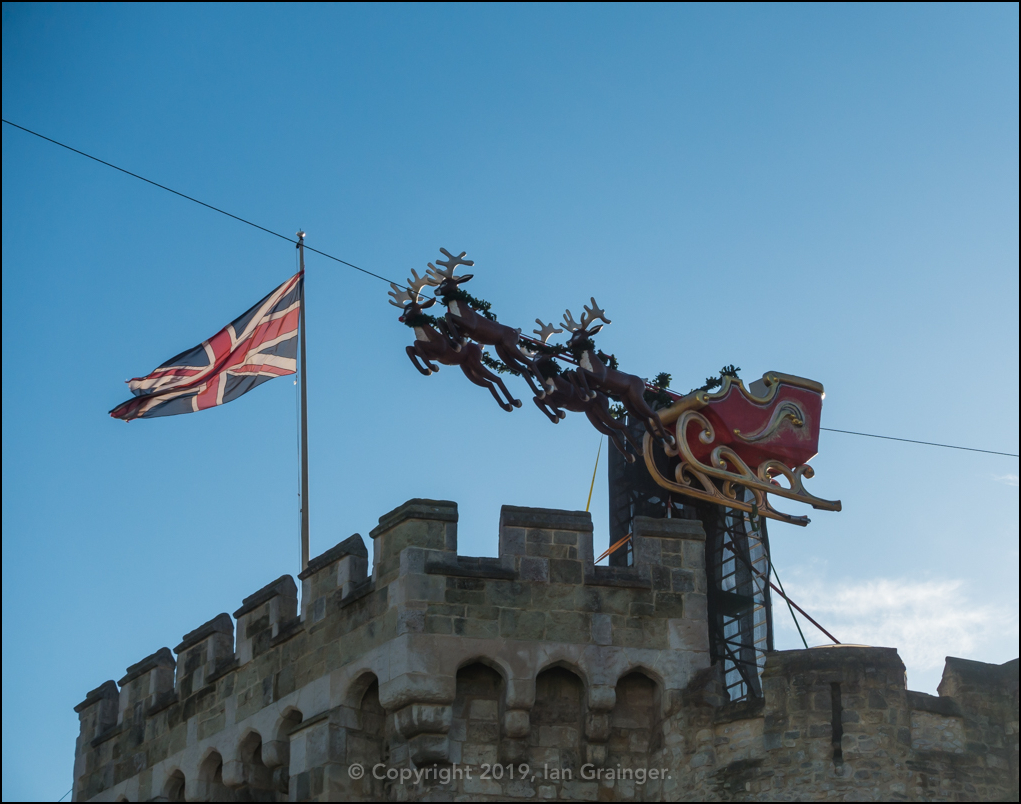 Sleigh Ride - December 2019
With Christmas fast approaching, Southampton was full of little reminders, as if you needed them, like this reindeer powered sleigh flying over the Bargate.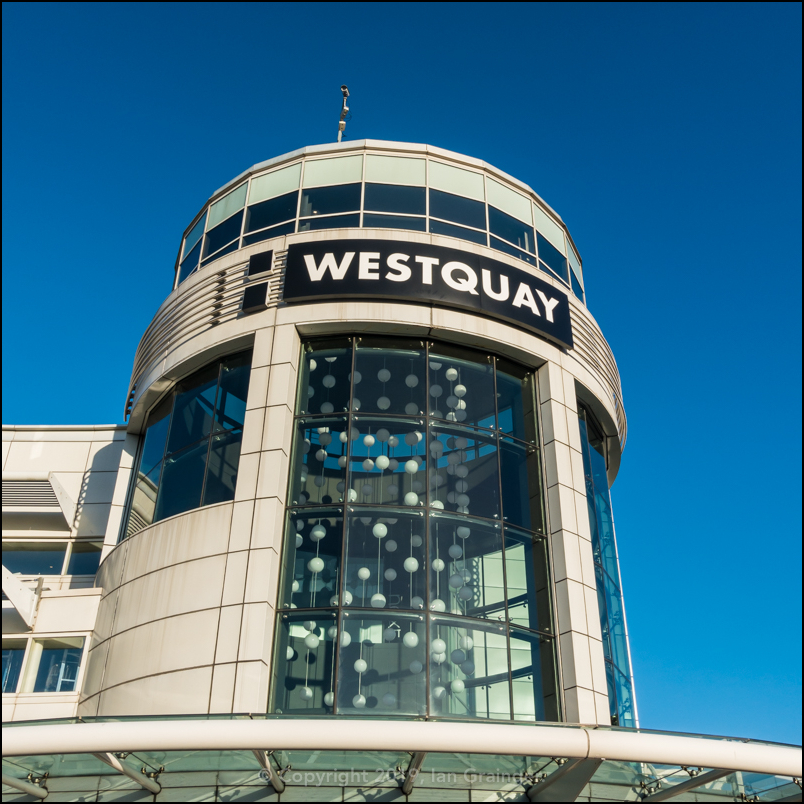 Westquay - December 2019
From the outside, Wesquay shopping centre entrances had subtle looking baubles hanging discretely from the ceilings...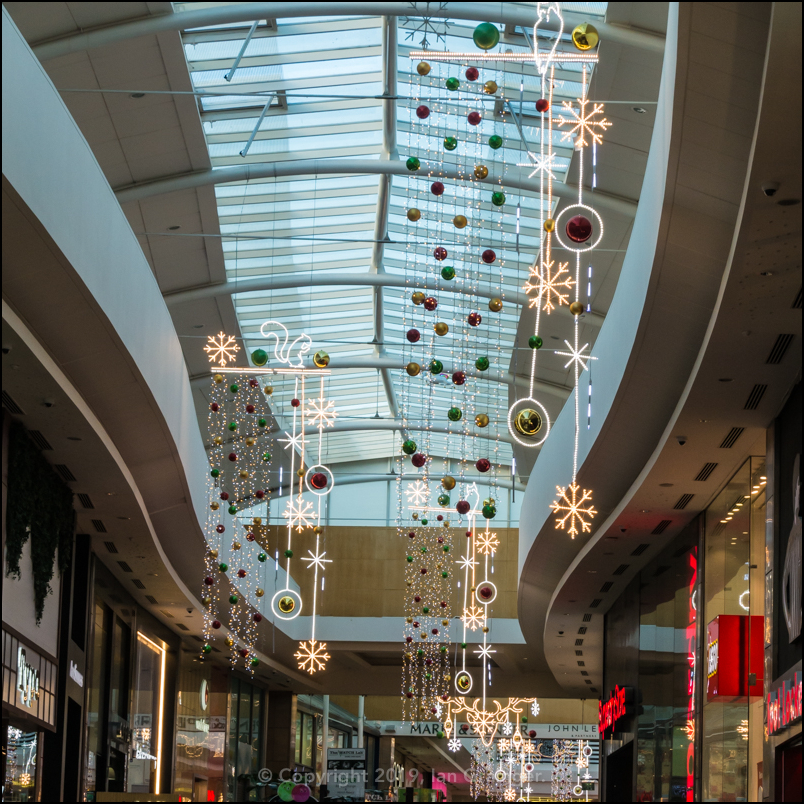 Christmas Lights - December 2019
...with not so subtle decorations hanging down once inside.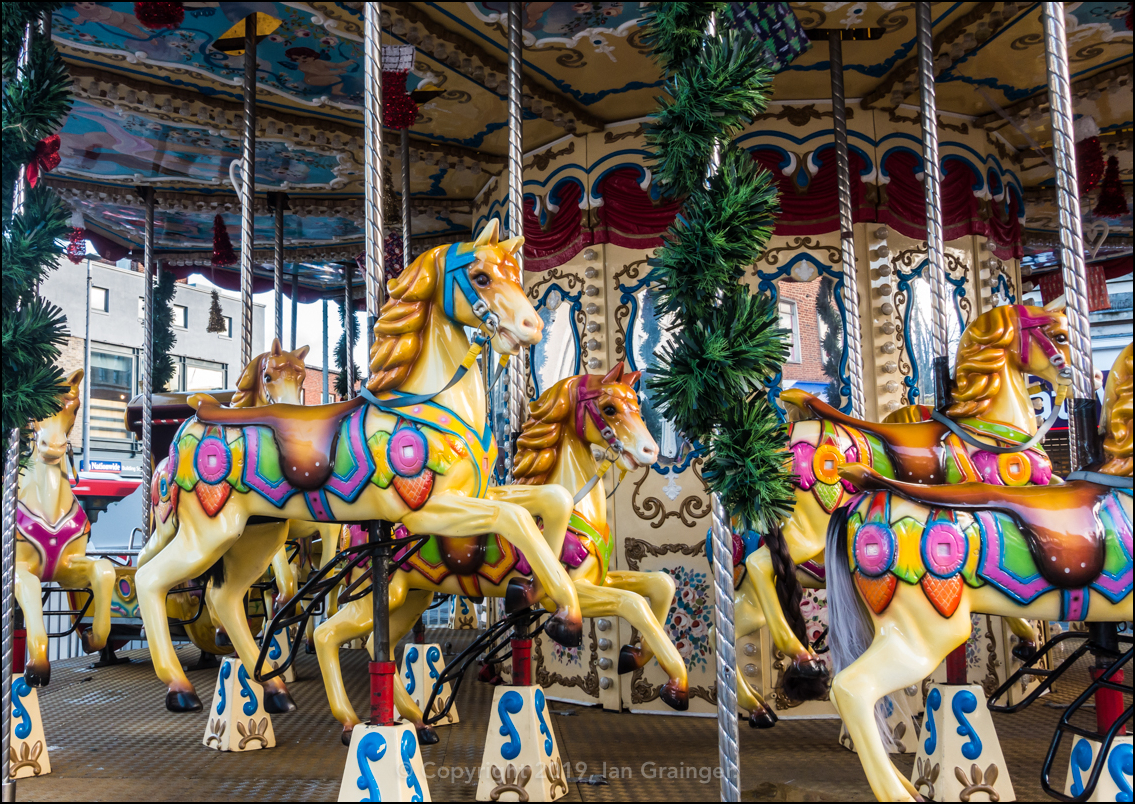 Carousel - December 2019
There was a colourful looking merry-go-round in the high street, adding to the festive feeling.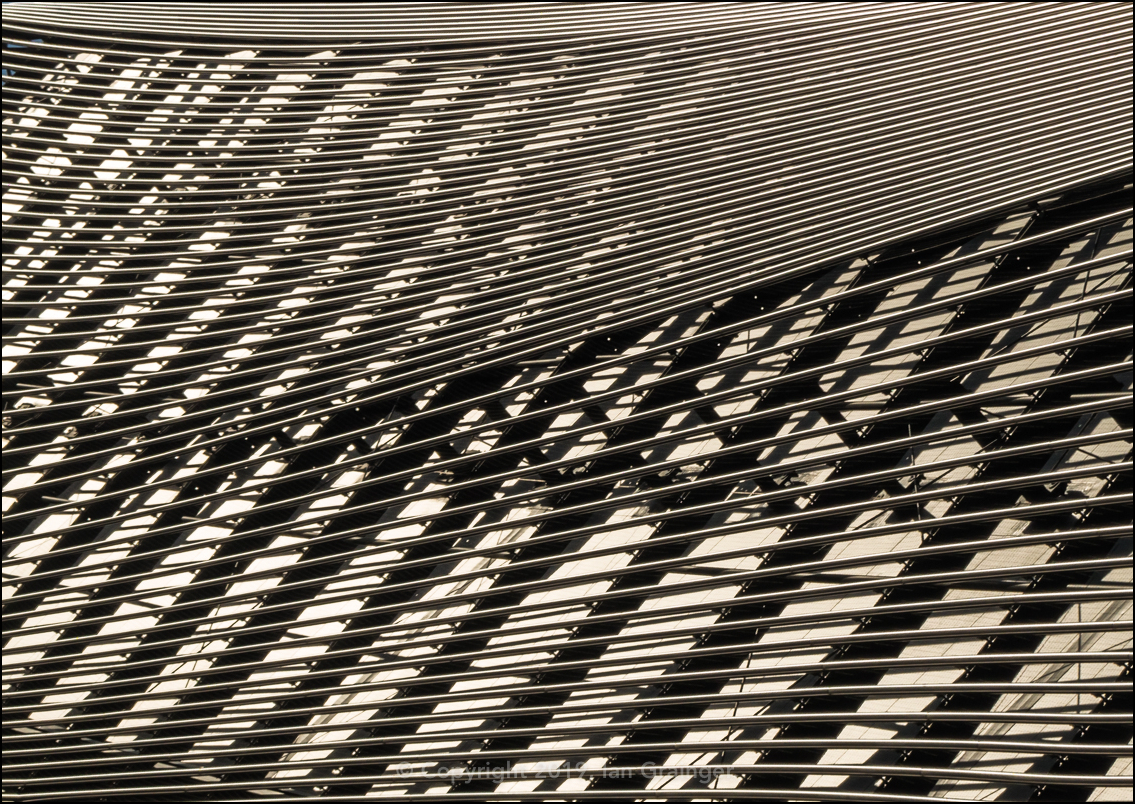 Architecture Abstraction - December 2019
My thoughts soon turned back to more abstract viewpoints, and the roof of the Showcase cinema afforded me some excellent opportunities to grab a few images.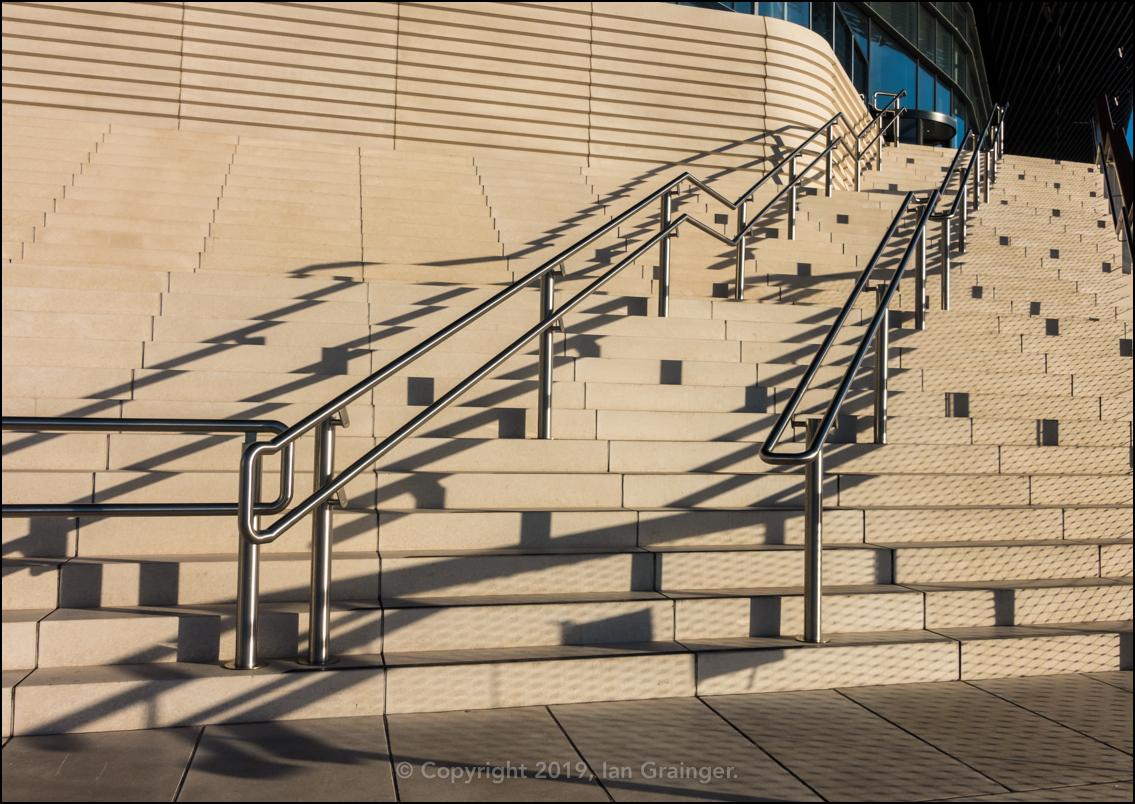 Stairway - December 2019
I was also quite pleased to capture the steps leading up to the entrance to the cinema.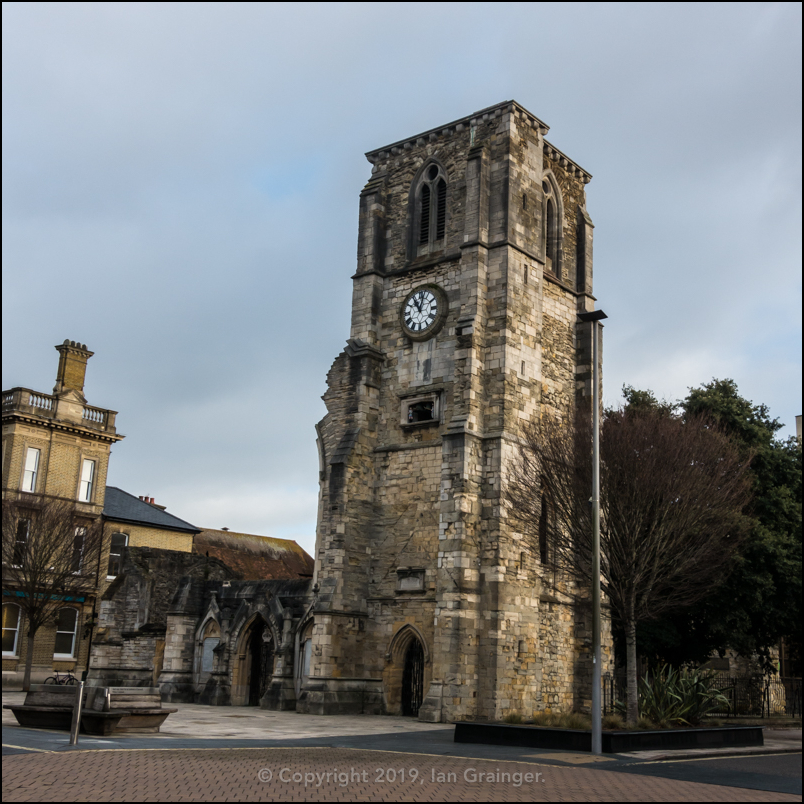 Holyrood Church - December 2019
Turning my lens towards more traditional architecture, this is what remains of Holyrood Church, which was destroyed during the Blitz in 1940.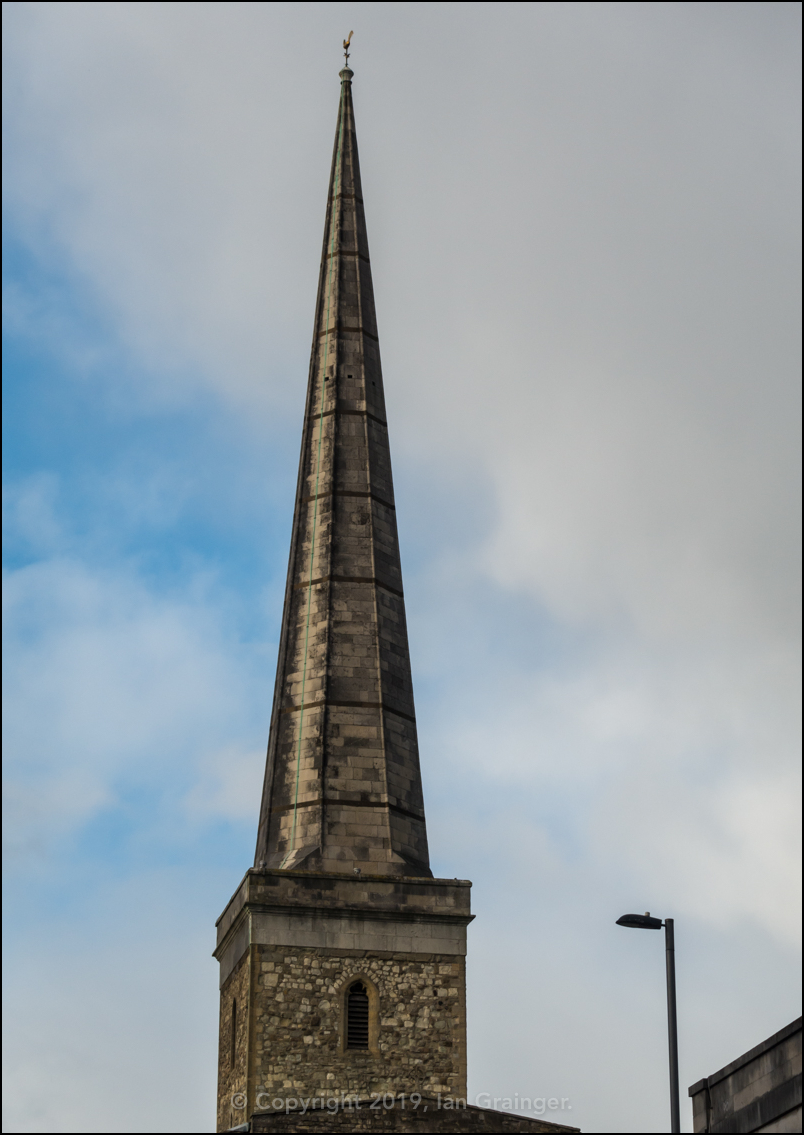 Church Spire - December 2019
This is the spire of St Michael's Church. Like Holyrood Church, St Michael's Church is one of the five churches of medieval Southampton. St Michael's is the only surviving member of the five.
The Red Lion - December 2019
Finally, every weary photographer (and Christmas shopper) needs a favourite watering hole, and this is where I ended up for refreshments after a morning of photography.
So this week I went with Reflections as my Image of the Week simply because I think it is one of my favourite photographs taken this year...