Forest Bug - March 2018
This week I'm kicking off with a bug photo. After the recent rather dismal cold and frosty weather, we've actually had a few warmer sunny days. Warm enough to have a few insects come out of their winter slumber in fact.
I found this Forest Bug (Pentatoma rufipes) drying off on the wall of my house this week. Actually, I'm not a hundred percent sure if it is a Forest Bug or not, but it's the one it most resembles in my Complete Guide to British Insects field guide - let me know if you know different!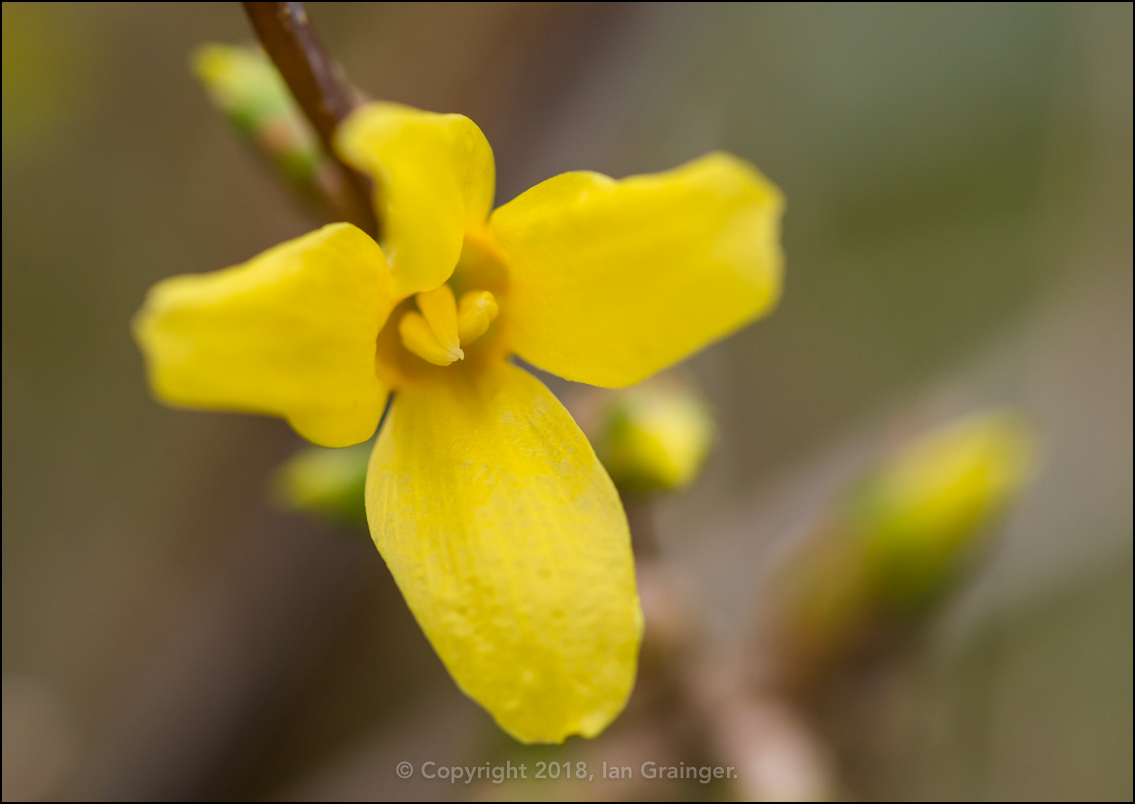 Forsythia - March 2018
Over in dad's garden, my weekly photo shoot started with admiring the Forsythia (Forsythia intermedia) flowers once again. I thought they may have been a victim of the snow and frost, but they seem to have survived quite well.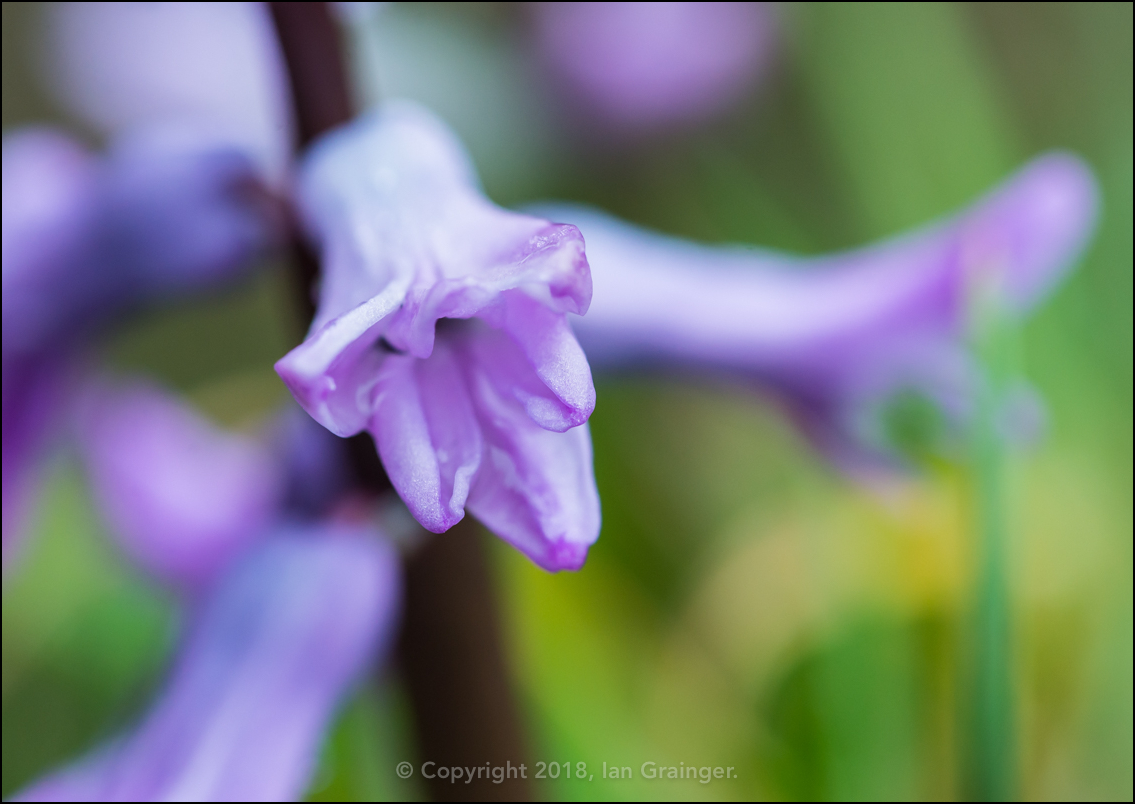 Hyacinth - March 2018
The first Hyacinth (Hyacinthus orientalis) blooms of the year greeted me as I walked around the garden...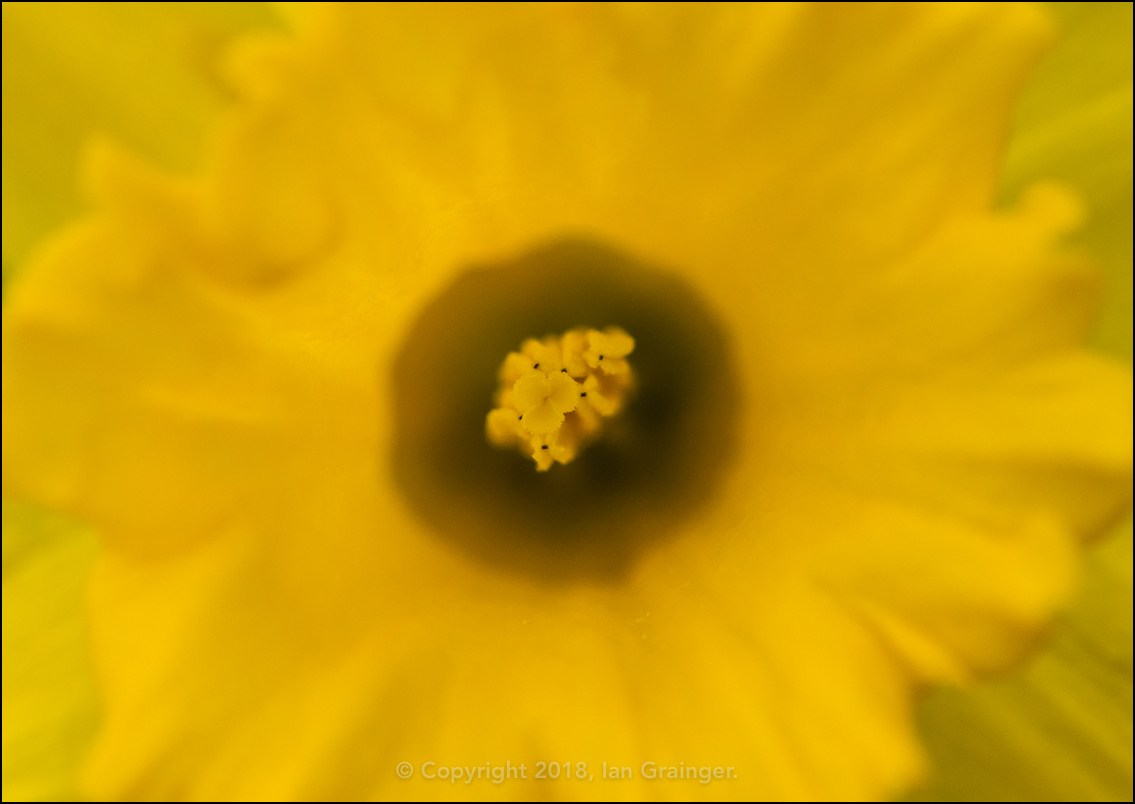 Daffodil Centre - March 2018
...but there were very few Daffodil (Narcissus) blooms to look at. I took a good look inside one that had opened though!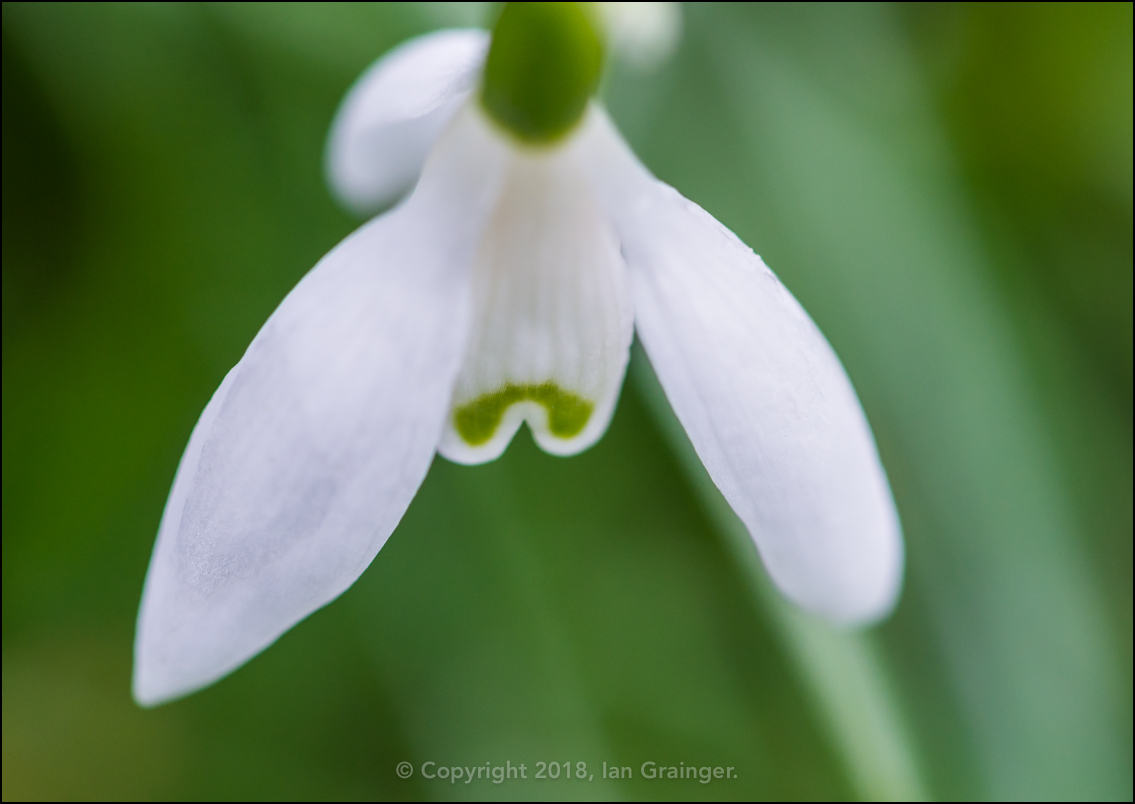 Falling Snowdrop - March 2018
While the Crocuses had succumbed to the heavy snowfall, I think the cold weather had prolonged the life of the Snowdrops (Galanthus), which had usually disappeared by now.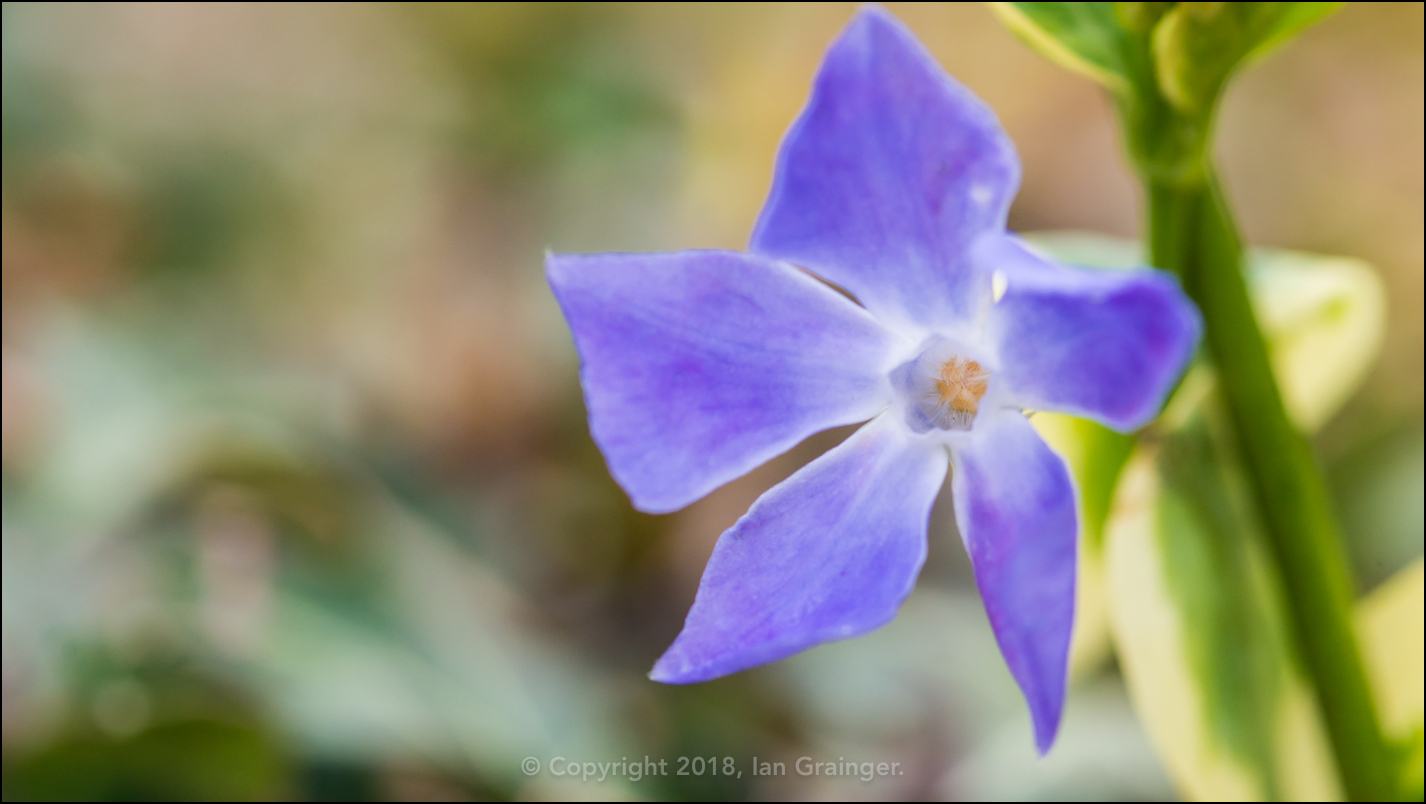 Periwinkle - March 2018
The Periwinkle (Vinca) had started to produce more flowers again, and didn't look any worse for wear...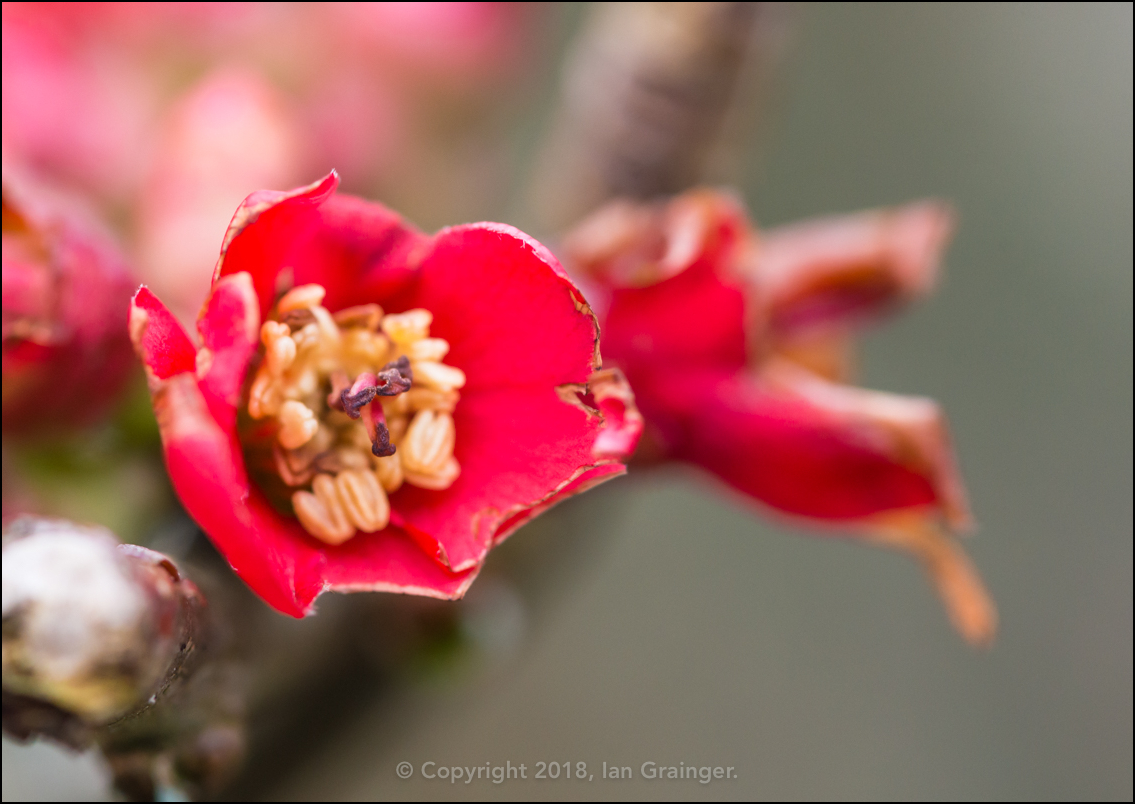 Quince Blossom - March 2018
...although the Quince (Chaenomeles) bush blossom seemed to have suffered frost burns to its petals. Thankfully there were still lots of buds to open, so there was plenty of time for it to recover.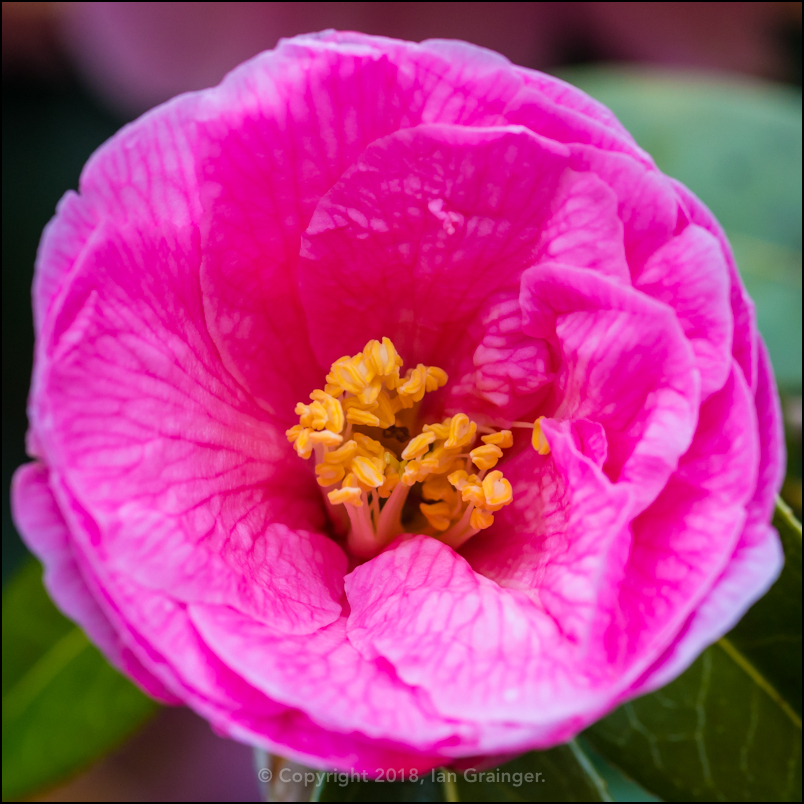 Camellia Return - March 2018
However, the most remarkable change was to the Camellia bush. You may remember how the bush looked last week. Well, it had well and truly bounced back this week...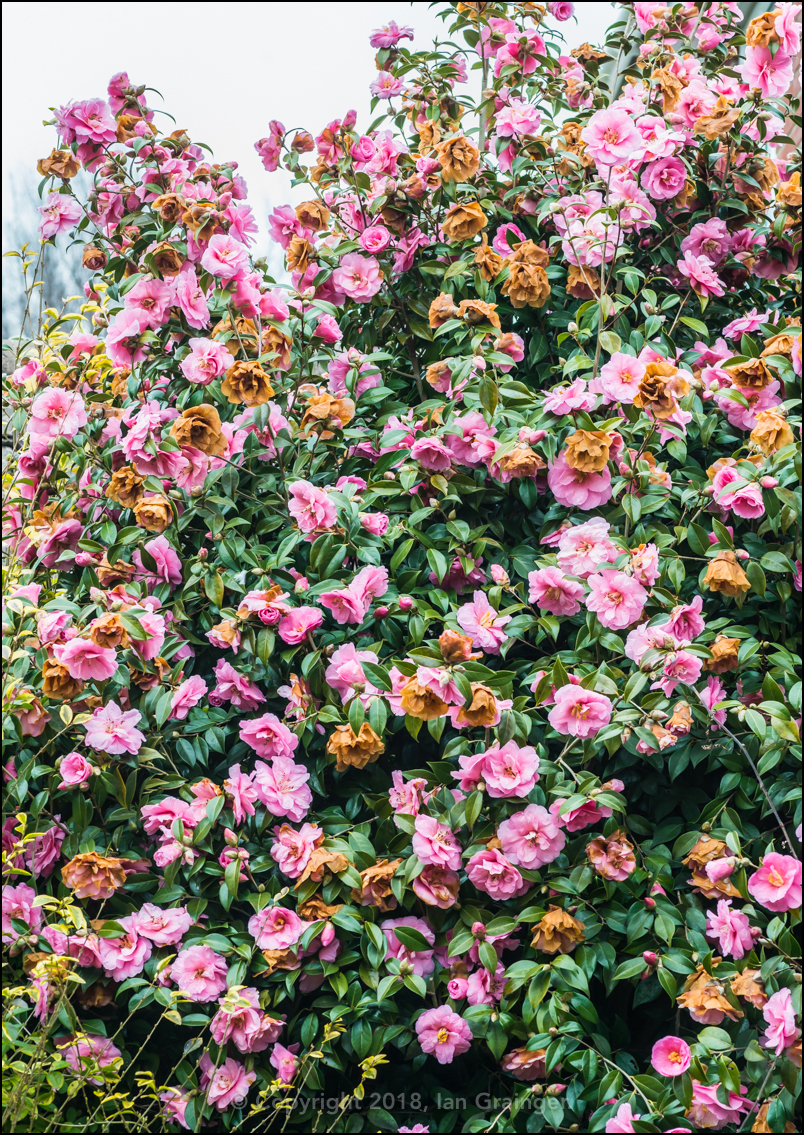 Camellia Bush - March 2018
...and was looking tremendous once again, despite still having some brown flowers left over from the attack of the frost!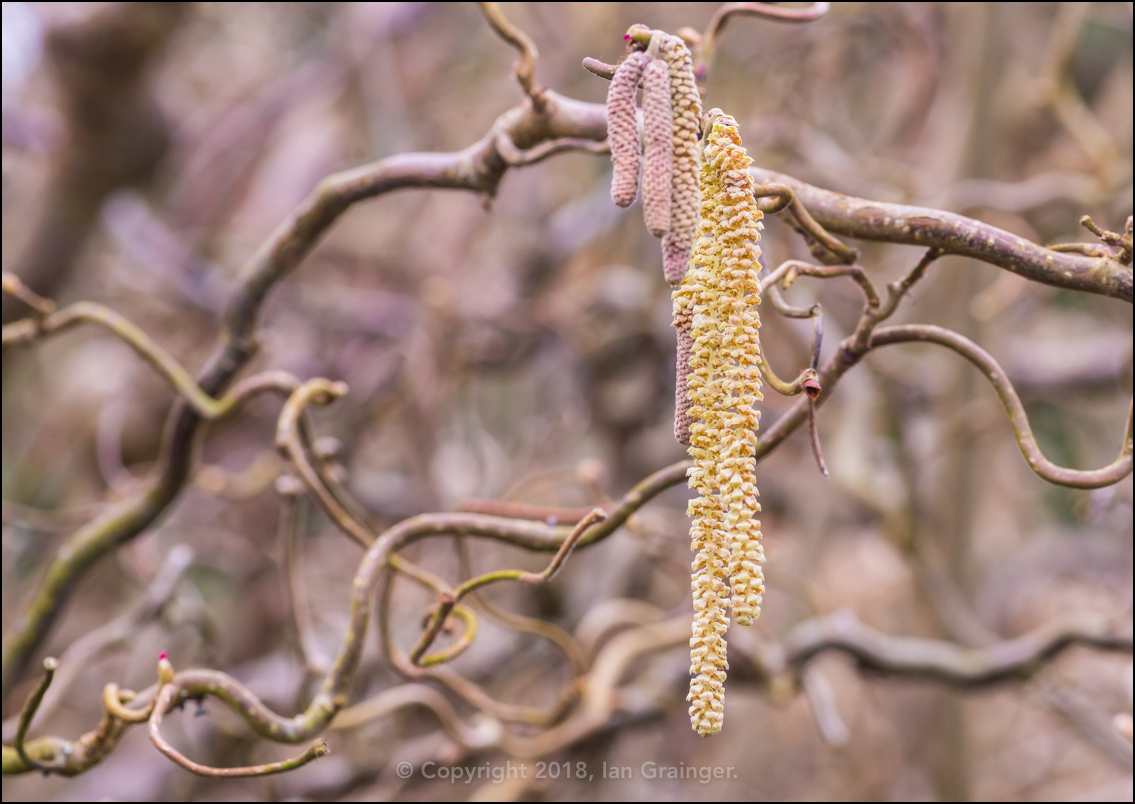 Twisted Hazel Catkins - March 2018
The Twisted Hazel (Corylus avellana Contorta) tree continued to open its Catkins, and was awaiting pollinating insects to come and do their stuff. I really love the look of the branches of this tree as they corkscrew all over the place.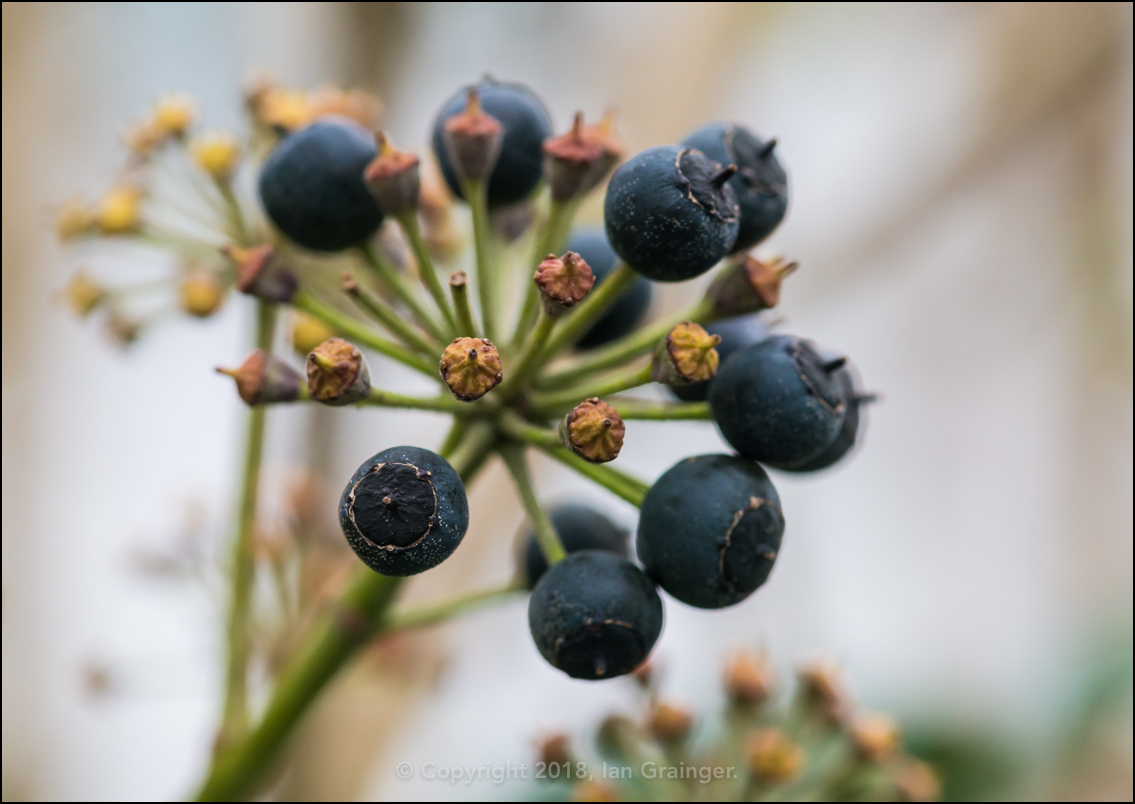 Common Ivy Berries - March 2018
The Common Ivy (Hedera helix) berries continued to ripen nicely, and I suspect they would make a tasty snack for a passing avian at some point.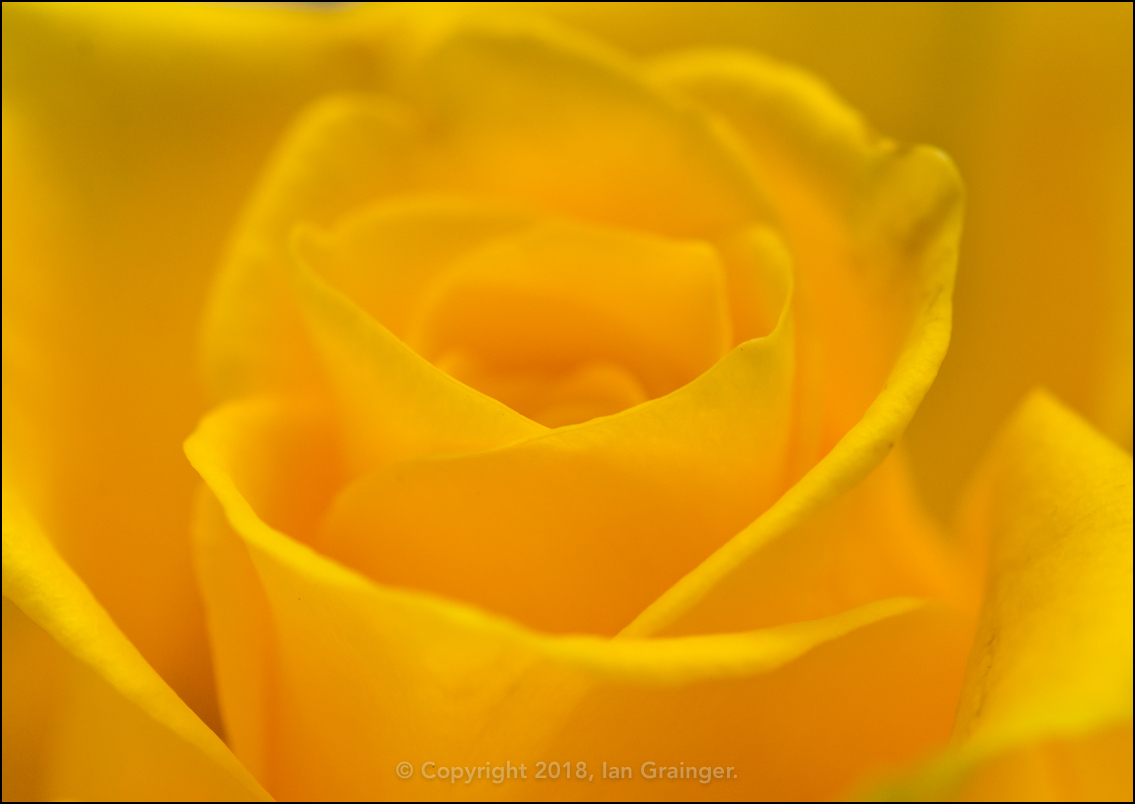 Mother's Day Rose - March 2018
Being Mother's Day last Sunday, we'd bought some flowers in remembrance of Mum, with this gorgeous yellow Rose (Rosa) being my favourite of the bouquet.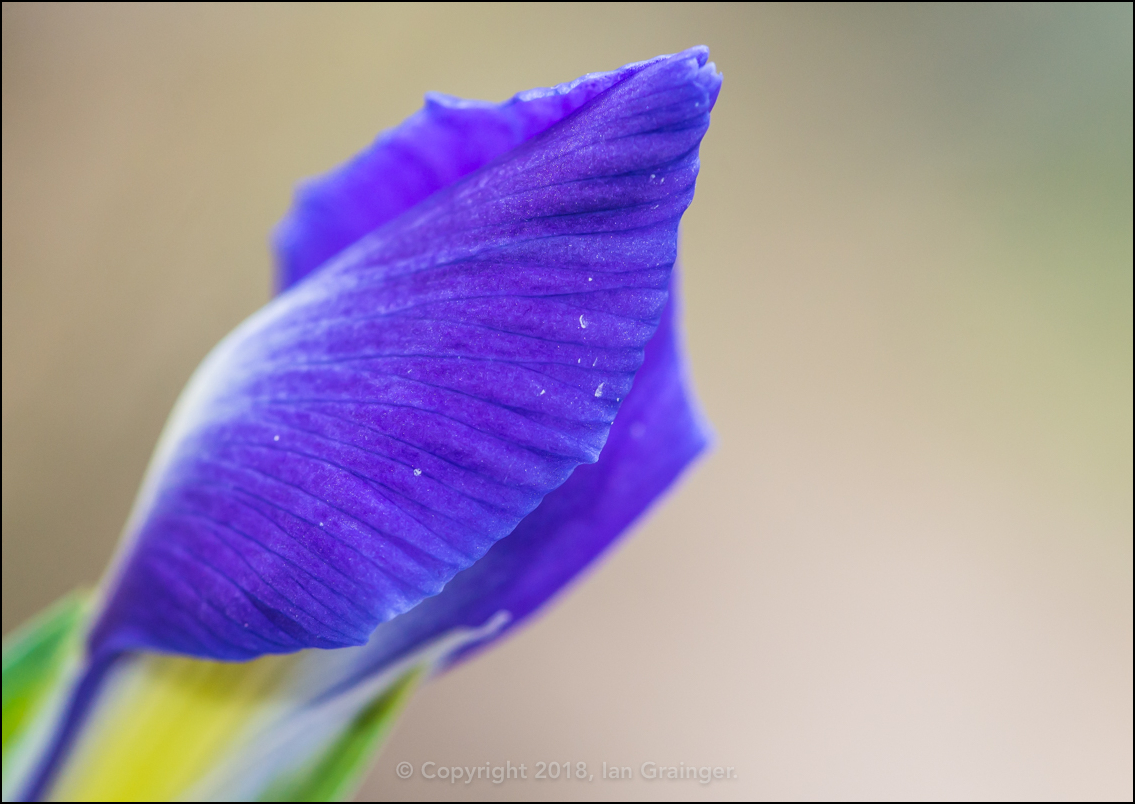 Clam Like Iris - March 2018
I was also intrigued by this Iris flower which reminded me of a Clam shell as it started to unfurl!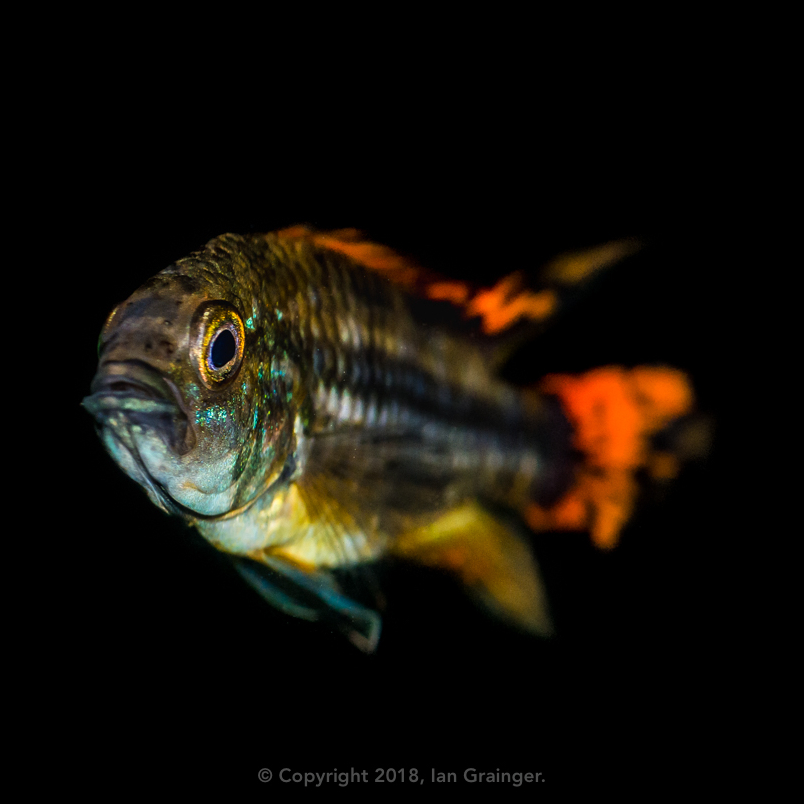 Cockatoo Dwarf Cichlid - March 2018
Finally, here's a new fishy friend for everyone to meet! This is one of my new Cockatoo Dwarf Cichlids (Apistogramma cacatuoides). I've recently introduced a pair to my 55g tank, this one being the male. I've not named him yet, but the female is definitely going to be called Polly. She's a bit camera shy at the moment, but hopefully I'll be able to grab a picture of her for next week.
So, this week I went with Forest Bug as my Image of the Week, mainly because it was my first decent insect capture of the year...