Noordwijks Glorie - August 2019
This week my photo shoot took place in my own garden, as I explored amongst the ever increasing amount of Horsetail Grass (Equisetum telmateia) and other less invasive weeds to find something interesting to shoot.
I was very pleased to come across this bright orange Dahlia, which is variety 'Noordwijks Glorie'. It didn't do very well last year, and I thought I was going to lose it, but after spending some time in a more sheltered area, it has produced a number of these gorgeous blooms.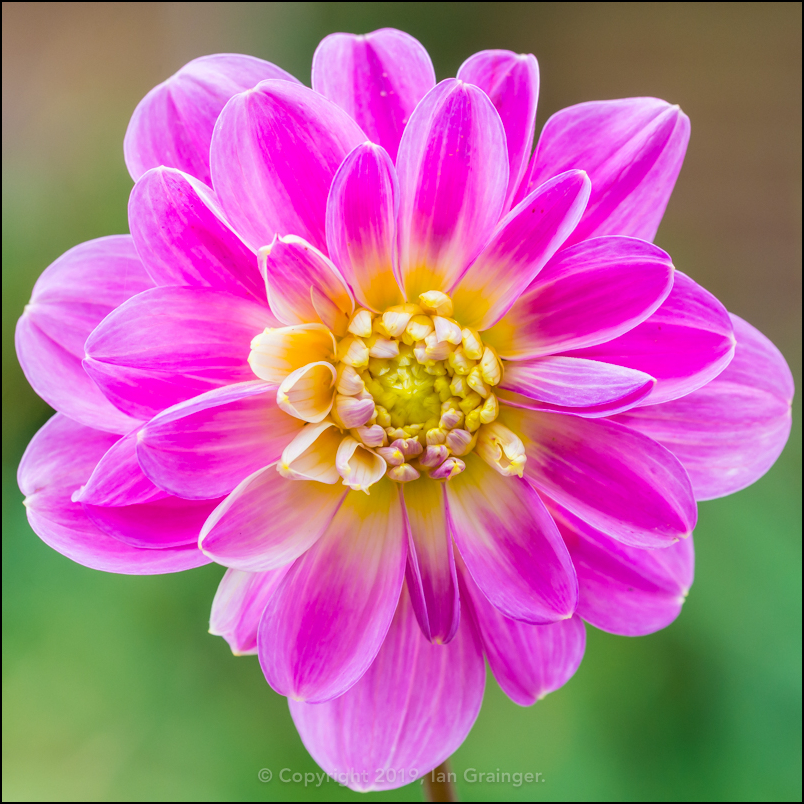 Take Off - August 2019
Most of my other Dahlias have already produced a first flush of flowers, but after being pruned earlier in the month, are now onto their second flush. This variety 'Take Off' is probably one of my favourites at the moment, with the second flush of flowers looking a bit different to the first - see here to compare them.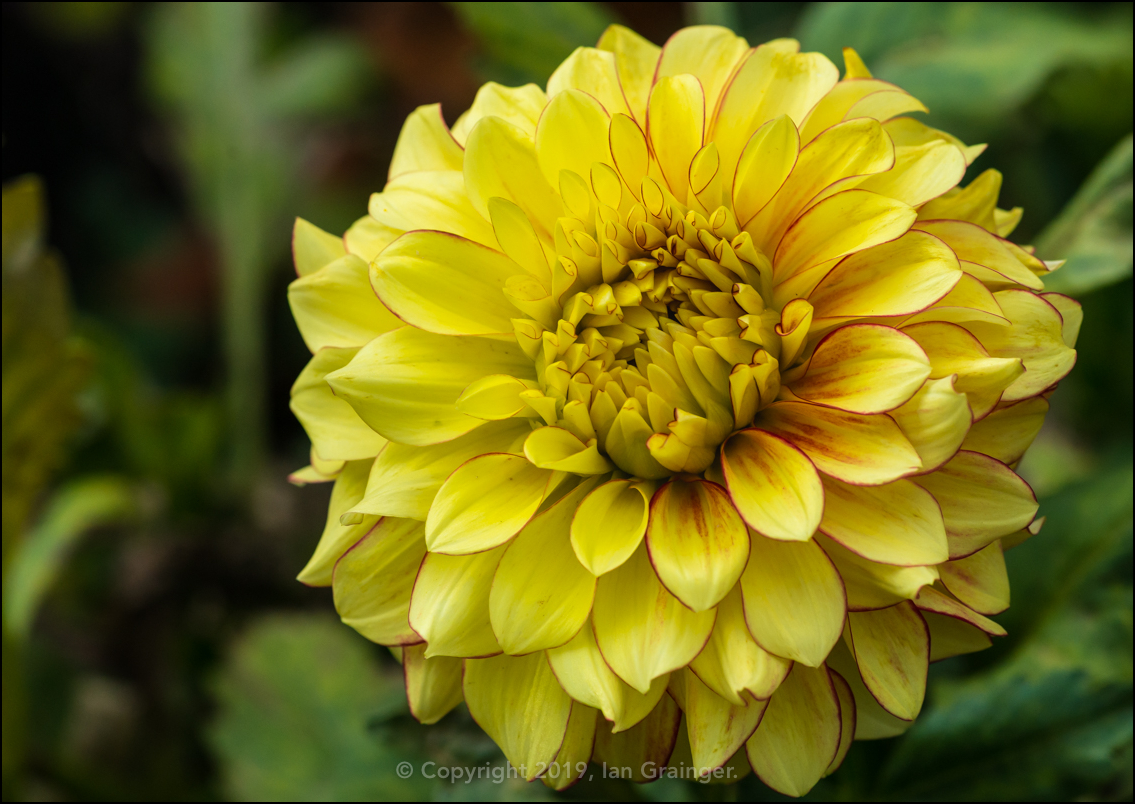 Lake Ontario - August 2019
Variety 'Lake Ontario' still wasn't really living up to my expectations, although some of the blooms did have higher contrast between the yellow and the red outline of the petals, most were like this. While by no means an ugly flower, it wasn't what I thought they were going to turn out like.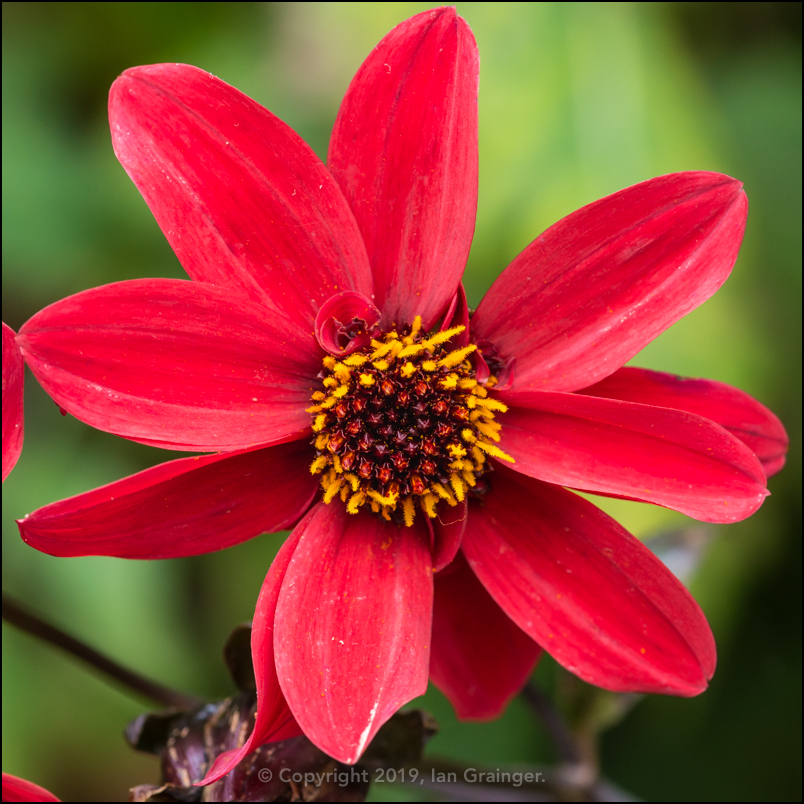 Bishop of Llandaff - August 2019
The 'Bishop of Llandaff' blooms have come back a lot smaller than they were in their first flush, but are still rather pretty.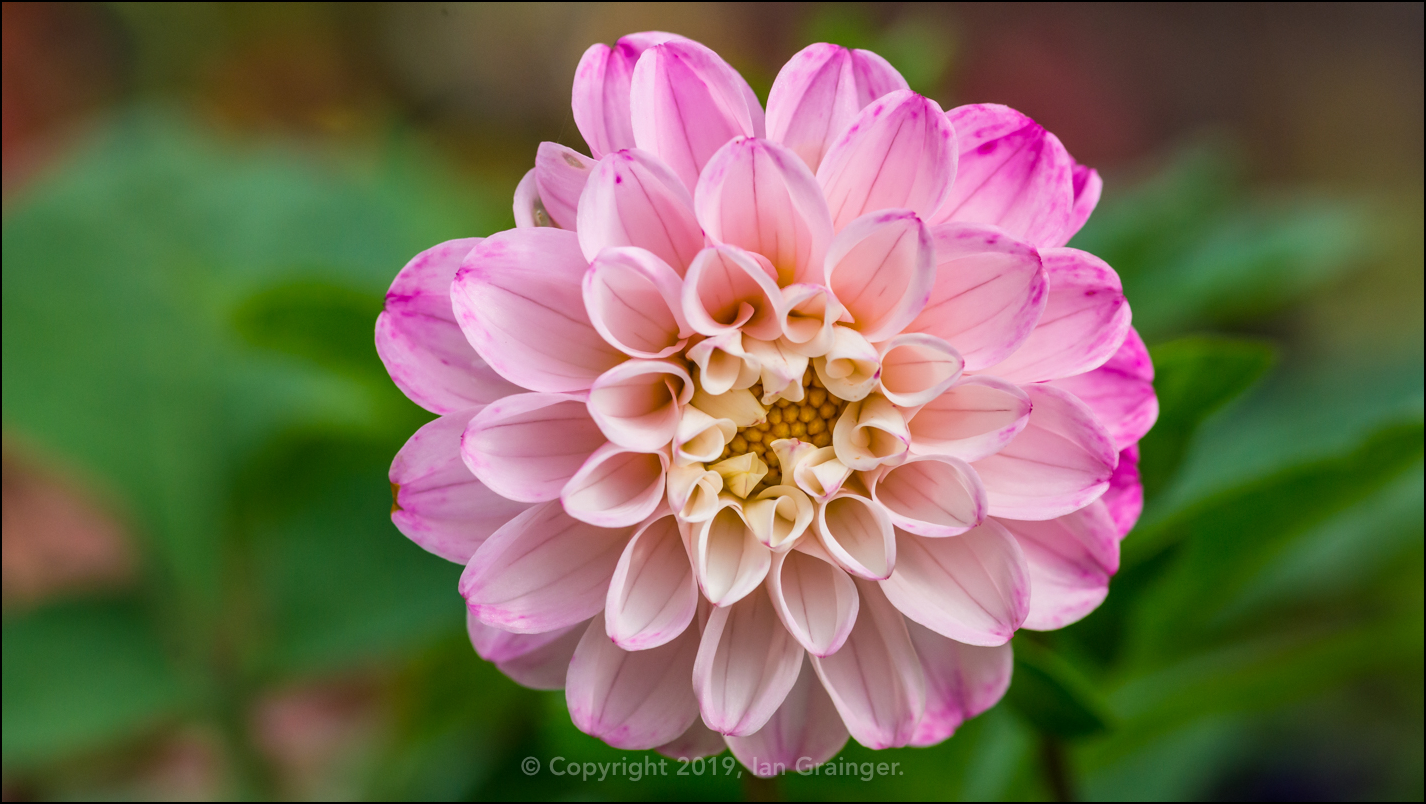 Pink Dahlia - August 2019
I've also got quite a few rogue Dahlias popping up here and there that I have no clue as to what their variety is. This washed out pink one caught my eye...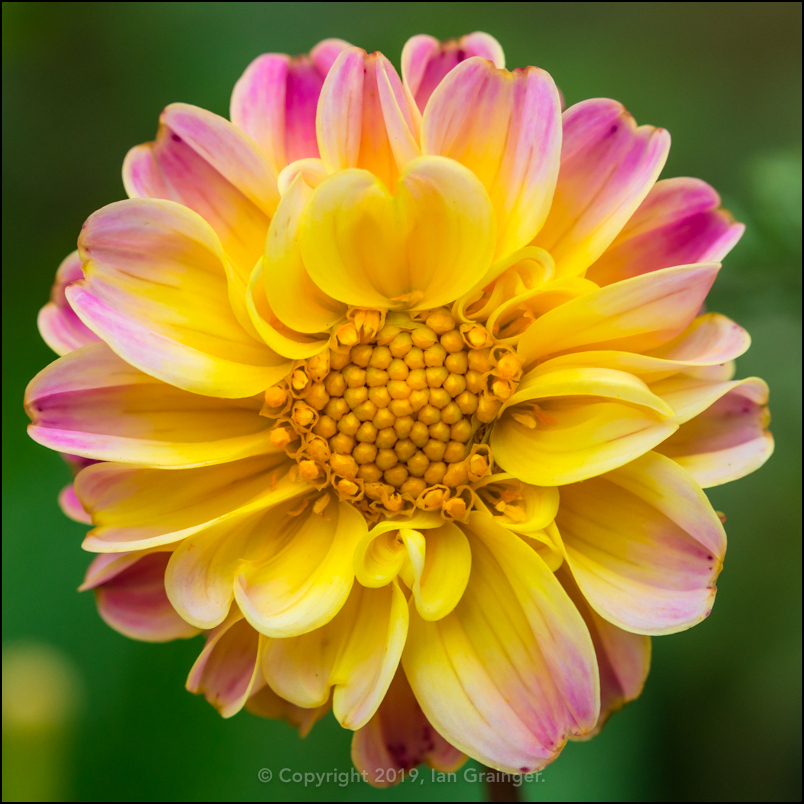 Yellow Dahlia - August 2019
...as did this predominantly yellow one.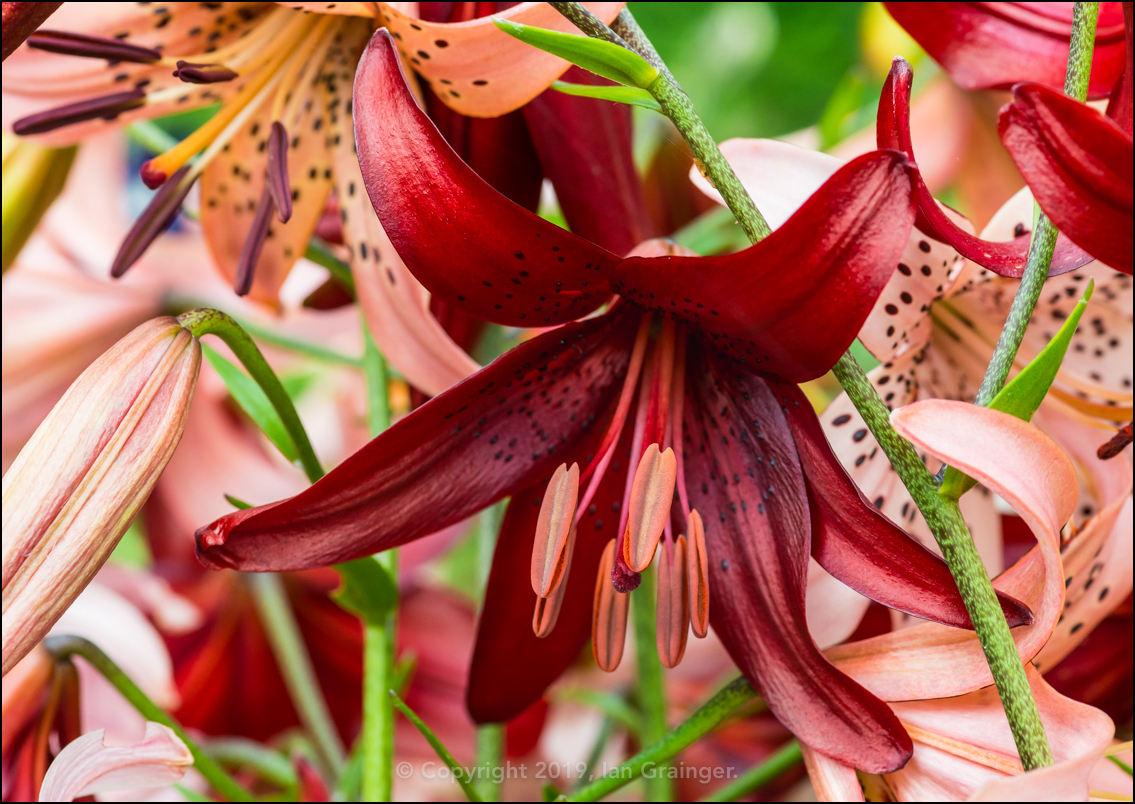 Tiger Lilies - August 2019
The Tiger Lilies (Lilium lancifolium) have taken their time, and have been in bud for what seems like months, but this week most of the buds opened to reveal a mass of dark red and pink blooms that were particularly challenging to photograph.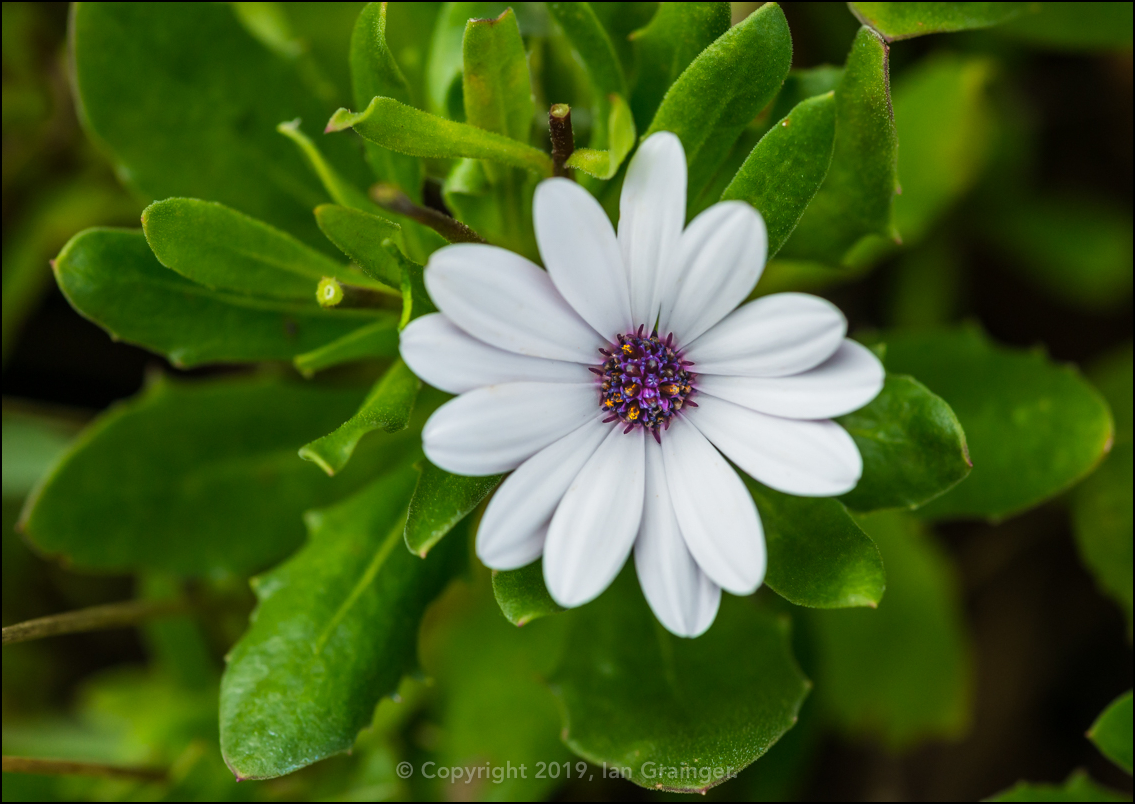 White Osteospermum - August 2019
I've been quite disappointed with my pots of African Daisies (Osteospermum) so far this year, with none of them being particularly floriferous. However, there was some improvement this week with a few different coloured varieties finally showing their faces. I particularly liked the bright blue centre of this tiny white bloom.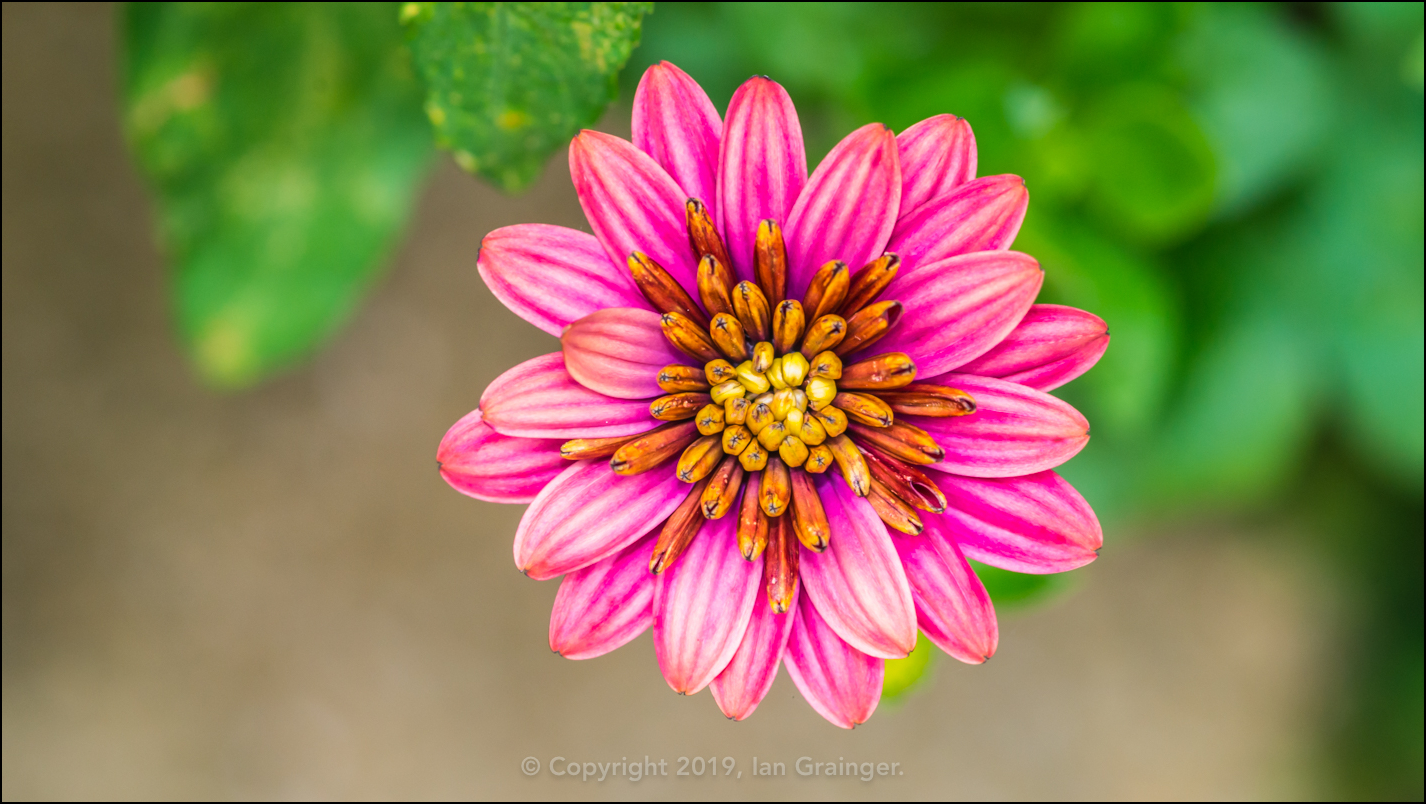 Pink Osteospermum - August 2019
This pink double variety also seemed to be doing a little better.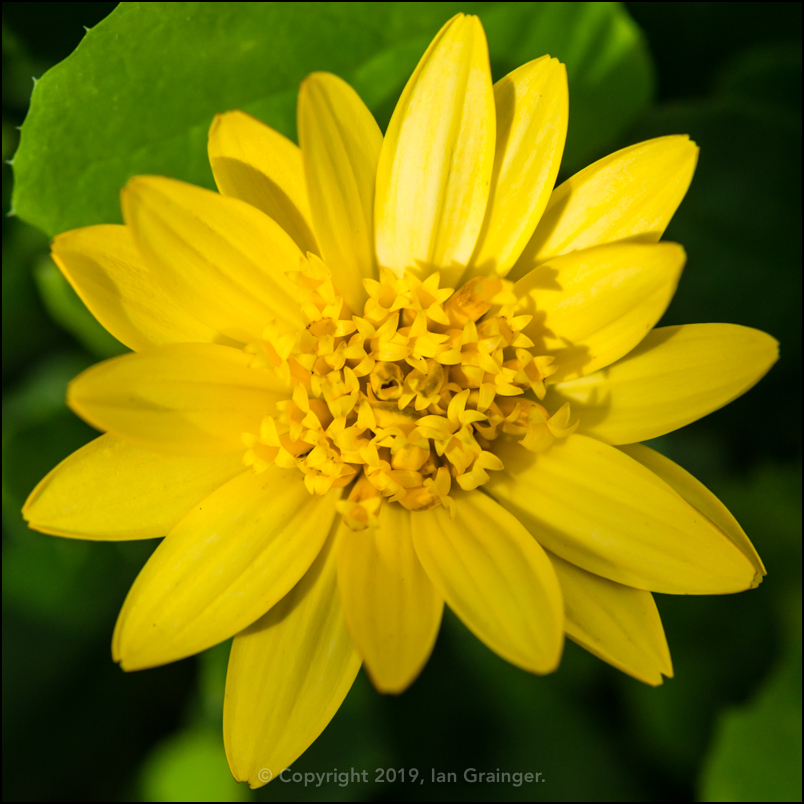 Yellow Osteospermum - August 2019
A yellow variety had also appeared, that I don't even remember planting!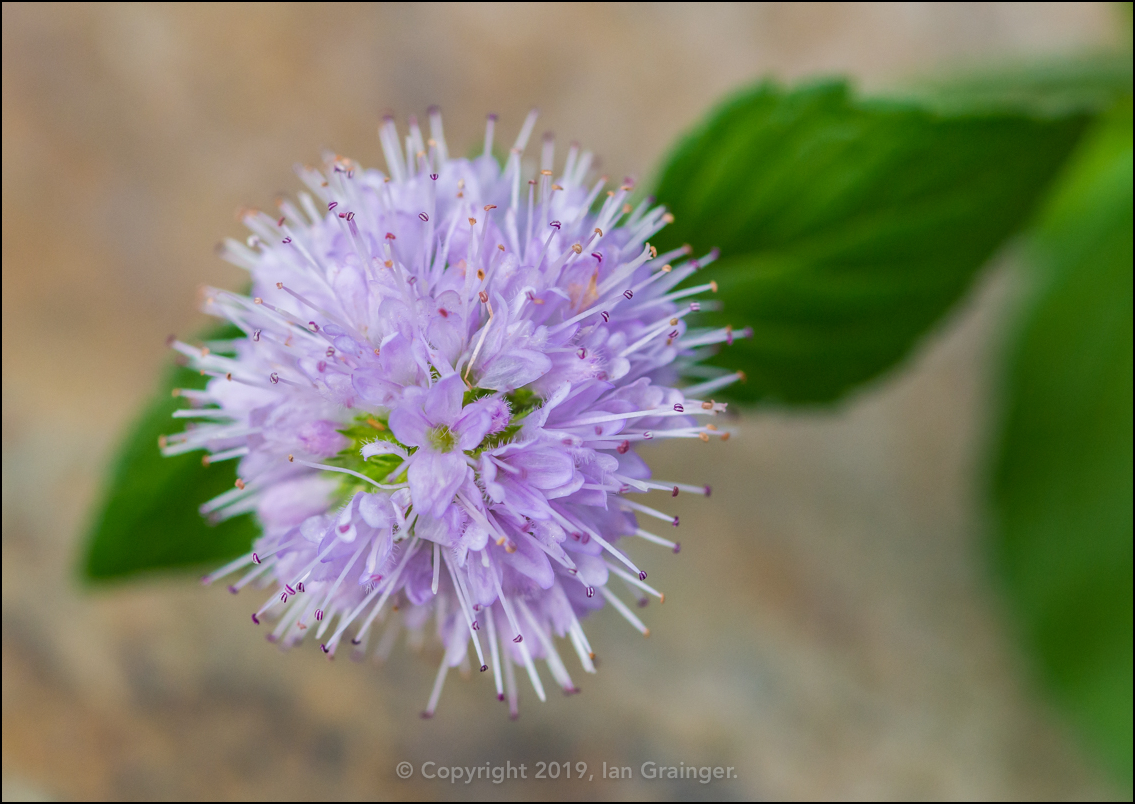 Water Mint - August 2019
Meanwhile in my pond, which was almost empty due to a leaky pond liner, the Water Mint (Mentha aquatica) was doing a good job of making the big hole look a lot prettier than it actually was with lots of these lovely blue flowers.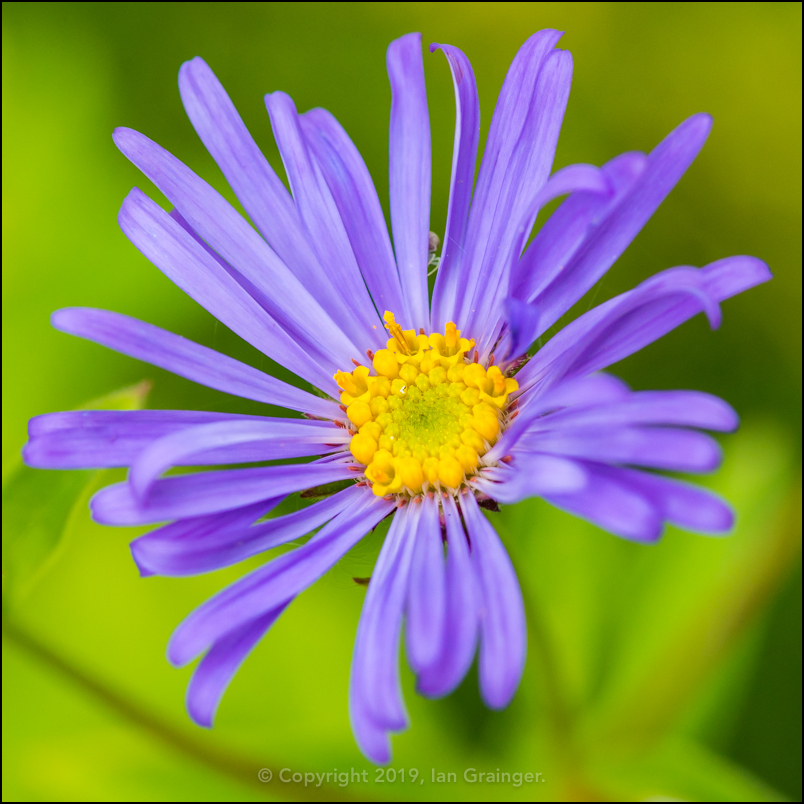 Aster and Arachnid - August 2019
Finally, my Michaelmas Daisy (Aster x frikartii Monch) had begun flowering, and had attracted a visitor, who was laying in wait between the petals for a meal to come along.
So this week I went with Noordwijks Glorie as my Image of the Week simply because I was so pleased to see the beautiful orange blooms return to my garden...