Portuguese Squill - May 2019
This week my photo shoot took place in my own garden, and was focussed mostly on one particular plant, which is my favourite at this time of year.
Portuguese Squill (Scilla peruviana) is native to the Mediterranean, but seems to thrive on the South Coast of England too. My plants are growing in a large terracotta pot, and have been subjected to temperatures as low as at least -8&degC, and have seen their leaves covered in up to six inches of snow in April.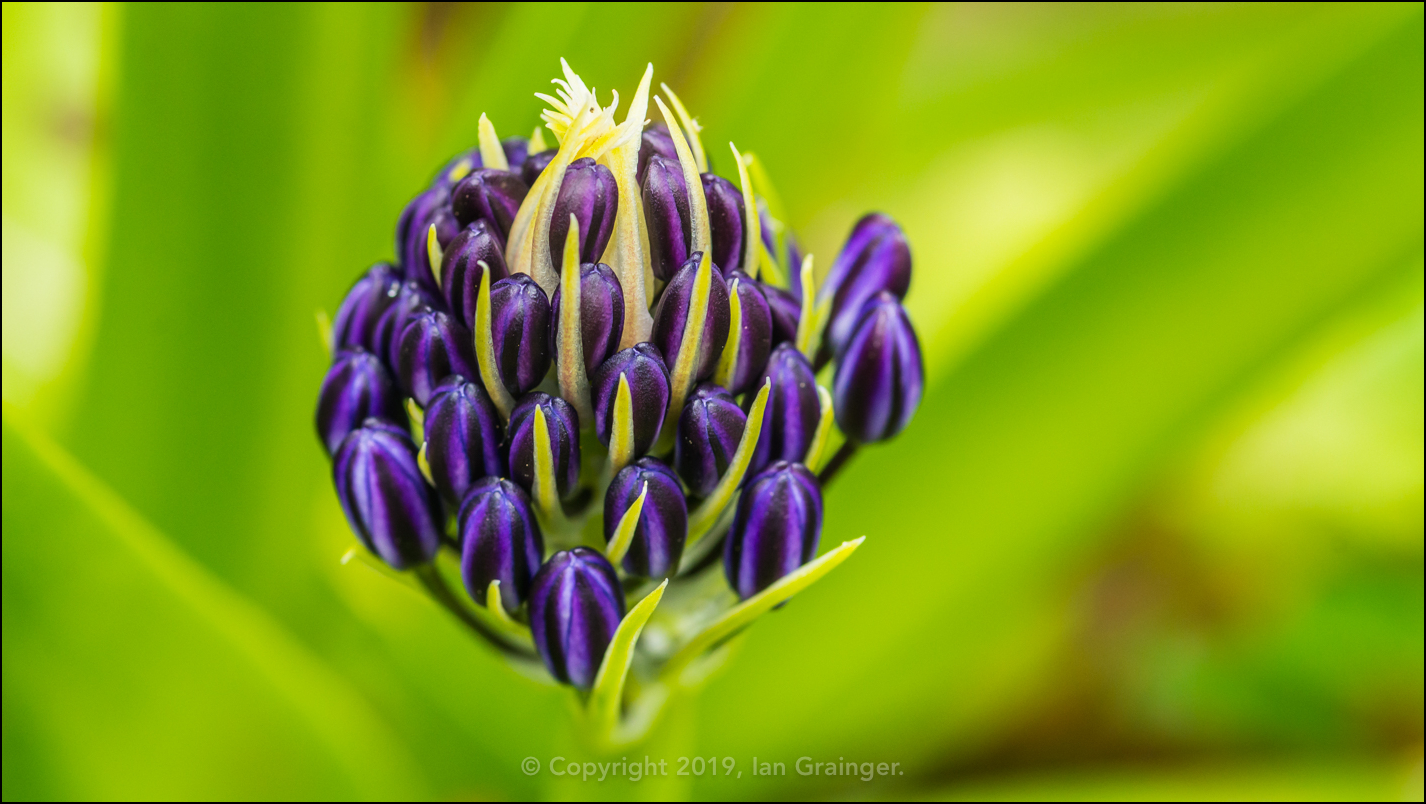 Budding Squill - May 2019
I love everything about these plants once the flowers start to emerge. The developing flower buds have a fantastic dark blue, purple colouring.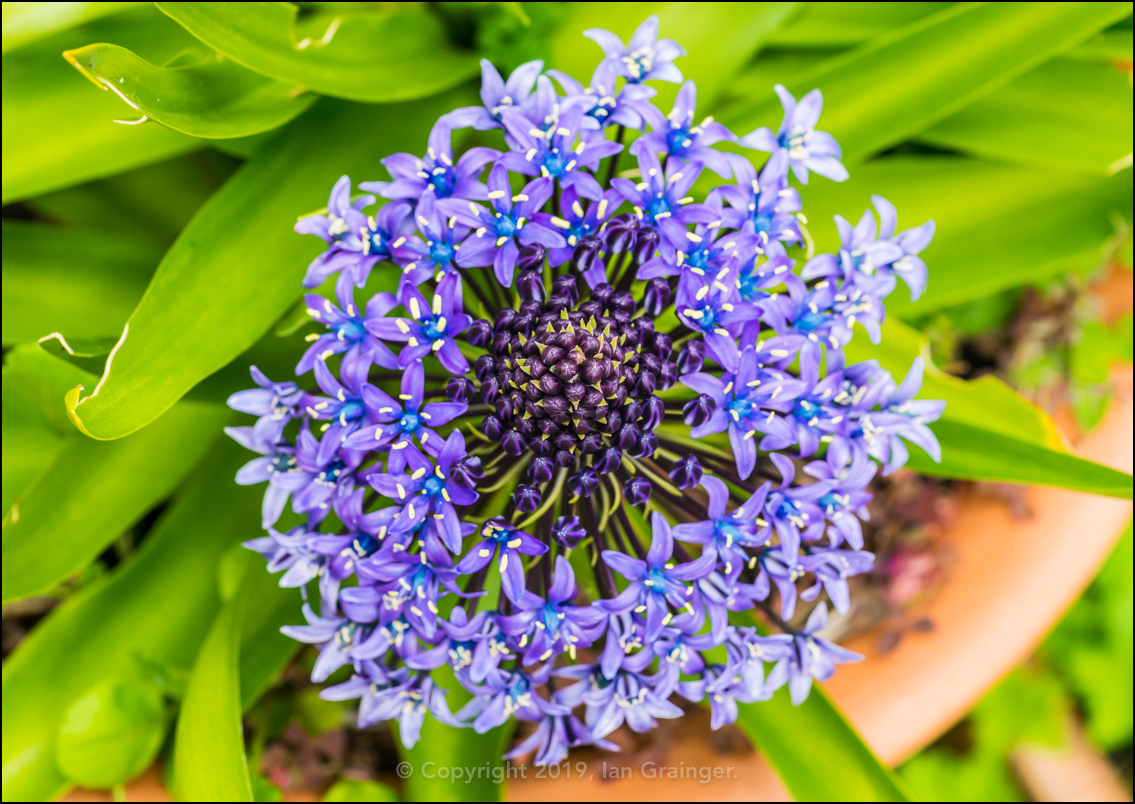 Squill from the Top - May 2019
The flowers look amazing from every angle, especially from above...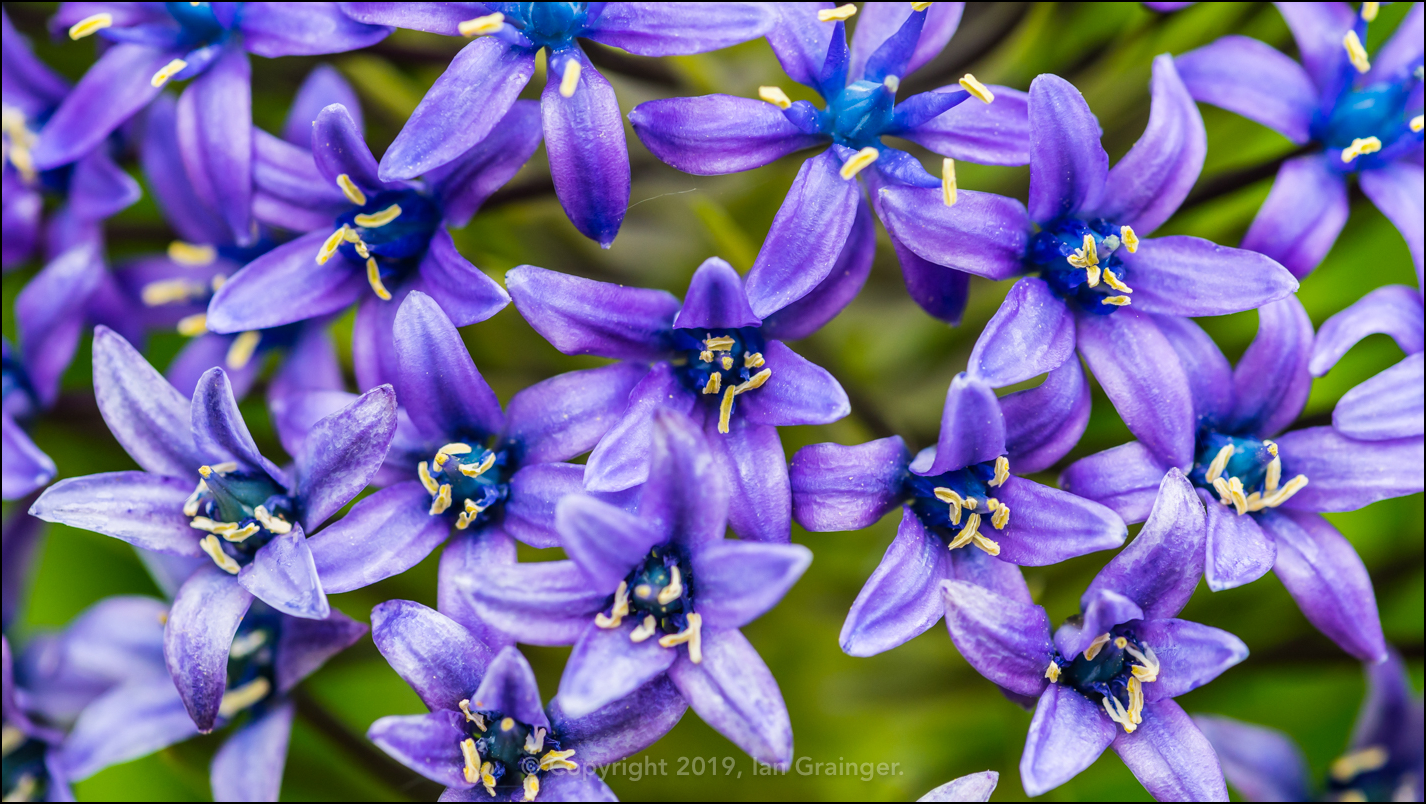 Close-up to Squill - May 2019
...and the closer you get to them, the more amazing they look.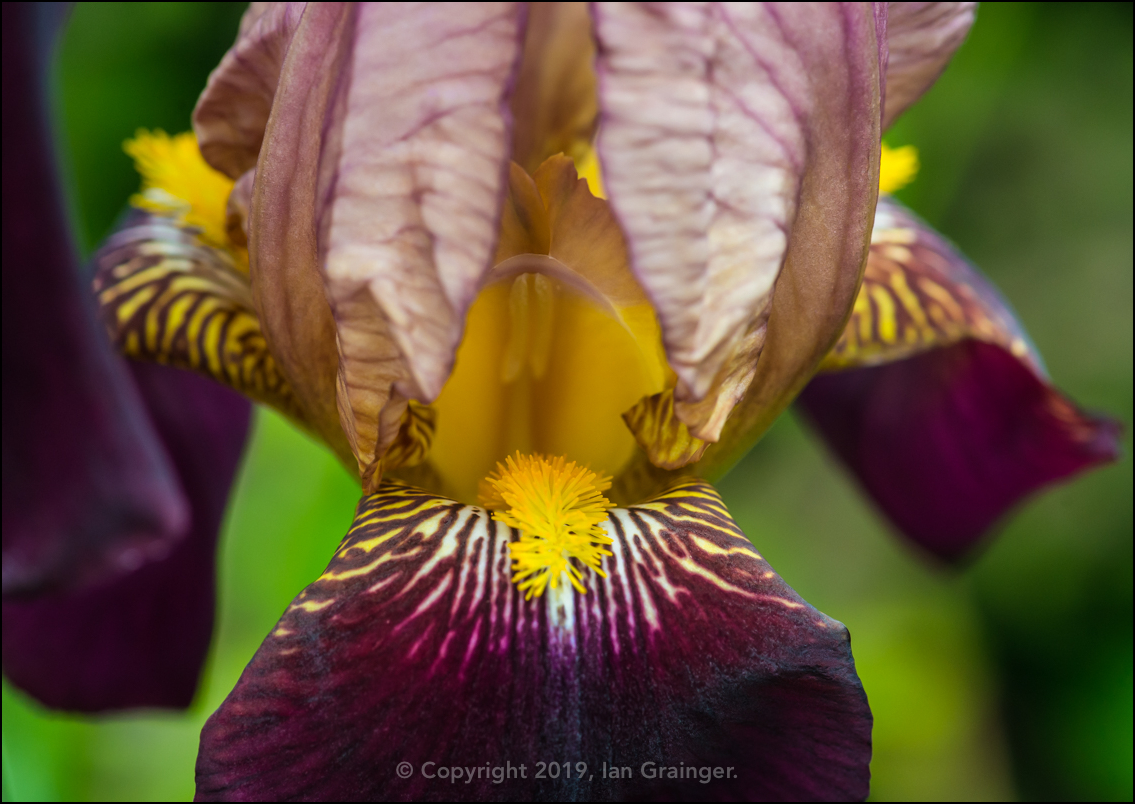 Bearded Iris - May 2019
A close second the the Portuguese Squill are the Bearded Irises (Iris germanica), which are also looking fantastic at the moment.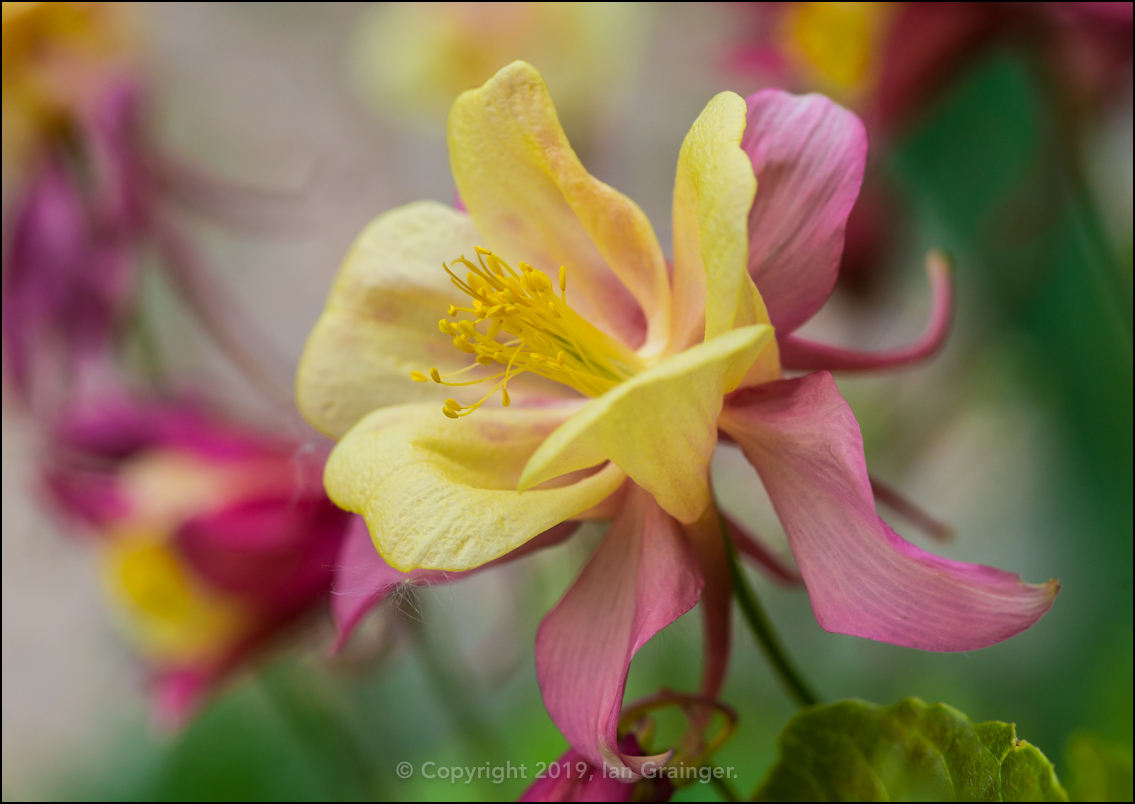 Aquilegia - May 2019
Another stunner in my garden currently are these pretty pink and yellow Granny's Bonnet (Aquilegia) blooms.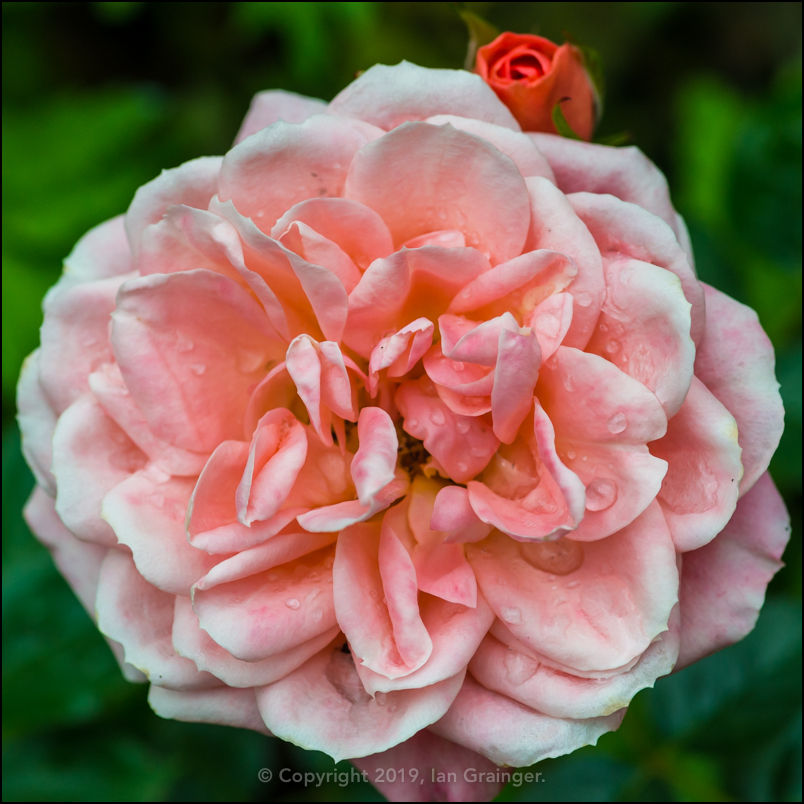 Rose Sweet Dream - May 2019
In the last week my first Rose (Rosa) of the season has opened up. This one is called 'Sweet Dream'.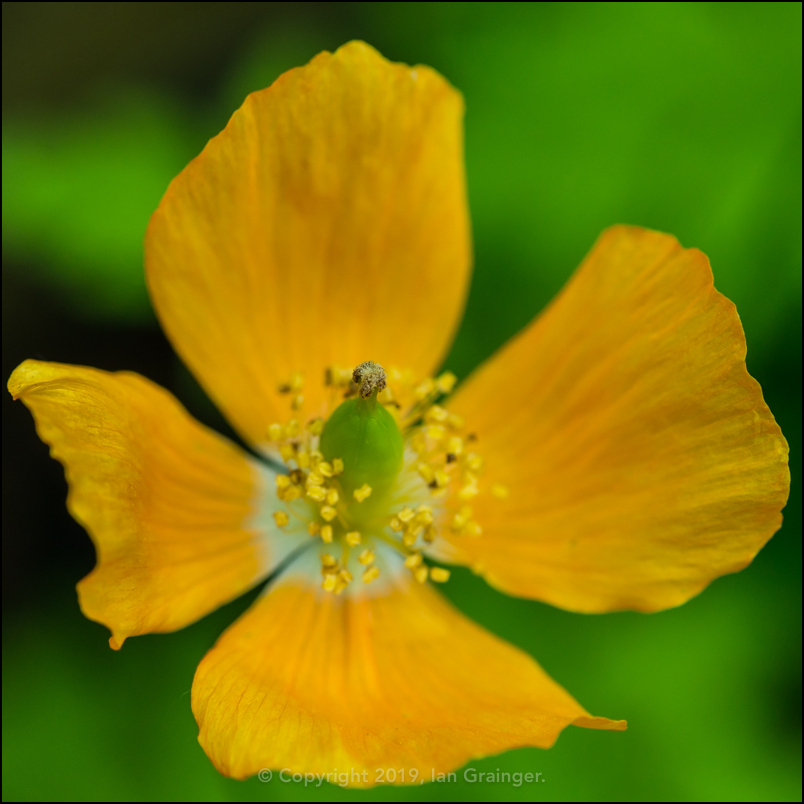 Welsh Poppy - May 2019
The Welsh Poppies (Meconopsis cambrica) have also begun their flowering season, and will probably continue popping up well into the Autumn.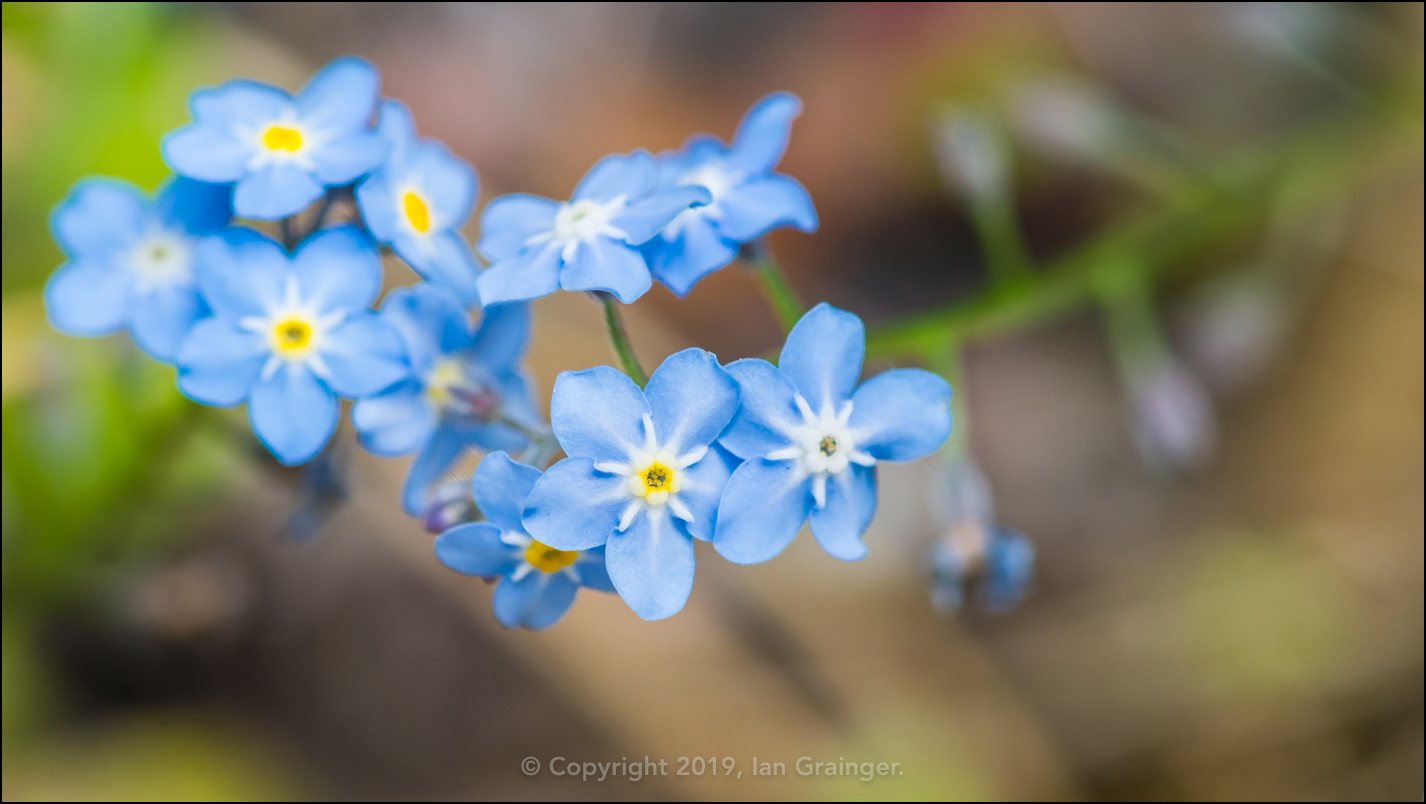 Forget Me Nots - May 2019
Forget-me-nots (Myosotis) are everywhere at this time of year. I love how they self-seed themselves all over the garden and provide little flashes of colour where you least expect to find it.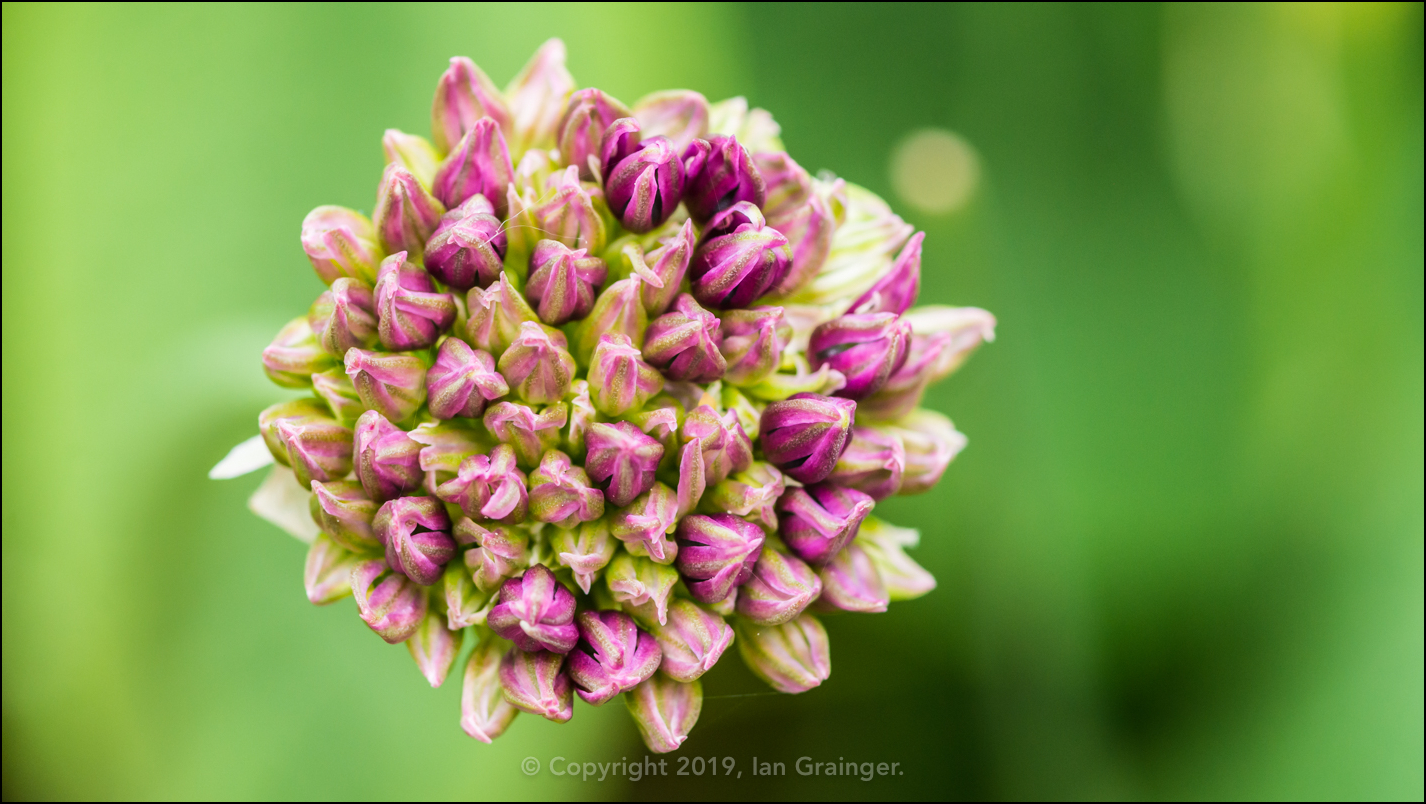 Budding Allium - May 2019
It's almost Allium season too, and it won't be long before a whole host of different varieties erupt into bloom.
So this week I went with Portuguese Squill as my Image of the Week simply because it's the most stunning flower in the garden at the moment...