Foxy Foxtrot - April 2021
It was a warm, overcast spring day for my back garden photo shoot this week, and there were lots of new blooms to point my camera at.
It was almost a year to the day since I posted a picture of Tulip (Tulipa) 'Foxy Foxtrot' as my Image of the Week, and unknowingly, I'd taken almost the same photograph this week! I did, however, think that this year's flower was a little more colourful than last year's.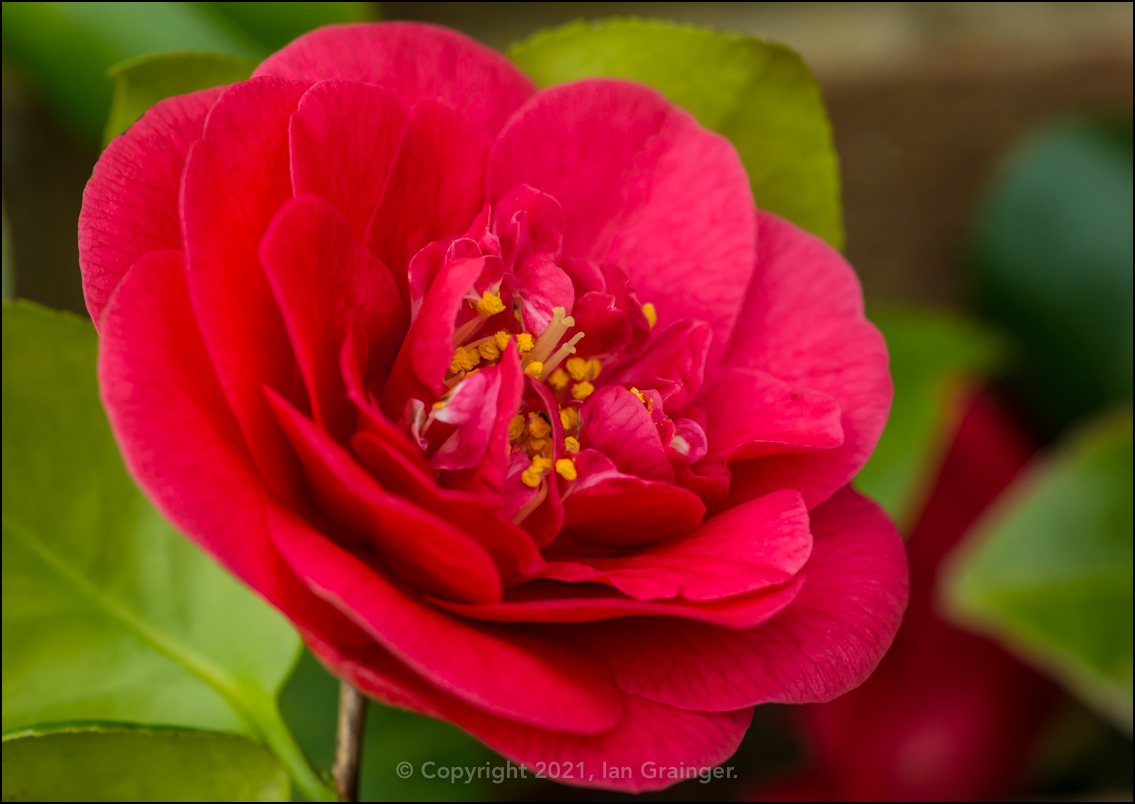 Camellia - April 2021
Also like last year, my lovely red Camellia blooms were looking beautiful. I definitely preferred them to the brighter pink ones in my dad's garden.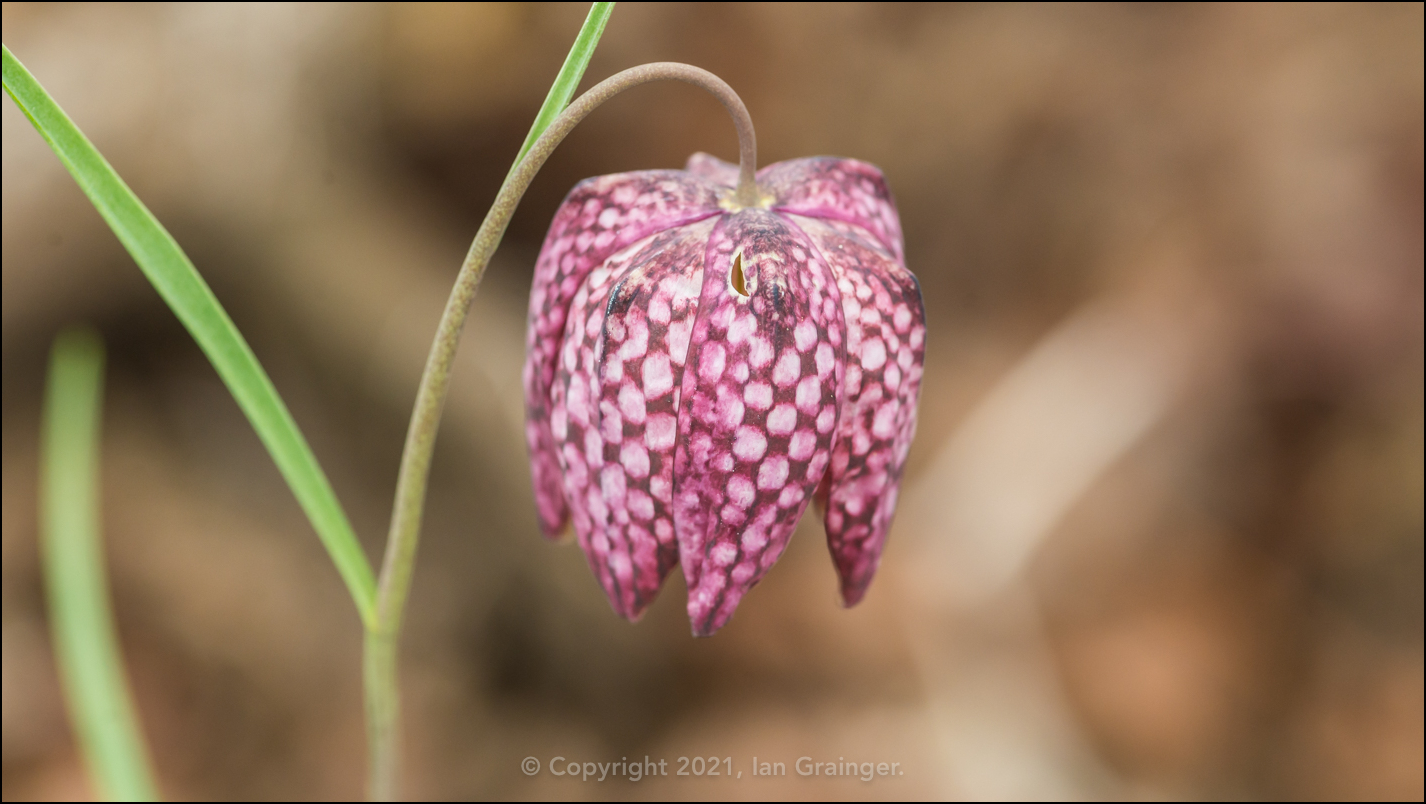 Snake's Head - April 2021
I only had a few Snake's Head Fritillary (Fritillaria meleagris) blooms return this year, and something had been nibbling on this one, as there were several holes in the petals.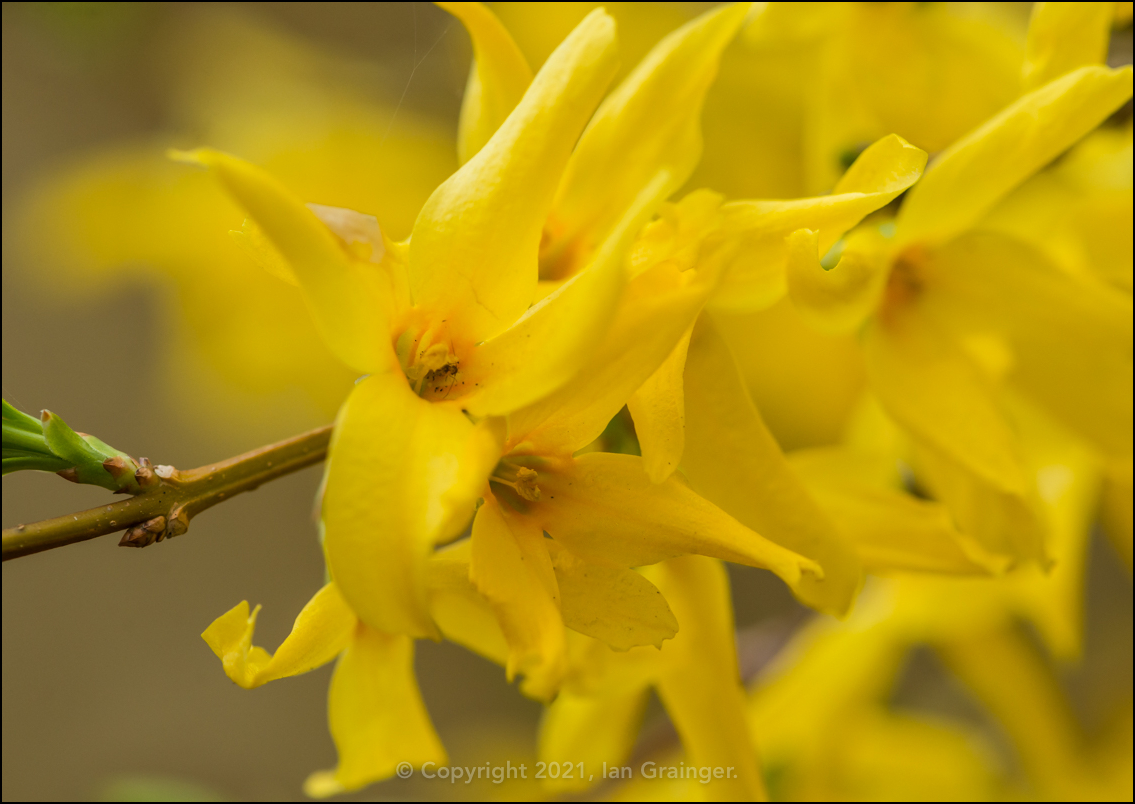 Forsythia - April 2021
I'd been growing a Forsythia (Forsythia x intermedia) bush from a cutting I took about five years ago. It had produced the odd flower or two for the past couple of years, but this year it was covered in flowers, which was something I was rather pleased about.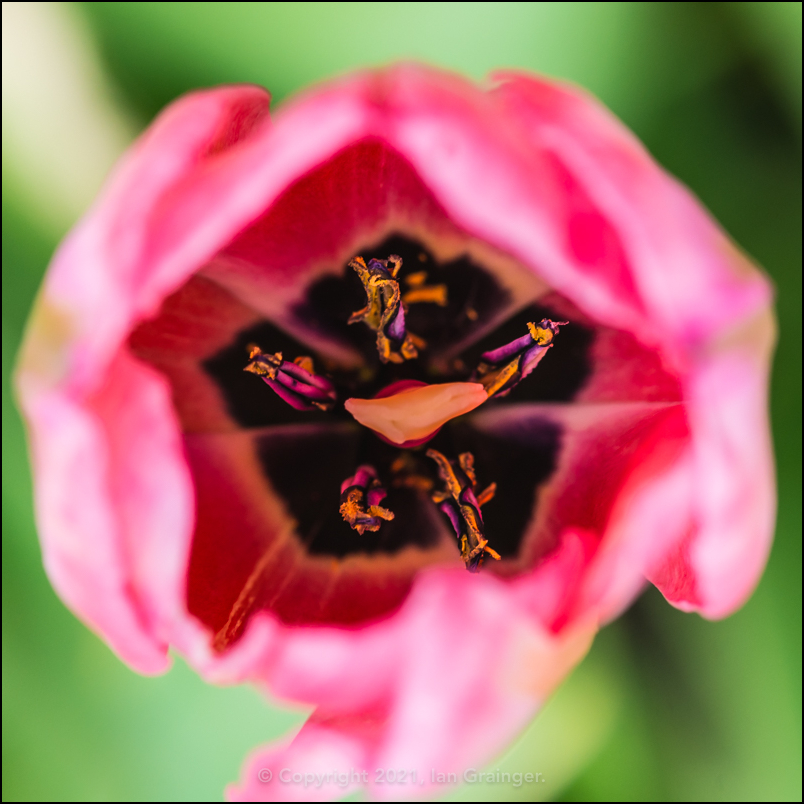 Tulip Centre - April 2021
It was now Tulip season, and there were many varieties bursting into bloom all around the garden. I particularly enjoyed peeking into the centre of this one, where it seemed some sort of floral banquet was taking place!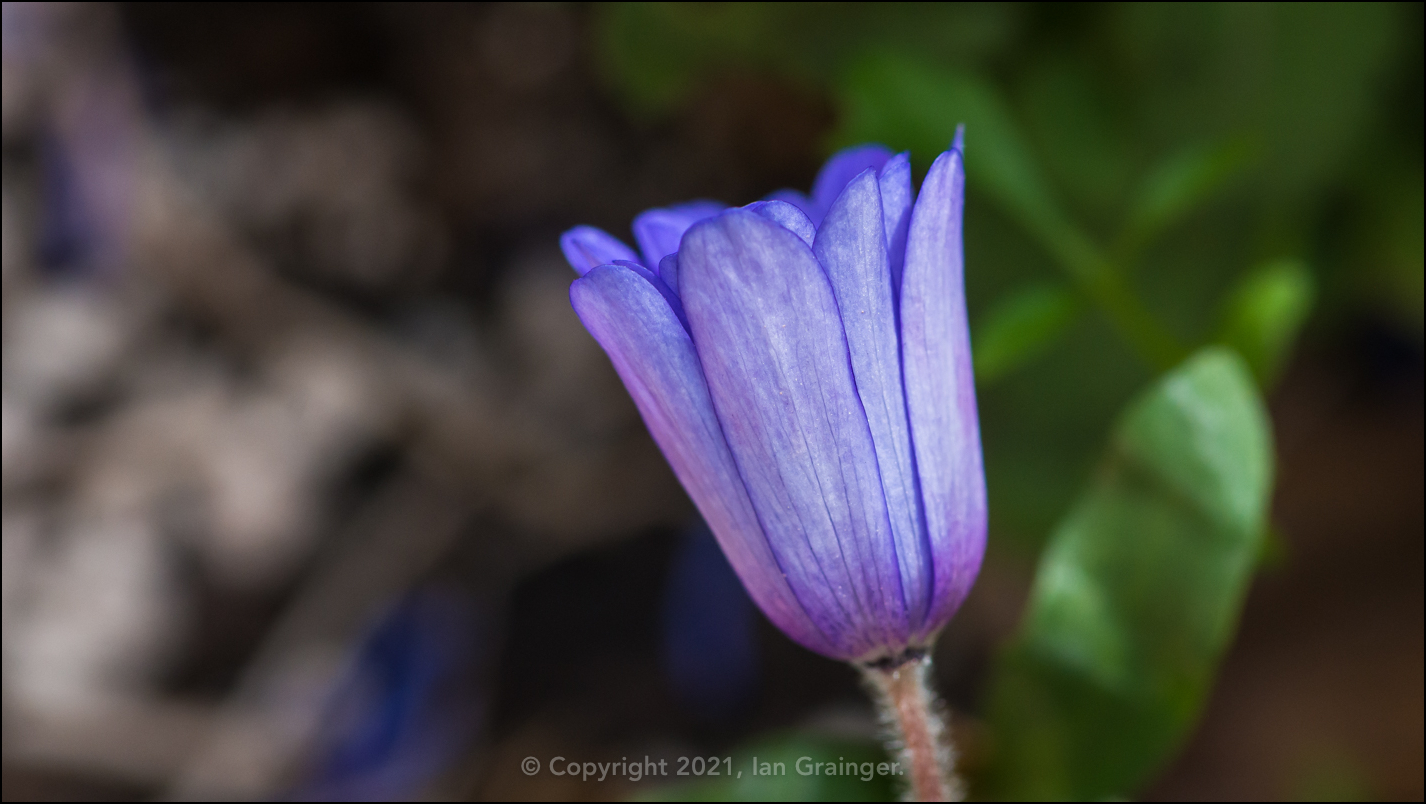 Winter Windflower - April 2021
I had a love hate relationship with the Winter Windflower (Anemone blanda). Every year I religiously planted dozens and dozens of bulbs in autumn, and each following springtime they failed to appear. This year this is one of only two flowers to emerge, and it wasn't sunny enough for it to show its face.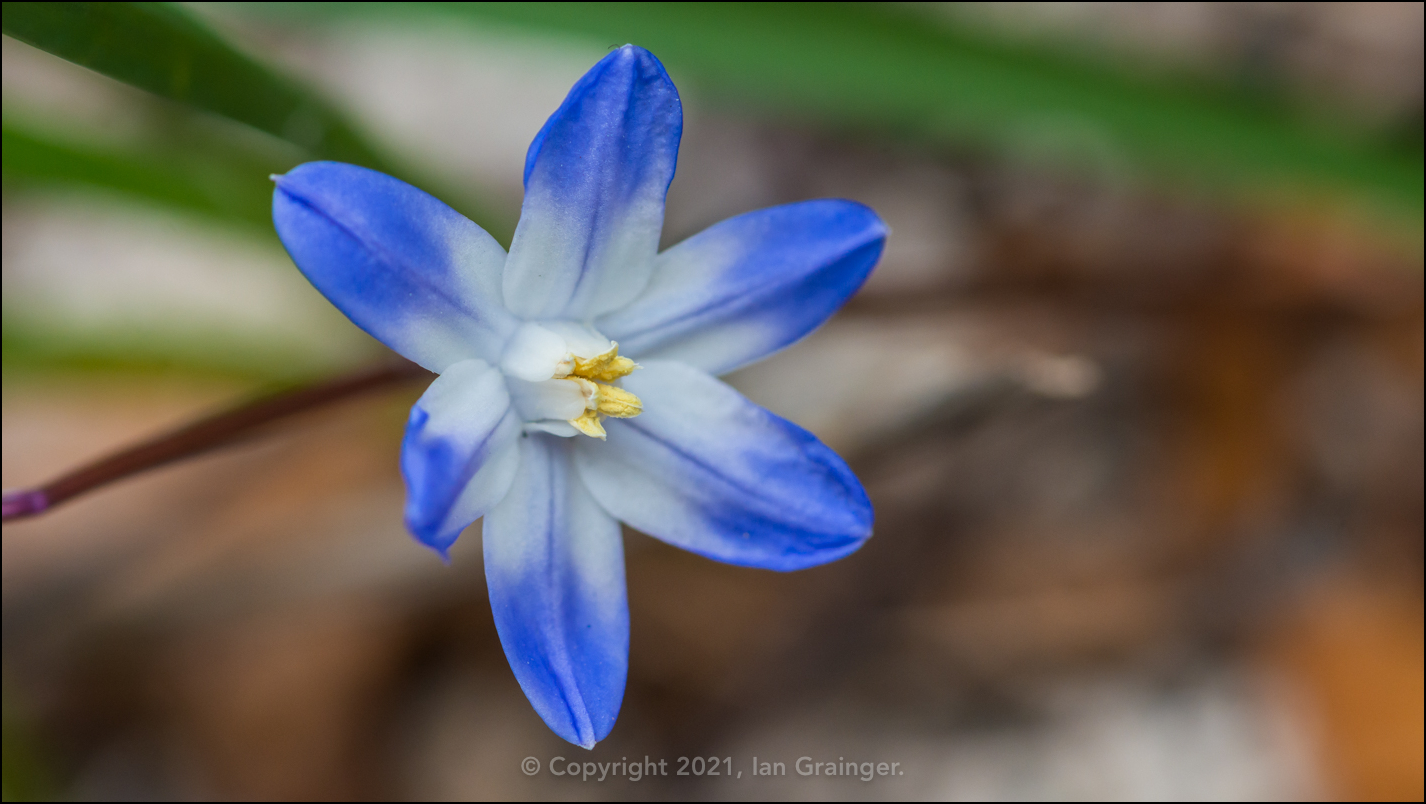 Glory of the Snow - April 2021
I have a similar problem with growing Glory of the Snow (Chionodoxa) bulbs. I didn't actually plant any last year, then this one appeared out of nowhere next to my Twisted Hazel tree.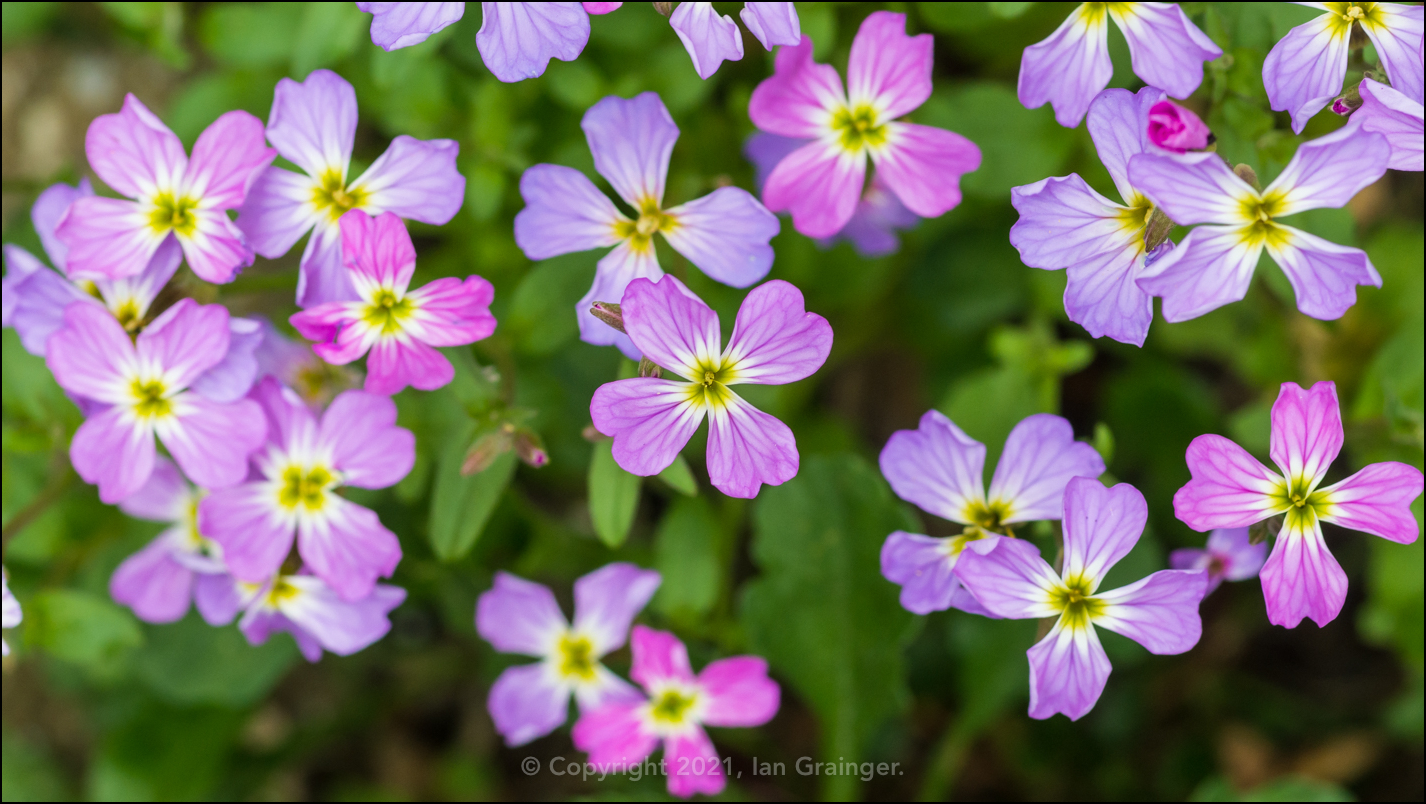 Virginia Stock - April 2021
Virginia Stock (Malcolmia maritima), on the other had, would grow anywhere, and required absolutely no care or attention. It was the perfect plant in many respects.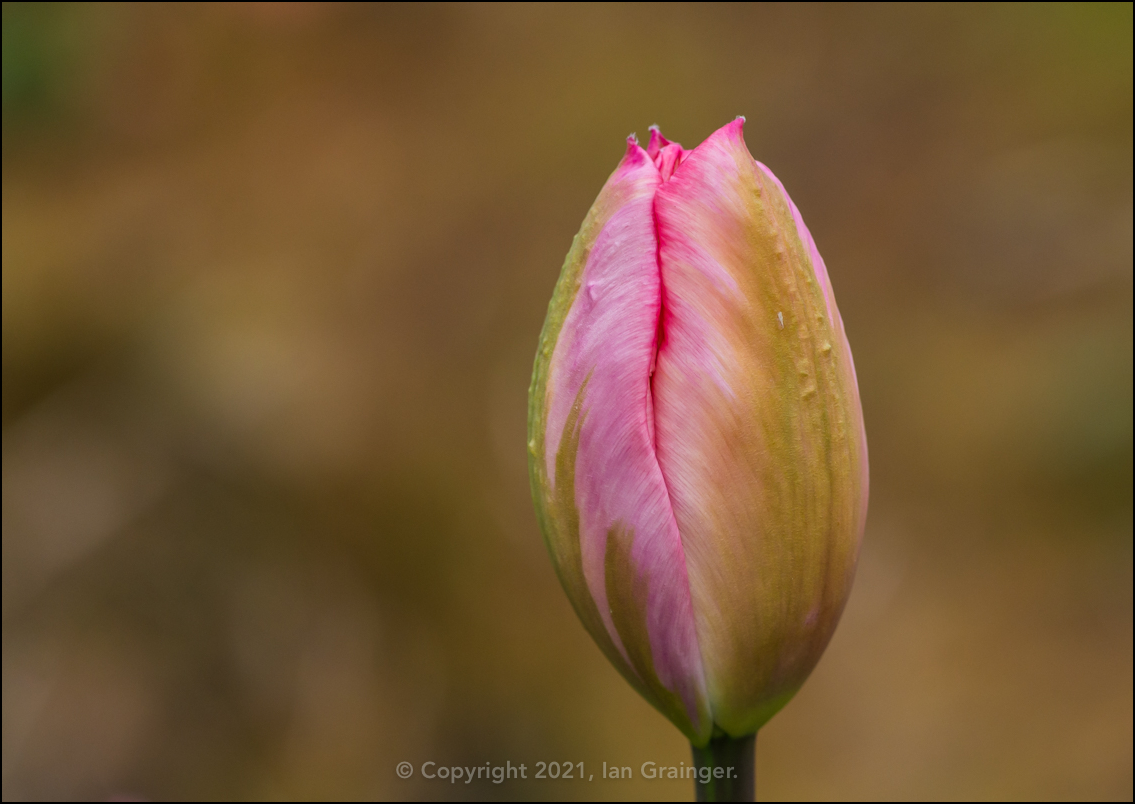 Budding Tulip - April 2021
This was another returning Tulip of an unknown variety, but I very much liked the textures and changing colours on the outer surface of the flower bud.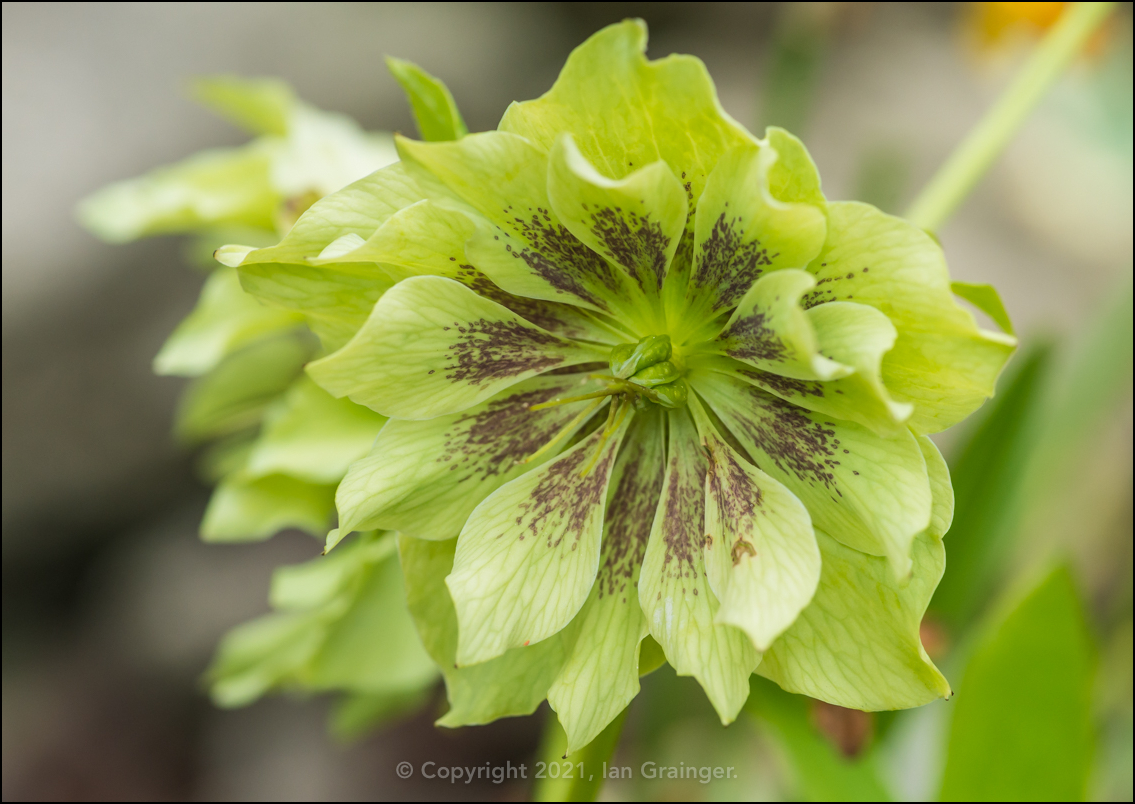 Fading Hellebore - April 2021
Finally, it was almost time to say farewell to the Hellebores (Helleborus orientalis), which had been flowering strongly since early February.
So this week I went with Foxy Foxtrot as my Image of the Week simply because it was the most colourful flower in the garden...