Single Snowdrop - January 2020
After a couple of weeks of brief photo shoots in my own garden, this week I was back to dad's garden, where early signs of spring were beginning to reveal themselves.
For the past few years, Daffodils (Narcissus) had been the first spring blooms to reveal themselves, but this year it was the turn of the Snowdrops (Galanthus). I shot this one using a very shallow depth of field, giving a very narrow plane of focus, which isn't a style everyone likes, but is a one that I quite enjoy.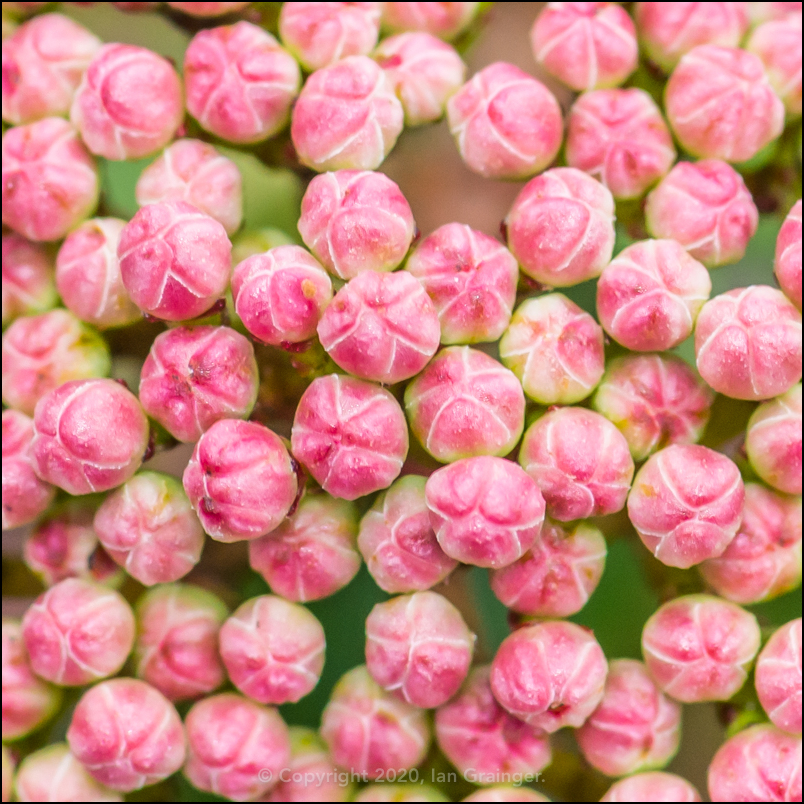 Budding Viburnum Bush - January 2020
Next, I found these Viburnum bush flower buds looking fit to burst. It was the first time that this particular bush had borne any flower buds in years, having been perpetually ravaged by a mystery beetle (or more probably its larvae) that I'd not managed to see, never mind photograph. It was definitely nice to see the bush making a recovery.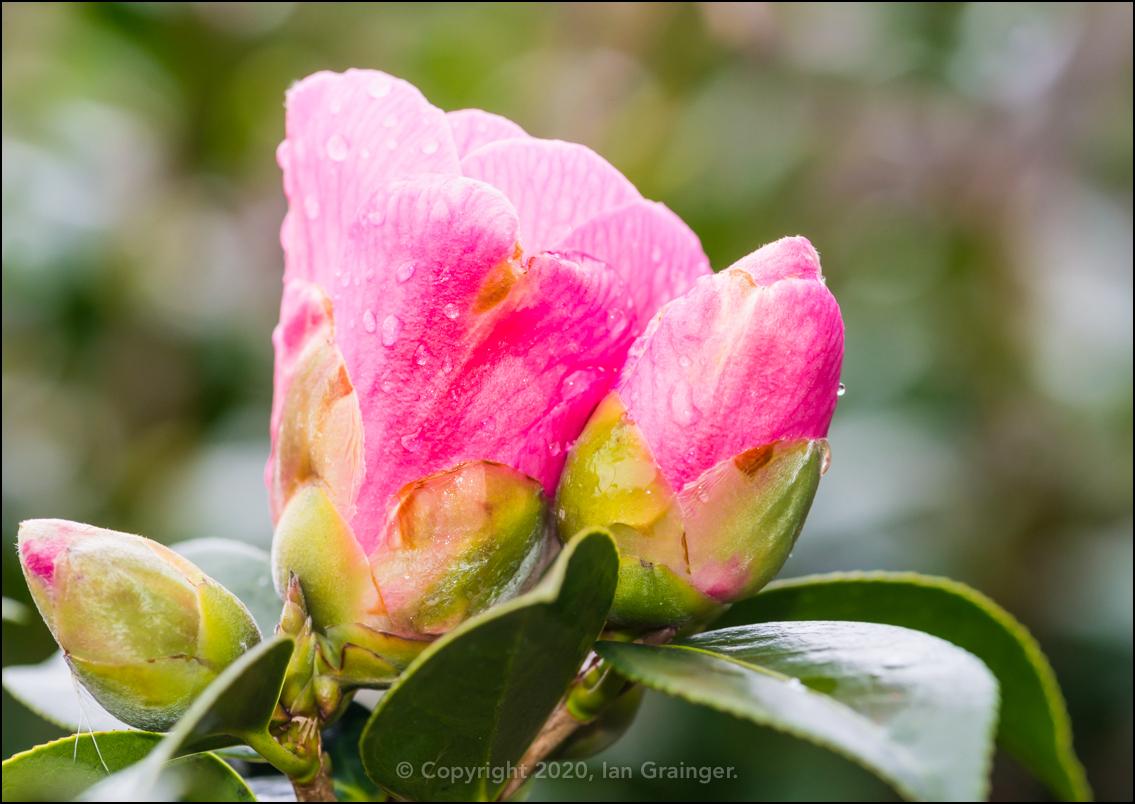 Camellia Buds Blossoming - January 2020
The Camellia blooms were a little later than they had been in previous years, which I put down to a rather heavy pruning carried out after flowering had ceased last year.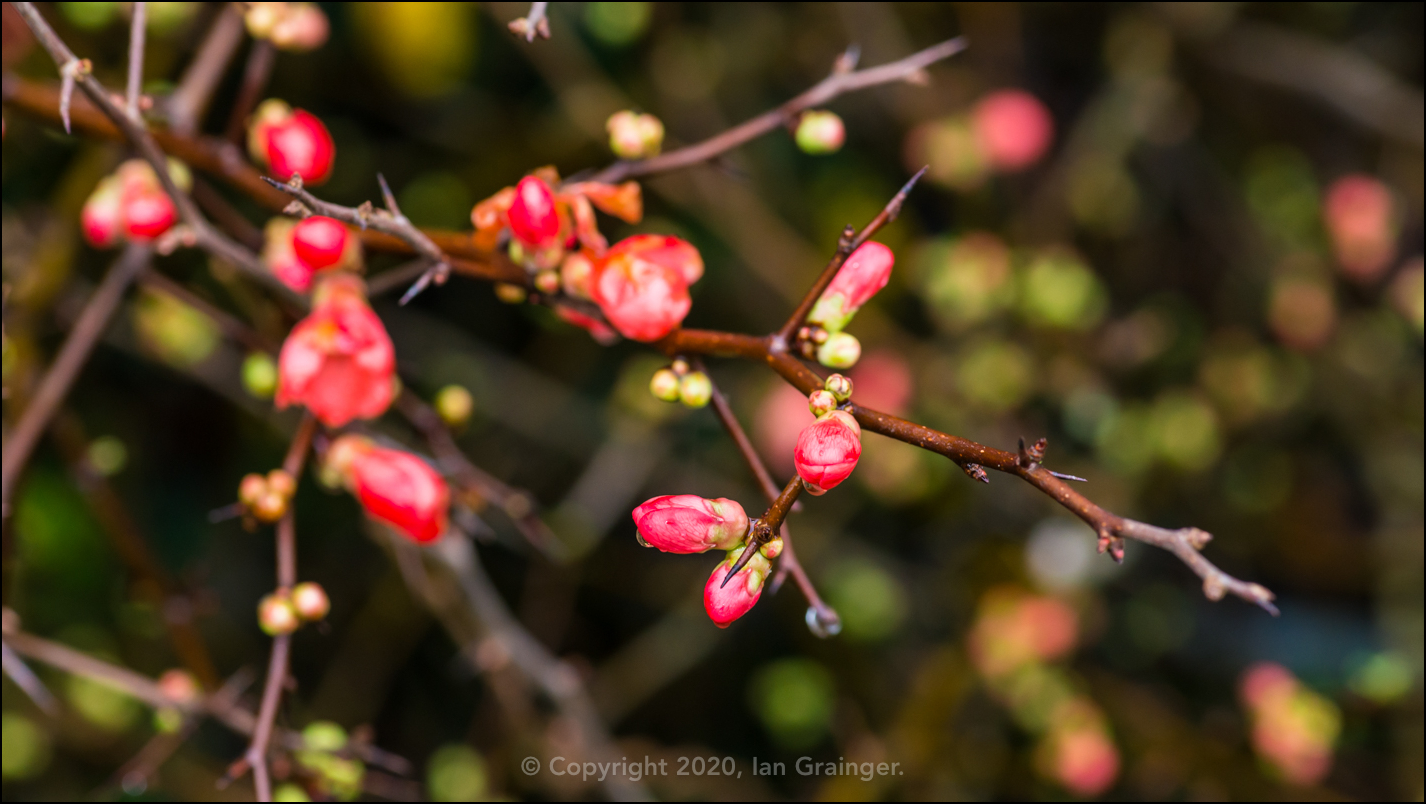 Budding Quince - January 2020
It was nice to see new buds forming on one of the Ornamental Quince (Chaenomeles) bushes already. This one had only just dropped its fruit from last year, and seemed to be in a hurry to get the next harvest going as soon as possible!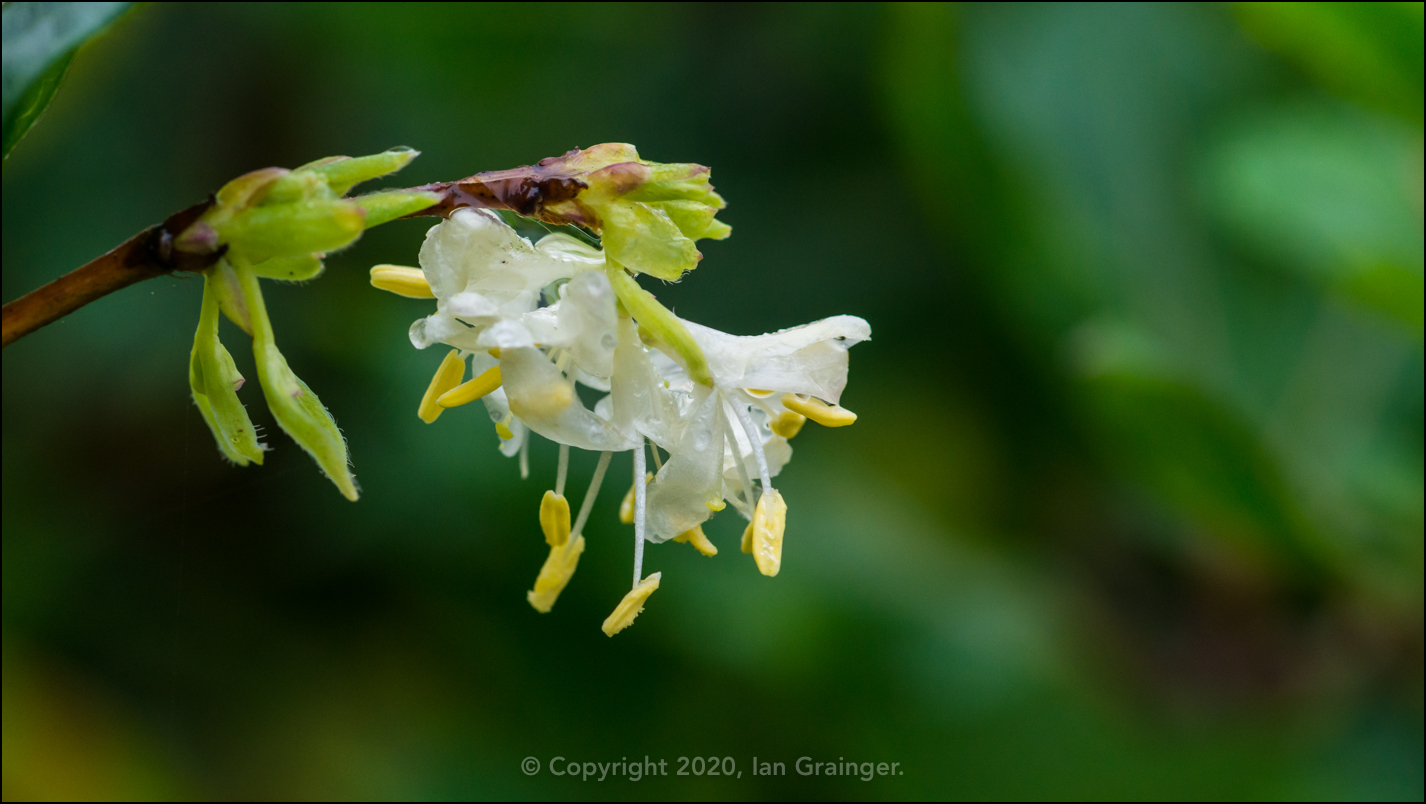 Winter Honeysuckle - January 2020
The Winter Honeysuckle (Lonicera fragrantissima) bushes were beginning to produce lots of small clumps of blooms like this one, and it was a joy to stand photographing them, as they smelled divine.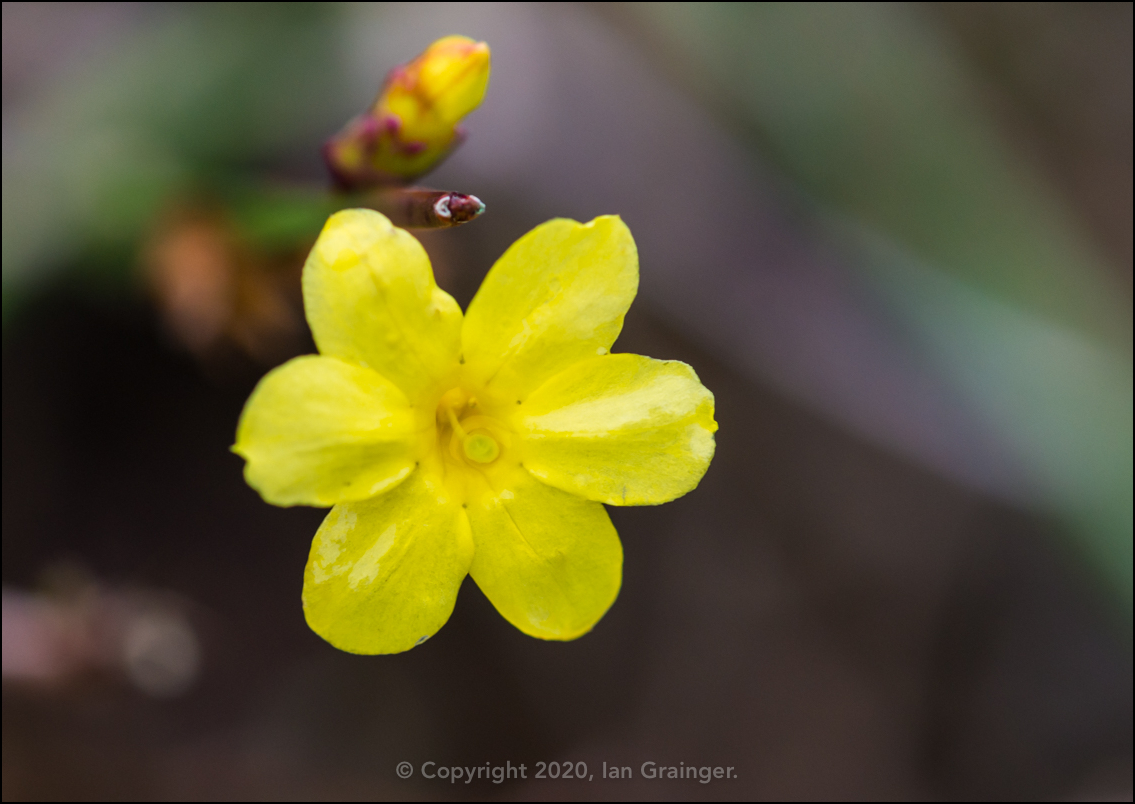 Winter Jasmine - January 2020
The Winter Jasmine (Jasminum nudiflorum) bushes were beginning to decline, although the odd pristine flower could still be found if you looked hard enough.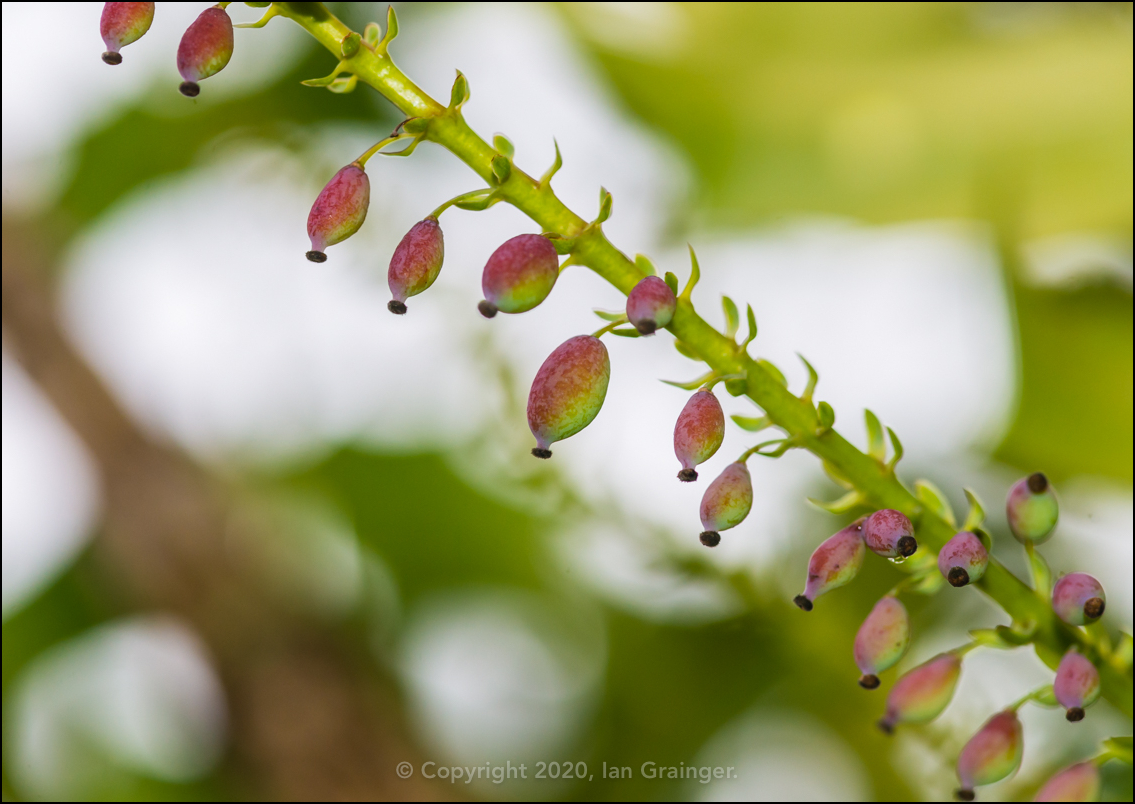 Oregon Grape Beginnings - January 2020
Finally, the Oregon Grape (Mahonia japonica) bush had begun to produce the berries that gave it its name. They were only tiny at the moment, but would eventually swell to about ten times their current size.
So this week I went with Single Snowdrop as my Image of the Week simply because it was nice to have the opportunity to photograph my first Snowdrop of the year...