Bumblebee - May 2020
It was a warm sunny Sunday morning for my garden patio photo shoot this week, where I'd finally tracked down an insect to photograph.
Actually, I had to rescue this Bumblebee (Bombus) from a large tub of water, where it was struggling to escape from. Once rescued, ten minutes in the sunshine on my garden table, and he was fit for flying again, and away he went.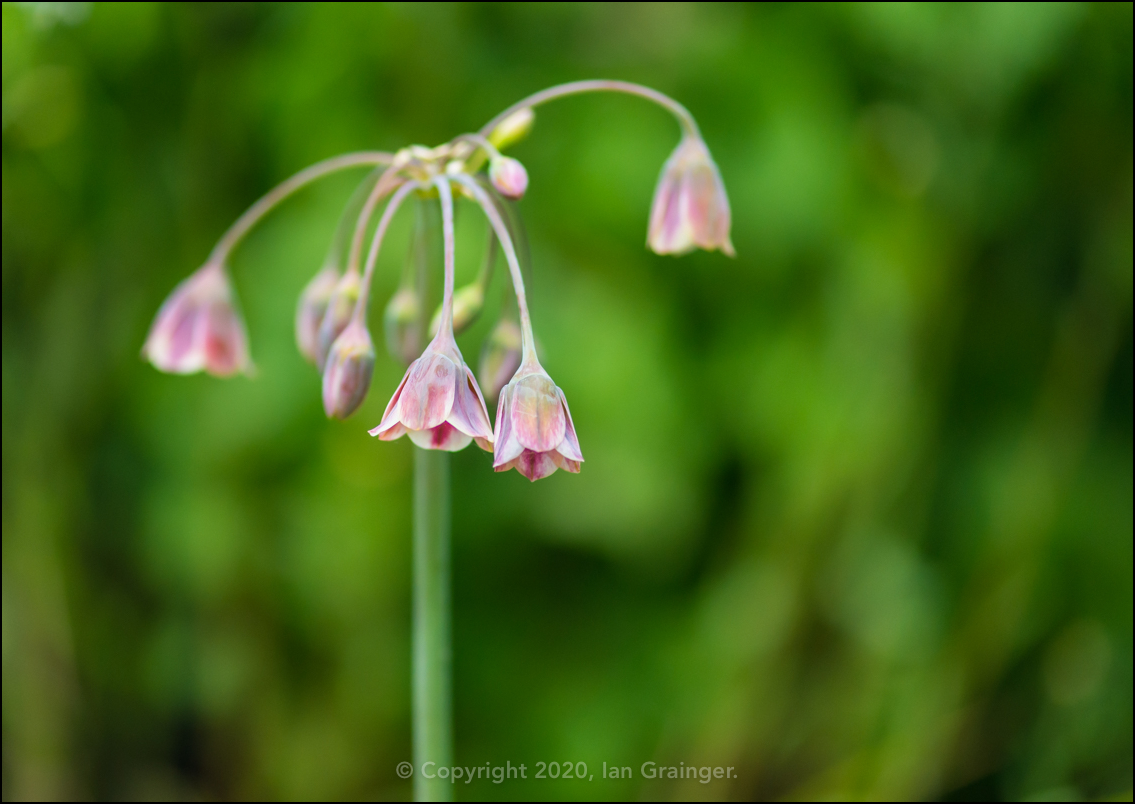 Sicilian Honey Garlic - May 2020
When I finally got around to taking a few photographs, I was very pleased to see that one of my Sicilian Honey Garlic (Nectaroscordum siculum) plants was in the process of bursting into bloom.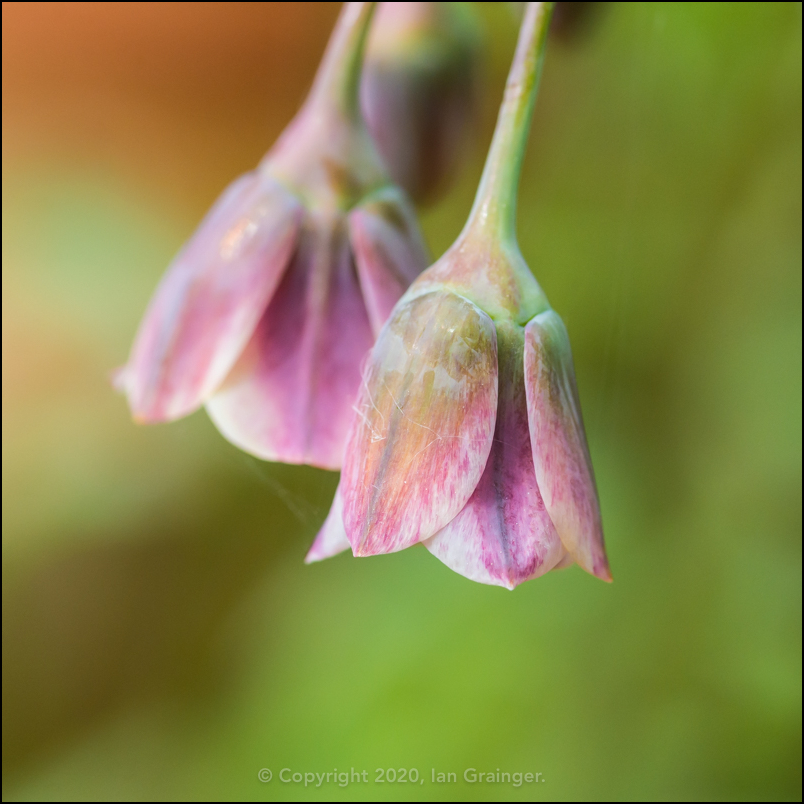 Garlic Bells - May 2020
They are my favourite of the Allium family as they have such unusual, pretty and colourful blooms.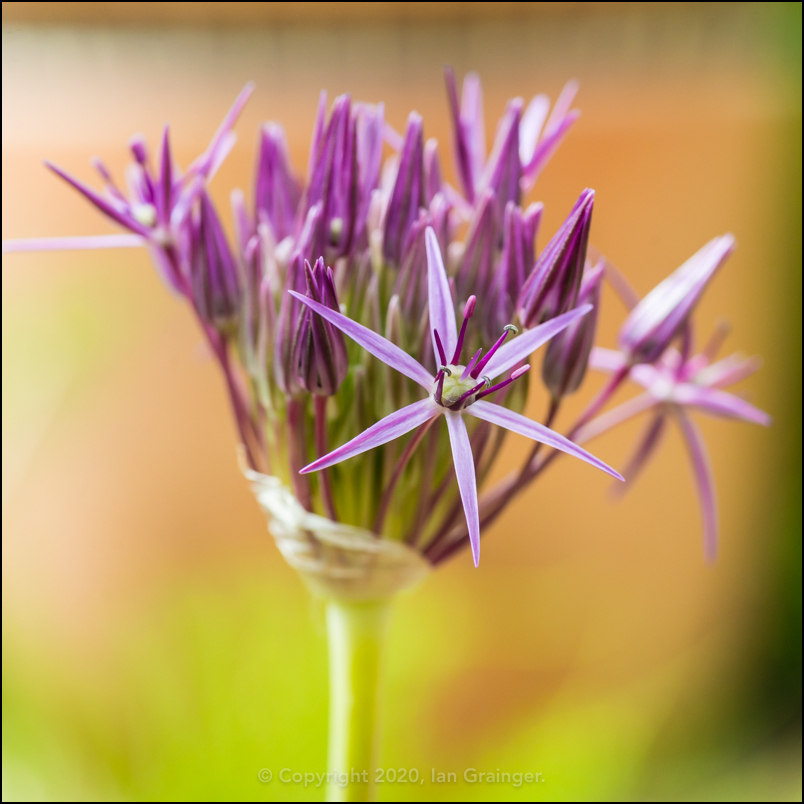 Star of Persia - May 2020
Another good looking Allium at this time of year is variety 'Star of Persion' (Allium christophii), whose petals partially explain its name.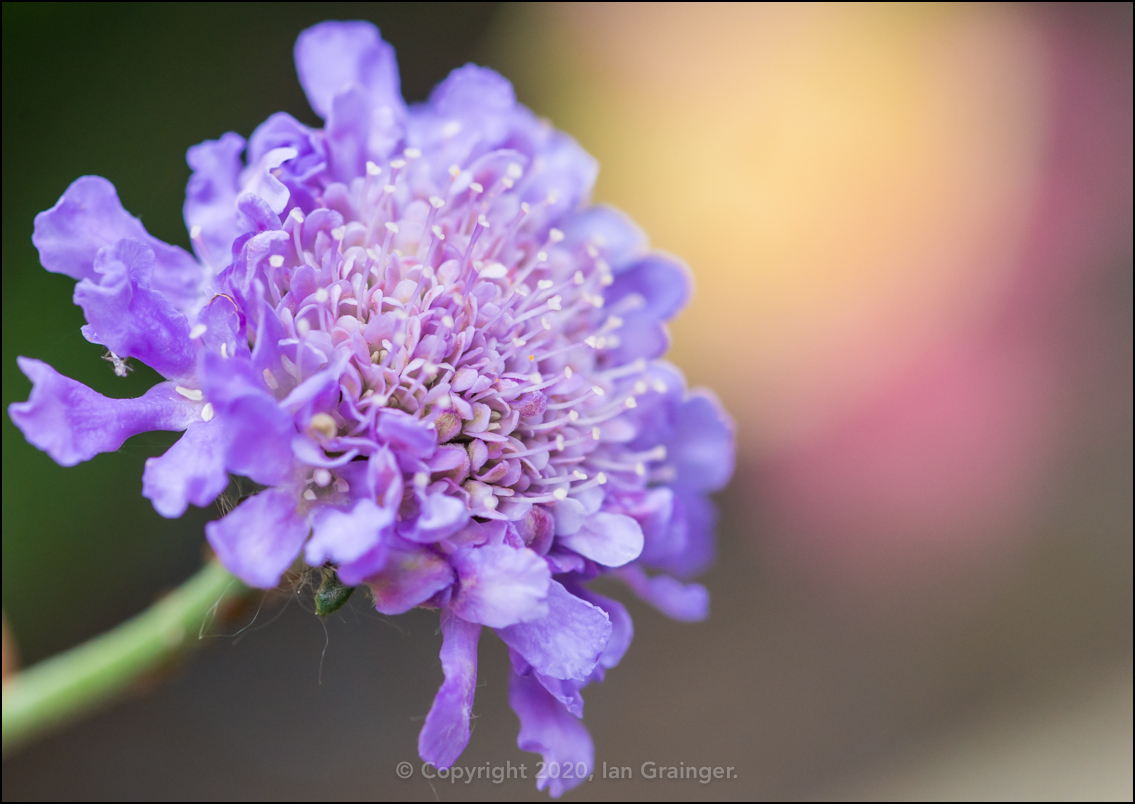 Scabious Blue Butterfly - May 2020
I was very pleased to see my Scabious (Scabiosa columbaria) 'Butterfly Blue' returning for another year. This plant was originally a rescue plant from the shelves of my local Homebase store. As it has turned out, the plant has lasted longer than the store itself, which is now no longer in operation!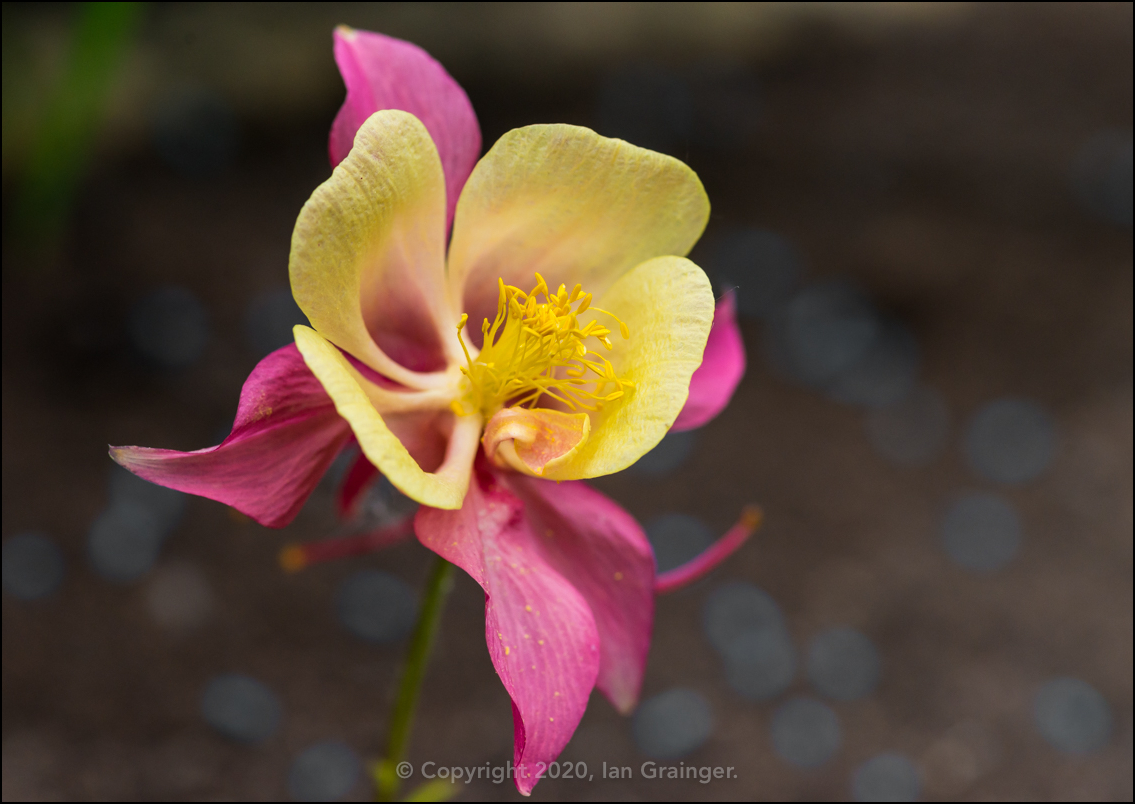 Columbine - May 2020
The prettiest plant in my garden at the moment is probably this Columbine (Aquilegia vulgaris) - I just wish I could remember which variety it is so I can get some more.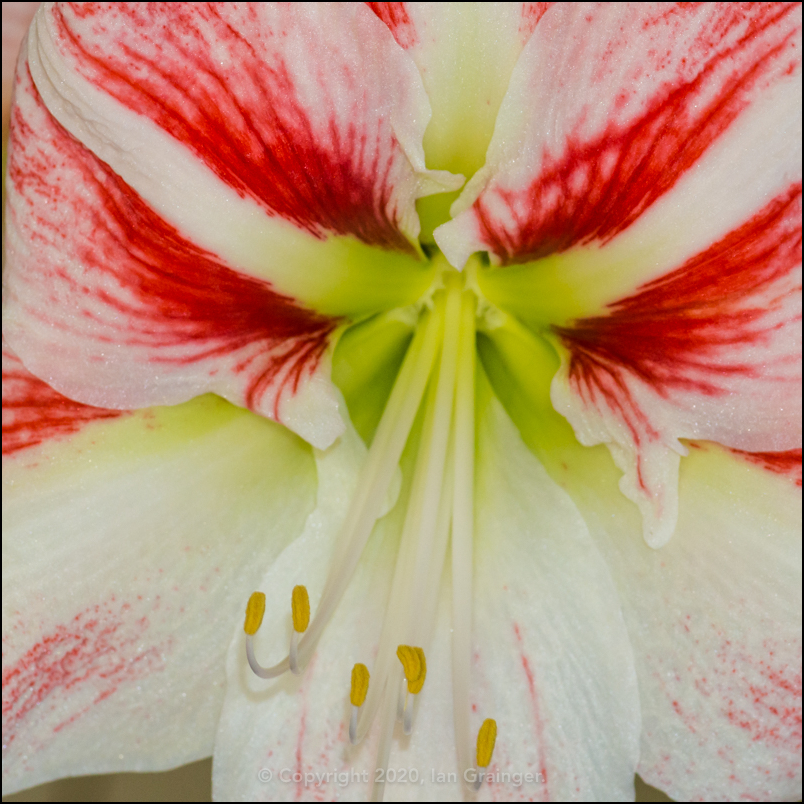 Amaryllis Minerva - May 2020
Finally, indoors, you may remember that a couple of weeks ago I posted a shot of an unexpected Amaryllis (Hippeastrum) 'Minerva' flower bud? Well, here is one of the resulting blooms that emerged from the bud.
So this week I went with Bumblebee as my Image of the Week simply because I was pleased to have rescued a much valued creature from a certain demise...