Snowdrops Forever - February 2021
This week I'm back to more usual subject matter, but still using my iPhone.
I really loved that this large clump of Snowdrops (Galanthus) had multiplied from only a few plants last year, and seemed to stretch off into the distance forever.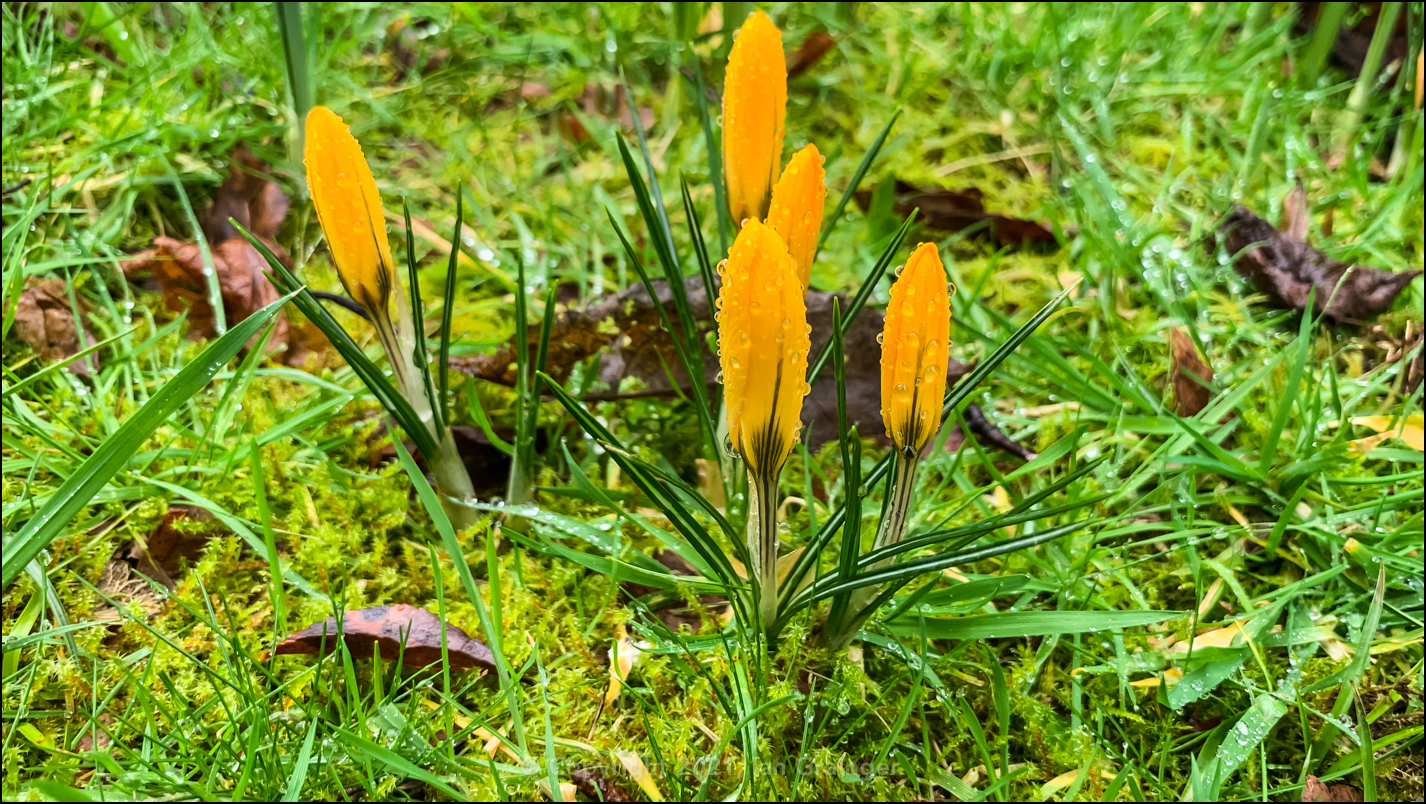 Orange Crocus - February 2021
What's the natural companion of the Snowdrop? The Crocus of course! It was so nice to see a few early hardy individuals putting in an appearance.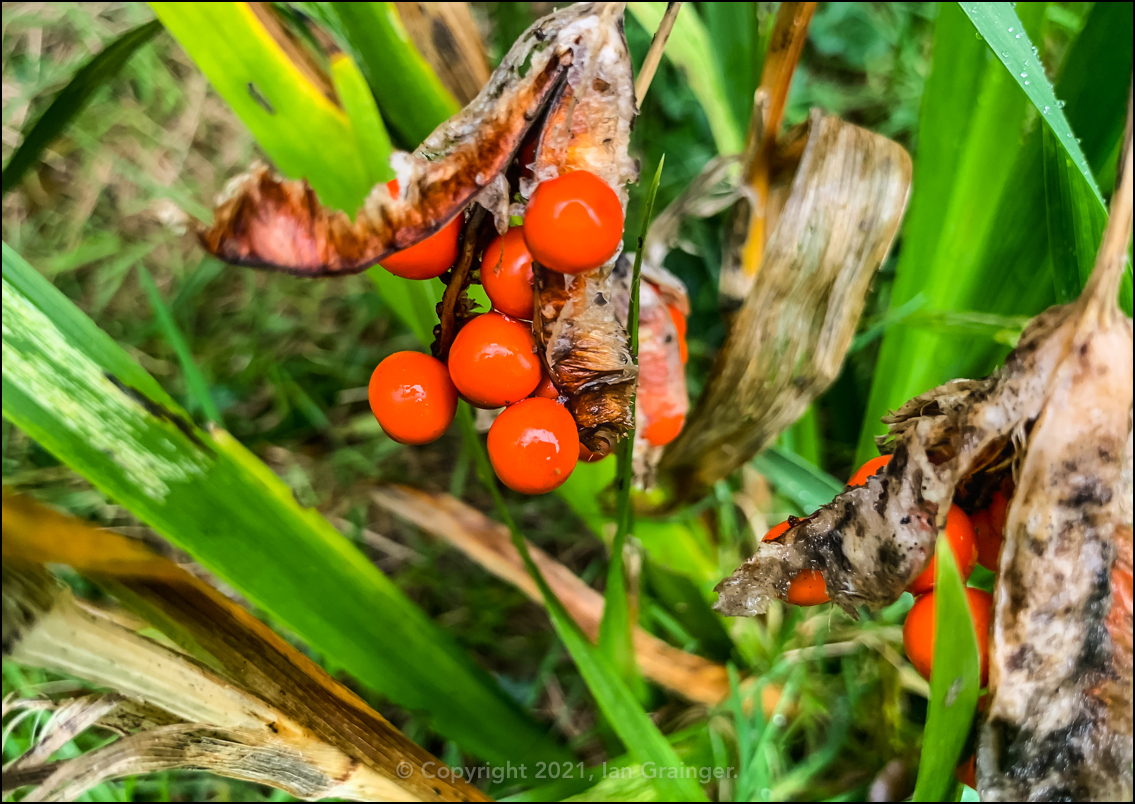 Roast Beef Seeds - February 2021
I couldn't resist another shot of this Roast-beef plant's (Iris foetidissima) seeds, which had been hanging around since early November last year.
Seiko - February 2021
Meanwhile I'd bought a macro lens attachment for my iPhone and wondered if it was any good. I tested it out by shooting some old classic macro subjects. This is my Seiko divers watch. It was so frustrating that the focus looked pin sharp on the iPhone screen, but the image was a bit soft when seen on a larger screen.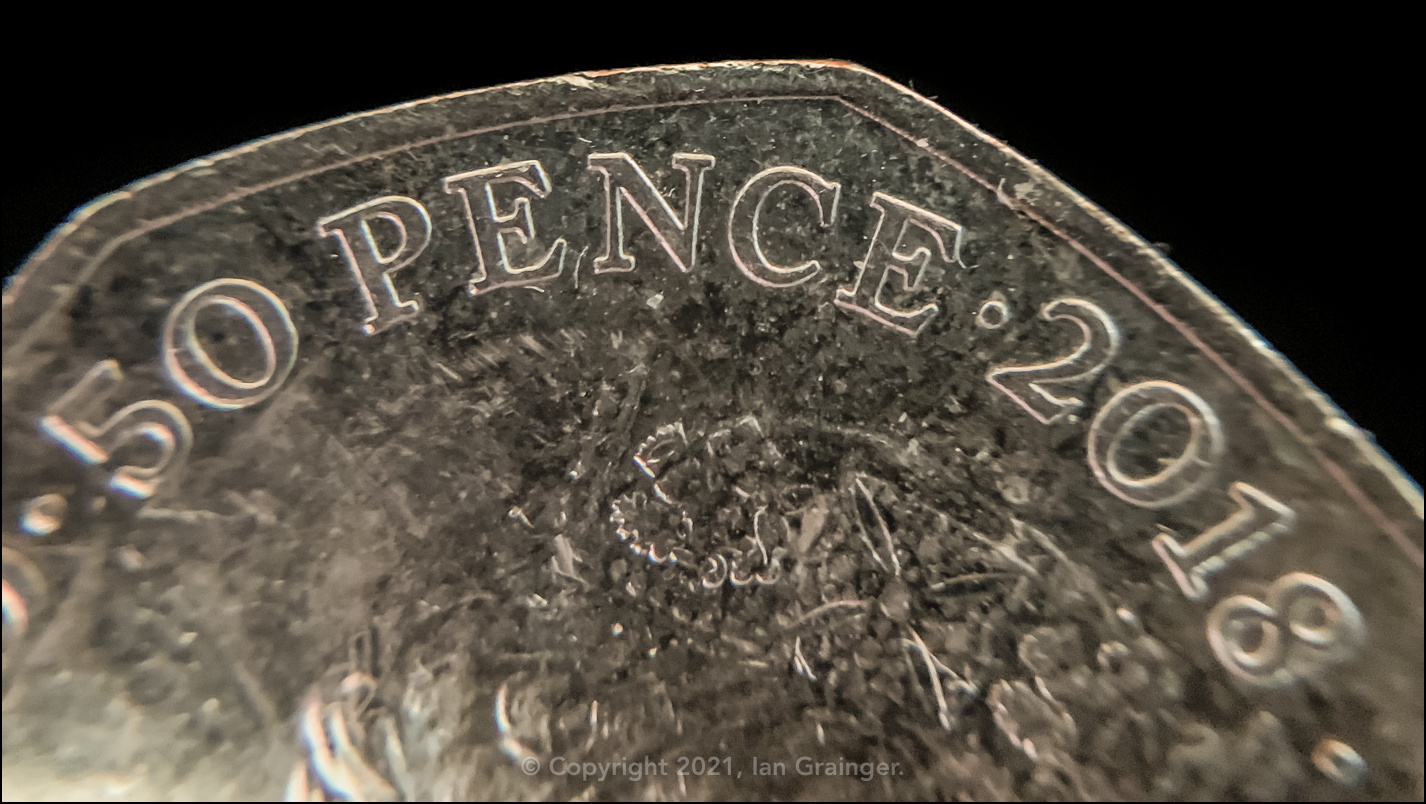 Fifty Pence - February 2021
Again, with this image of a fifty pence piece, the focus is just a little soft, which is to be expected when you clamp two pieces of glass together, as you're effectively obstructing light from getting at the camera sensor.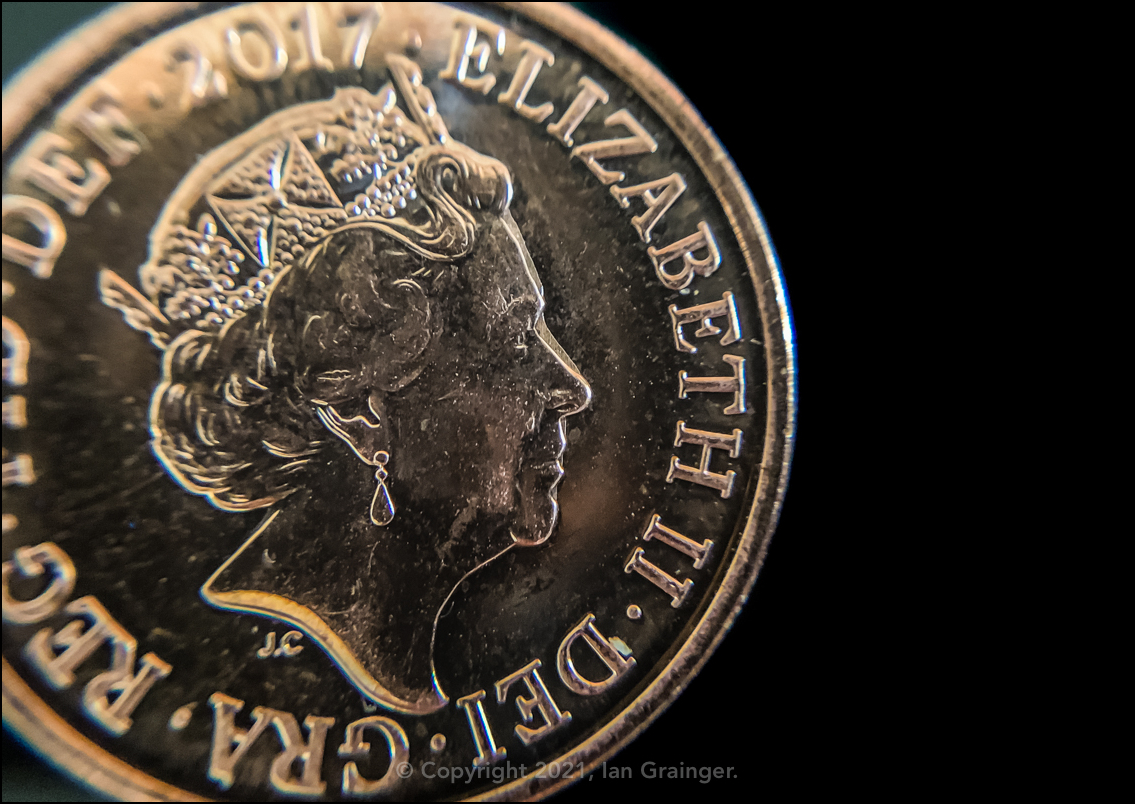 One Penny - February 2021
This shot of the one pence piece is probably my favourite, with the details being a little crisper. Obviously I wasn't expecting to get professional quality photos from the lens, but given a bit of time and effort you could probably get something quite nice. I will persevere and report back!
So this week I went with Snowdrops Forever as my Image of the Week simply because I loved how the little flowers seemed to go on forever into the distance...