Thorough Examination - February 2021
This week I had a few moments to finally have a wander around my garden with my camera, and I found some encouraging signs that springtime was just around the corner.
First off, there was some insect life. This Hoverfly (Syrphidae) definitely seemed to be enjoying the fruits of a Daffodil (Narcissus) 'Grand Soleil d'Or' bloom.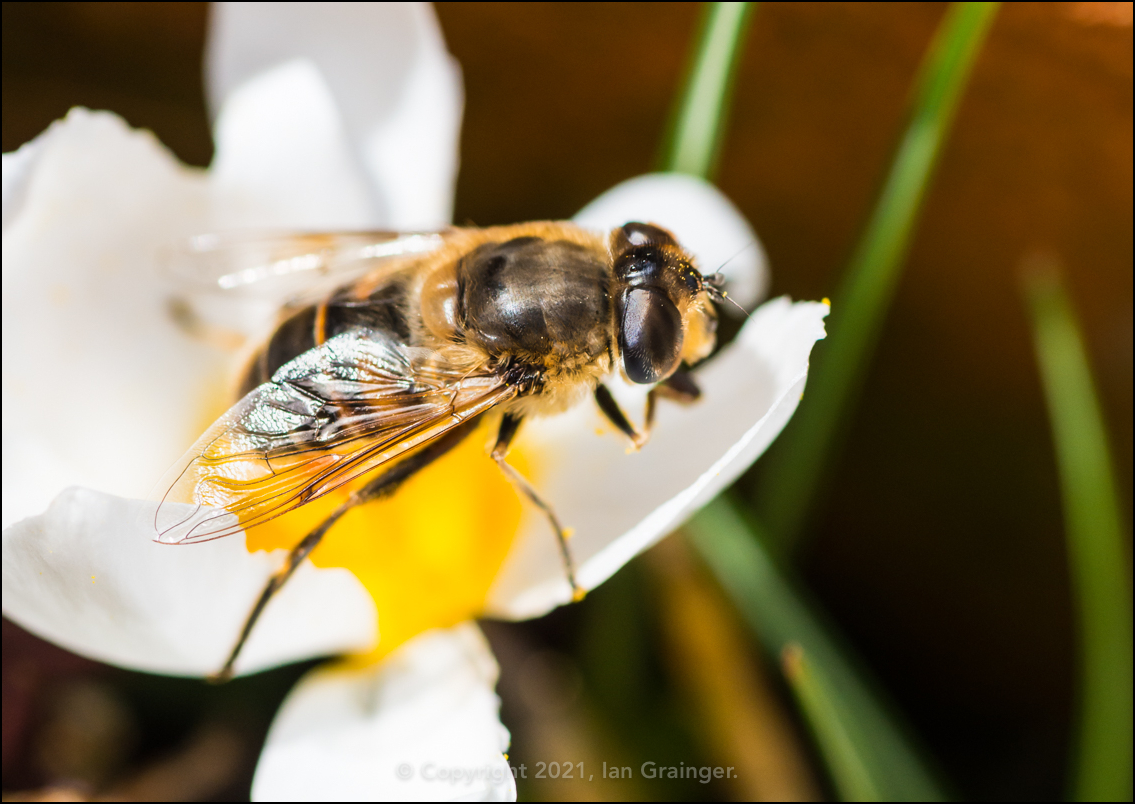 Hoverfly - February 2021
Another Hoverfly was interested in the pure white Crocus 'Ard Schenk' blooms.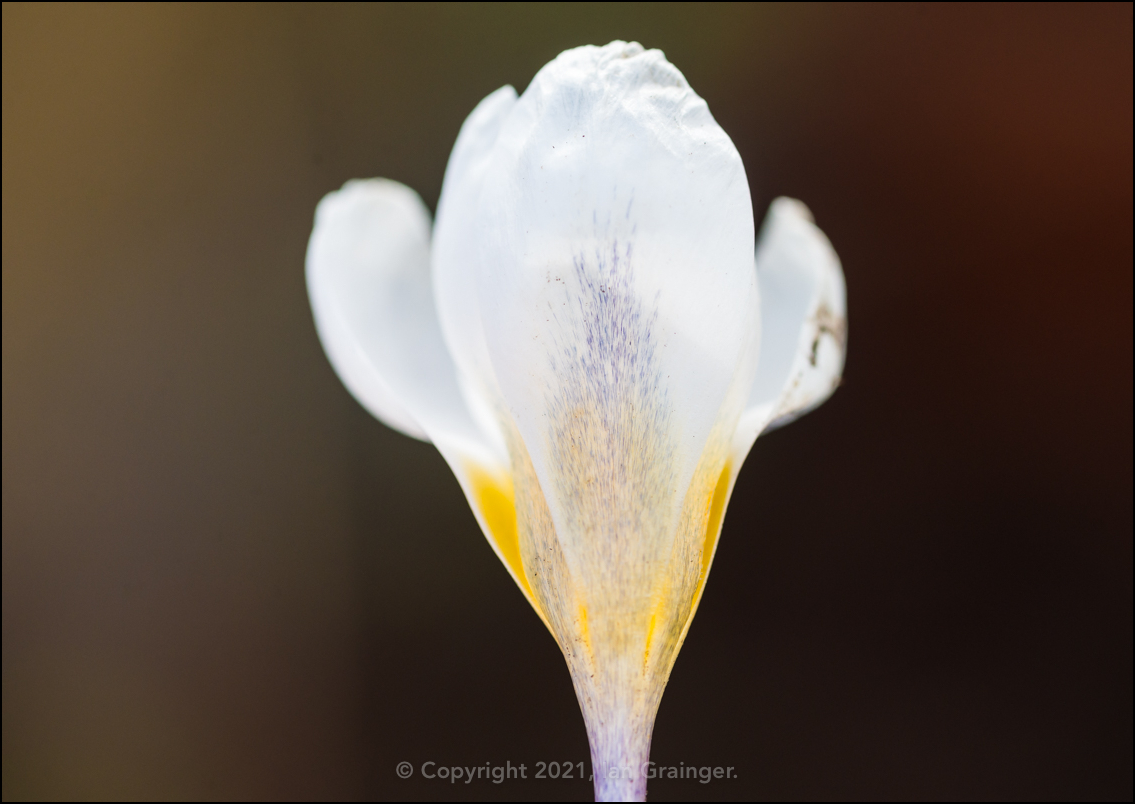 Crocus Ard Schenk - February 2021
Actually, when you take a closer look at the pure white petals of 'Ard Schenk', you realise that they're not completely white.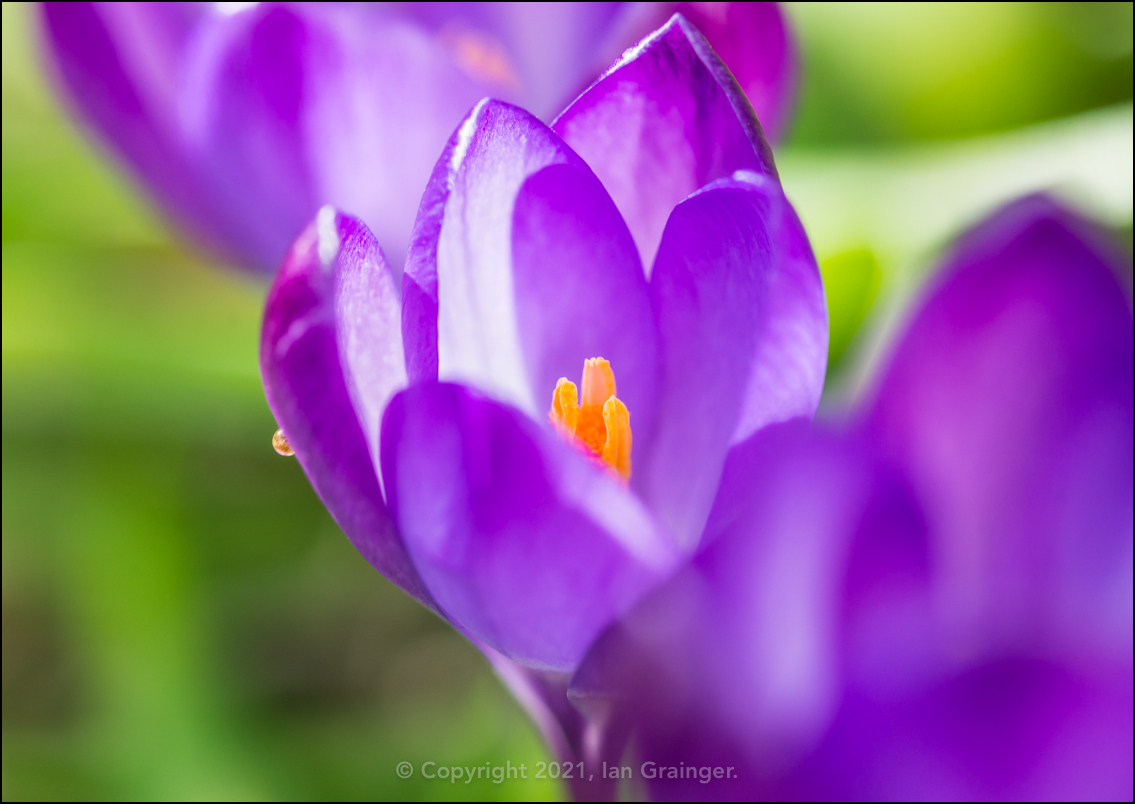 Purple Crocus - February 2021
These unknown variety of purple coloured Crocus were probably my favourite as their petals always seemed to catch the sunshine and make the petals glow.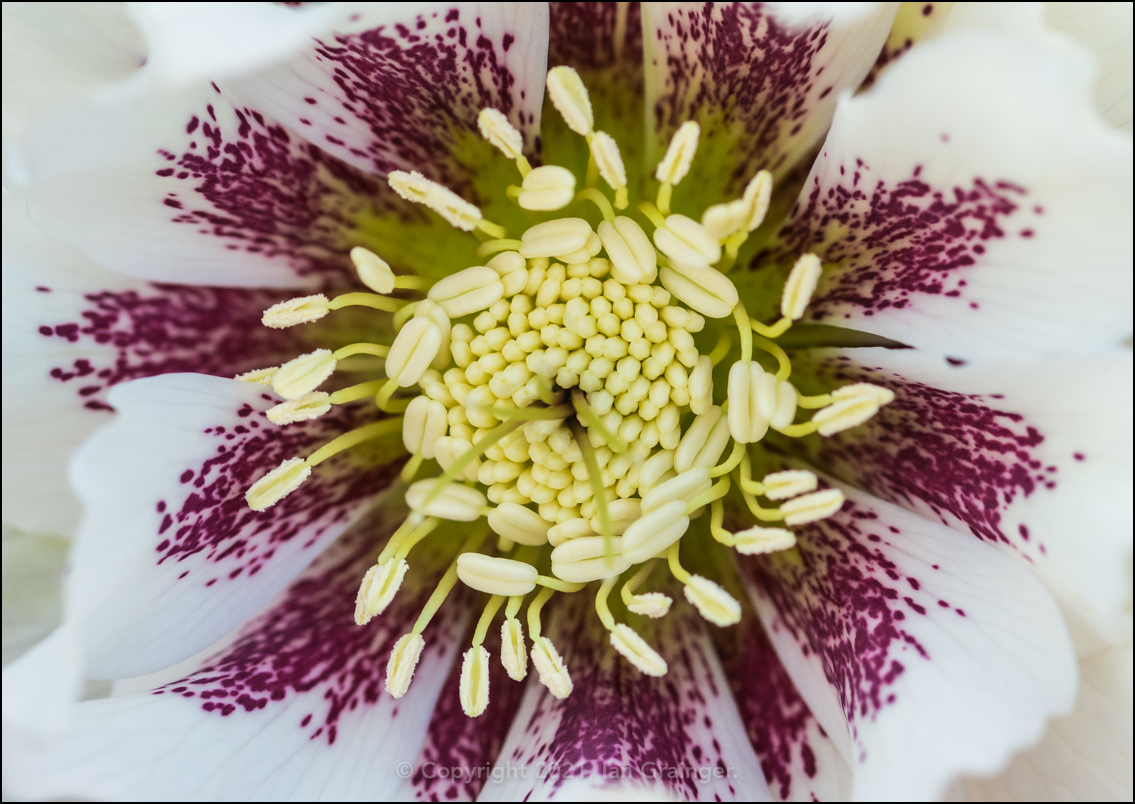 Double Ellen White - February 2021
It was great to see one of my centrepiece plants returning for another season. Christmas Rose (Helleborus orientalis) 'Double Ellen' was a wonderful sight to behold early in the year, especially the white variety.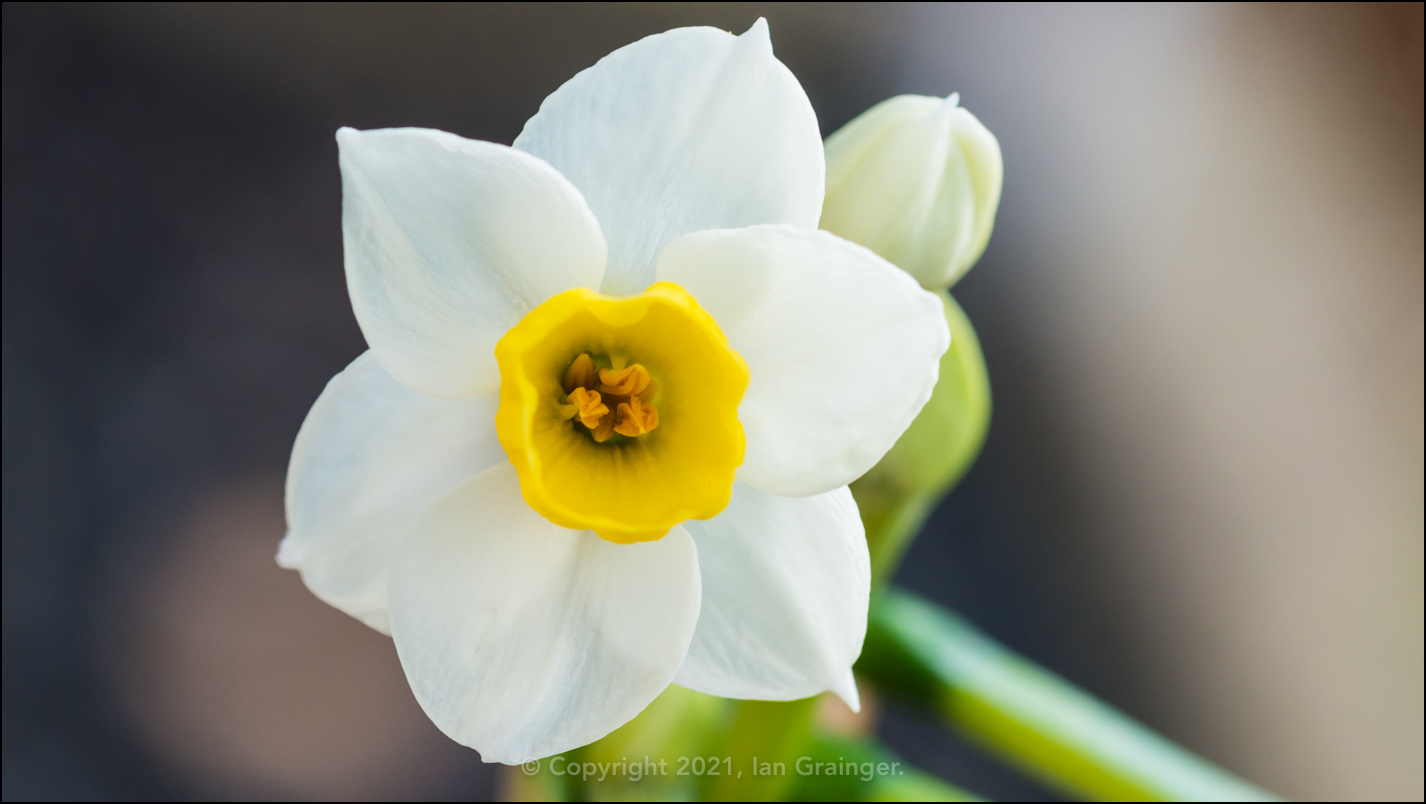 Avalanche Bloom - February 2021
It was also good to see that Daffodil (Narcissus) 'Avalanche' was putting in a winter appearance. I'd originally bought these bulbs for summertime blooming, but since their first appearance during the summer of 2019, they'd only bloomed in the winter.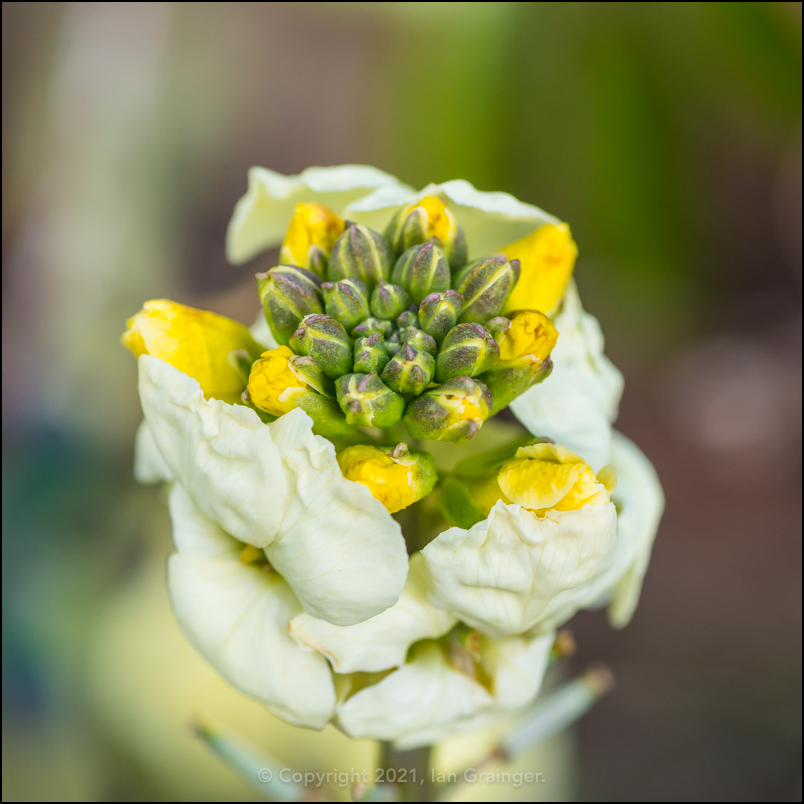 White Wallflower - February 2021
Meanwhile my Wallflower (Erysimum) didn't seem to care which season it was as it bloomed pretty much constantly all year around.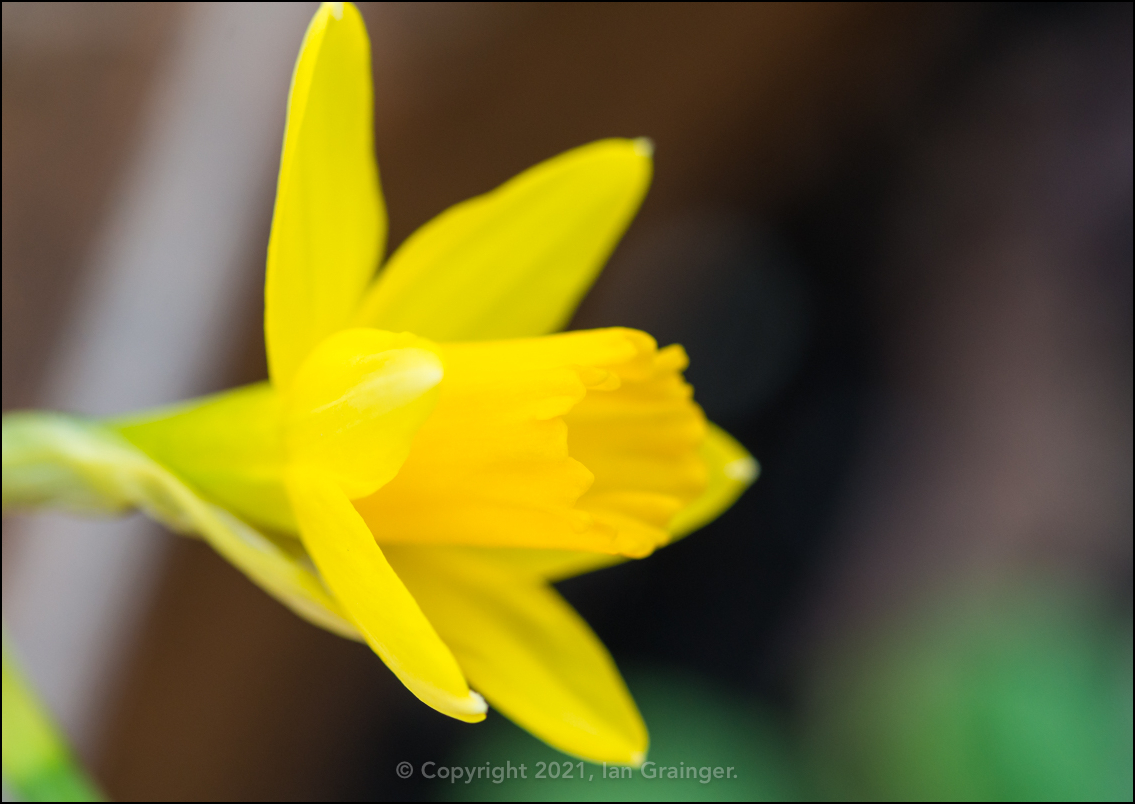 Tete - February 2021
Finally, the miniature Daffodil 'Tete-a-tete' had returned, although this one seemed to be missing one of its Tete!
So this week I went with Thorough Examination as my Image of the Week simply because it was great to see some insect activity in the garden, especially combined with some new winter flowers...