Southampton Water - November 2020
This week I'm transporting you back to November 2020 for my Image of the Week article.
While I was looking through my archive for that month, this shot stood out amongst all of my macro images. I really loved the contrast between the white cruise ship and the grey sky and water.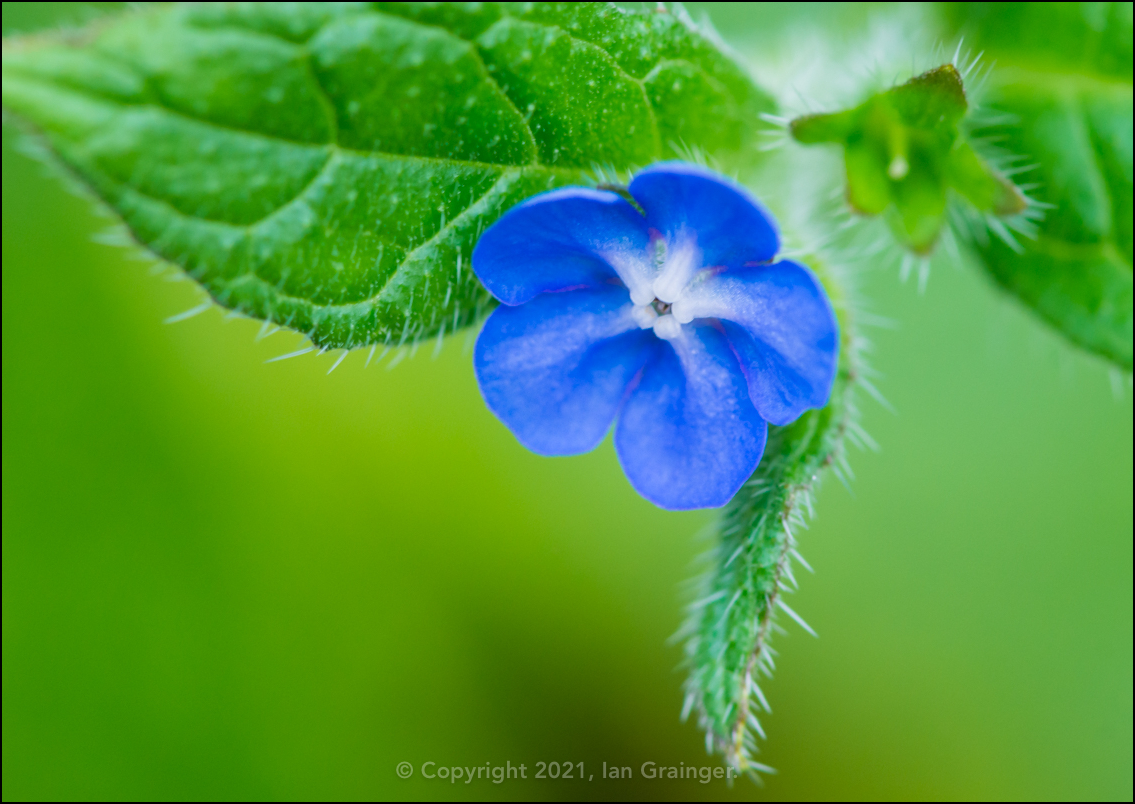 Green Alkanet Bloom - November 2020
Back on more familiar ground with a macro image, and the Green Alkanet (Pentaglottis sempervirens) was still going strong, as it is at the moment too.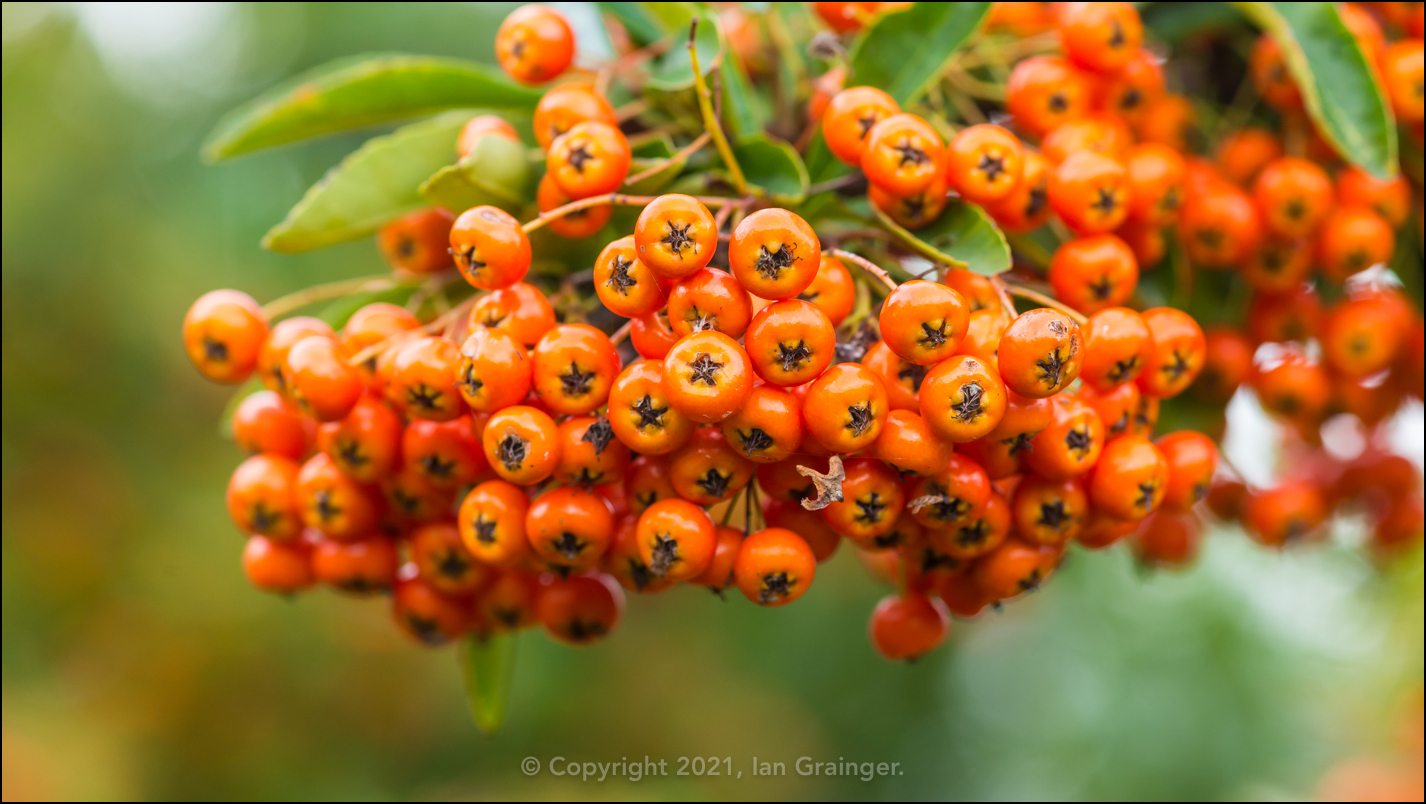 Berry Bounty - November 2020
The Firethorn (Pyracantha) bush was absolutely covered in berries at this time last year. It was cut back hard after the birds had retrieved all of the berries, and didn't flower this year unfortunately.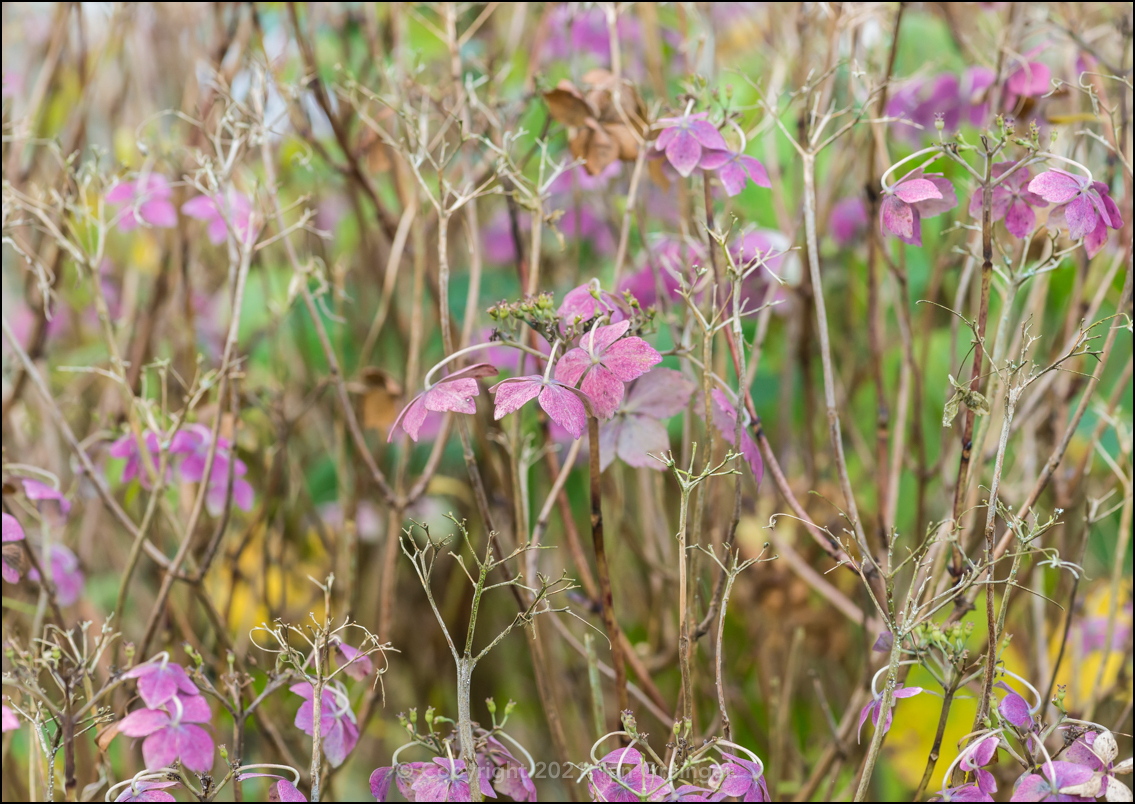 Desolation - November 2020
The Lacecap Hydrangea (Hydrangea macrophylla) bushes are in a pretty similar state to what they were last year, and would need some trimming back before spring arrived next year.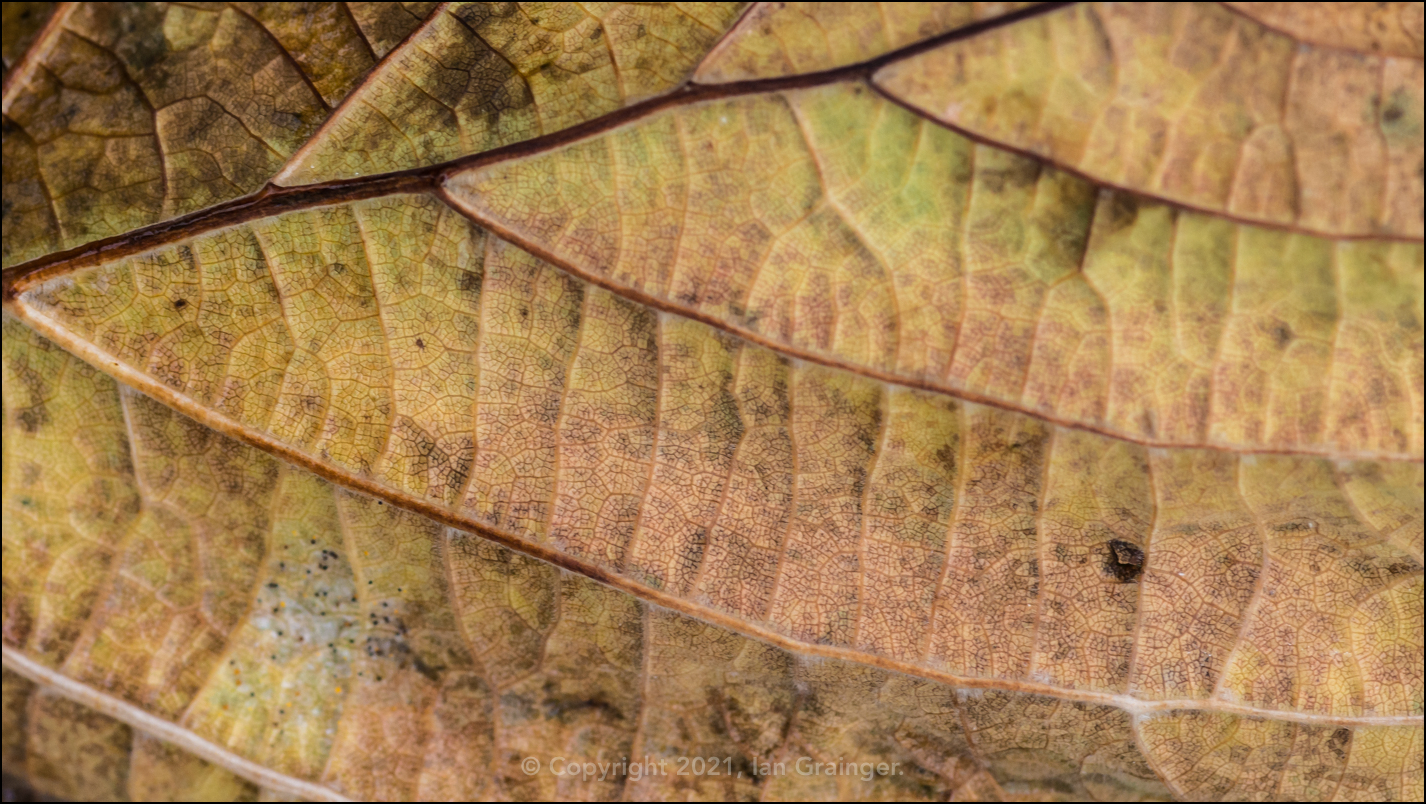 Hazel Fingerprint - November 2020
It was quite interesting to see the leaf veins of the Corkscrew Hazel (Corylus avellana 'Contorta') tree as they reminded me of fingerprints.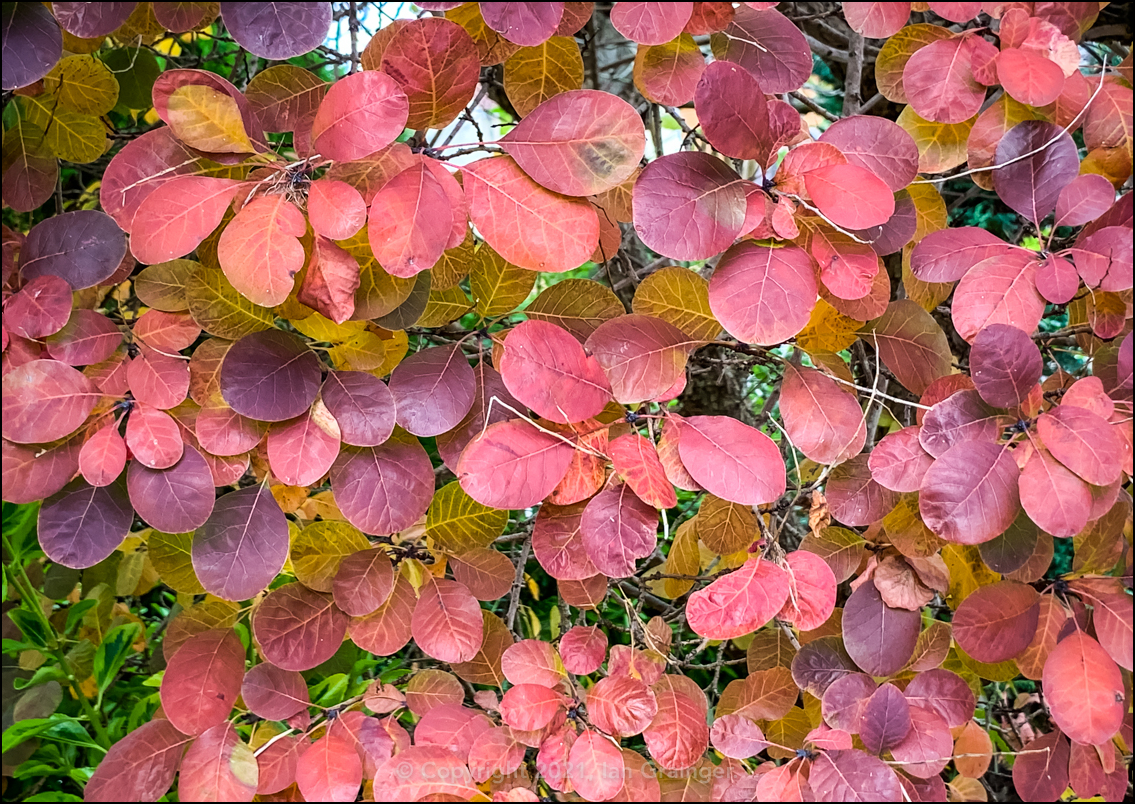 Smoke Bush - November 2021
Finally, a picture from this year! The Smoke Bush (Cotinus coggygria) outside of my front door is looking particularly colourful at the moment. I couldn't resist snapping it with my iPhone.
So this week I went with Southampton Water as my Image of the Week simply because I loved the contrast of the white cruise ship against the dark forboding clouds...