Late Cosmos - November 2016
This has been yet another week where I have failed to pick up my camera. So I'm afraid I'm dipping into my archive yet again, and this week I'm taking you back to November 2016.
First I have to admit to being a little surprised at seeing that this Cosmos was still flowering. The photo was actually taken on the 20th November 2016, and we'd already had a few frosty days by then.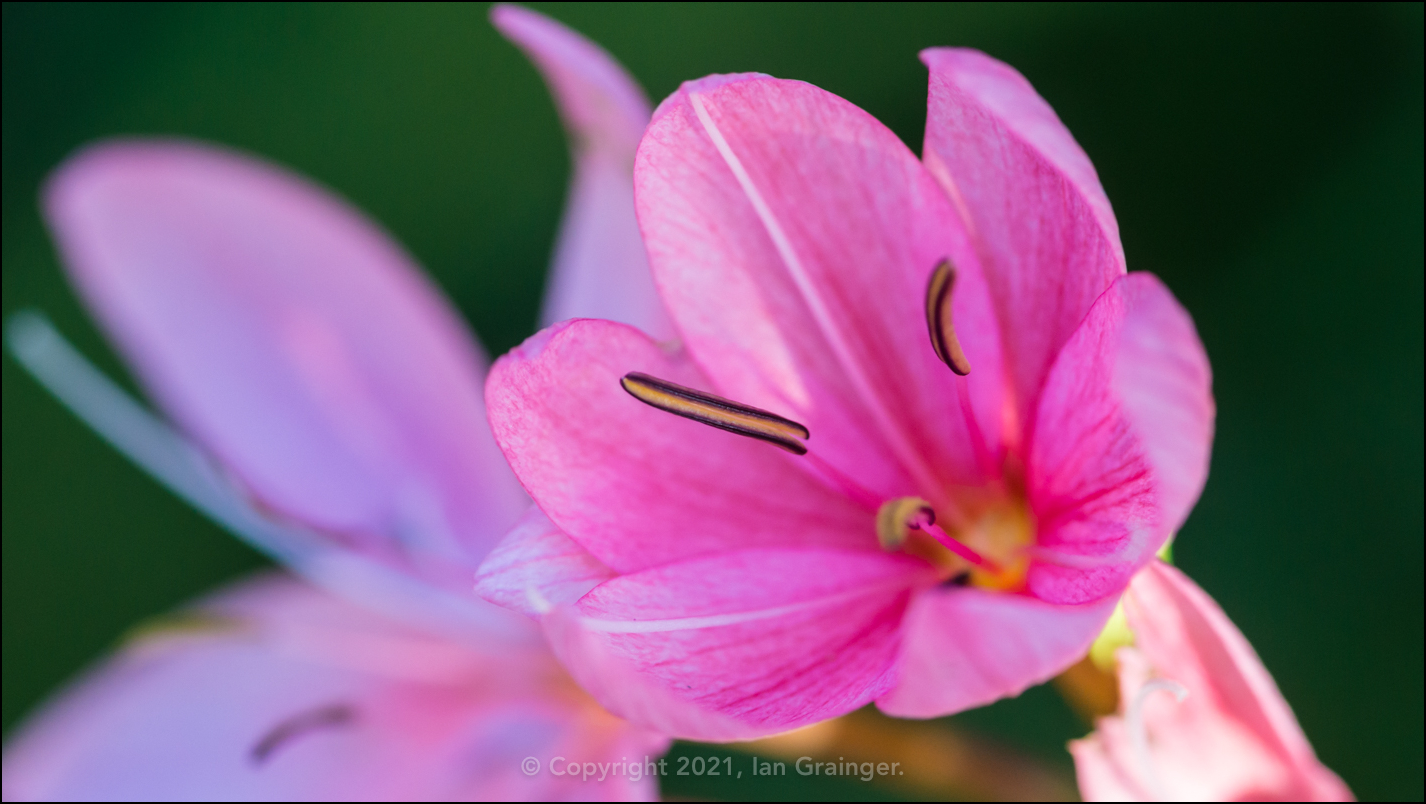 Small River Lily - November 2016
The River Lily (Hesperantha coccinea) blooms still kept coming, although they appeared to be getting a smaller as time passed by.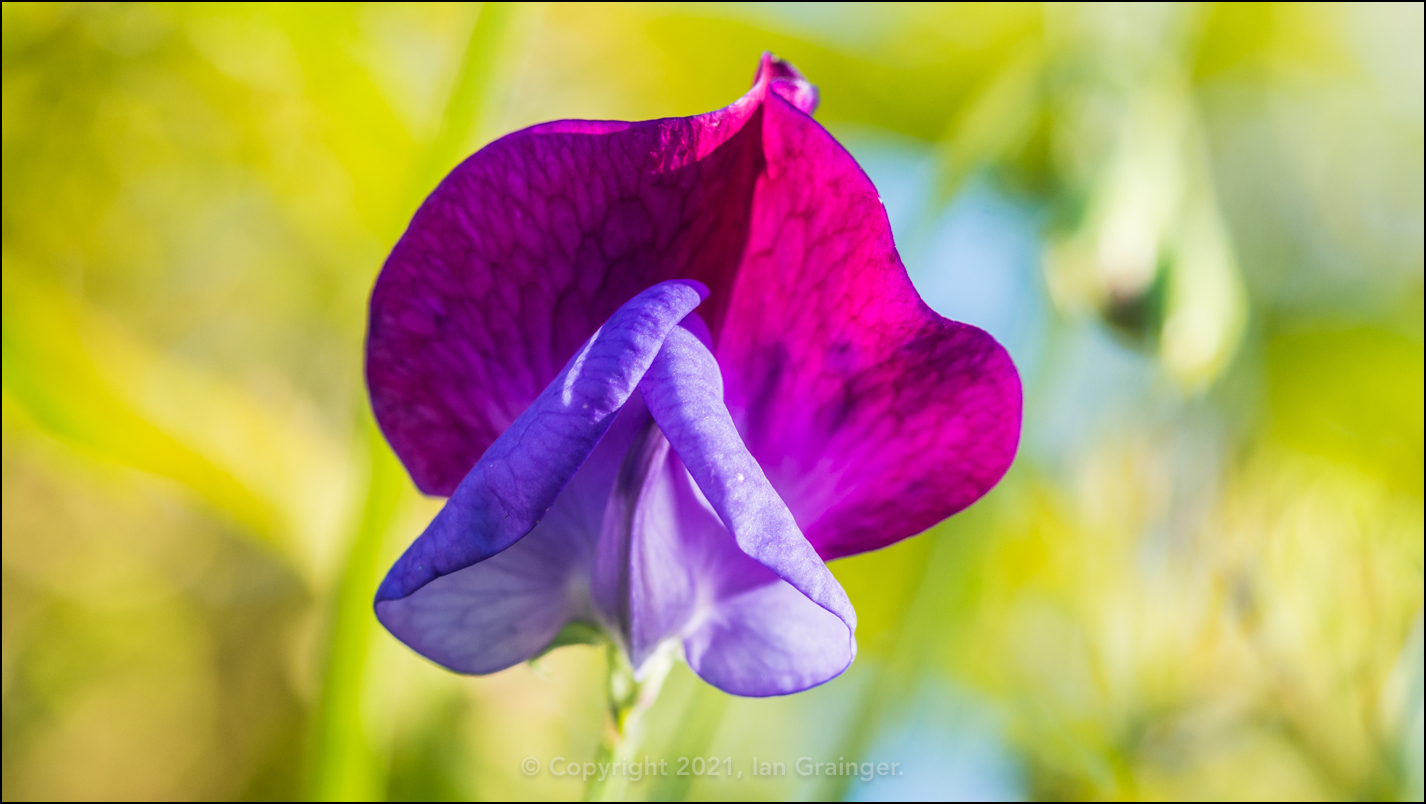 Sweet Pea - November 2016
Another flower that I was surprised to see at the time of year was this colourful Sweet Pea (Lathyrus odoratus).
Guzmania - November 2016
I wasn't so surprised to see this Guzmania doing well, as it's a type of Bromeliad, and as such is a house plant, so kept well away from the nasty elements outside!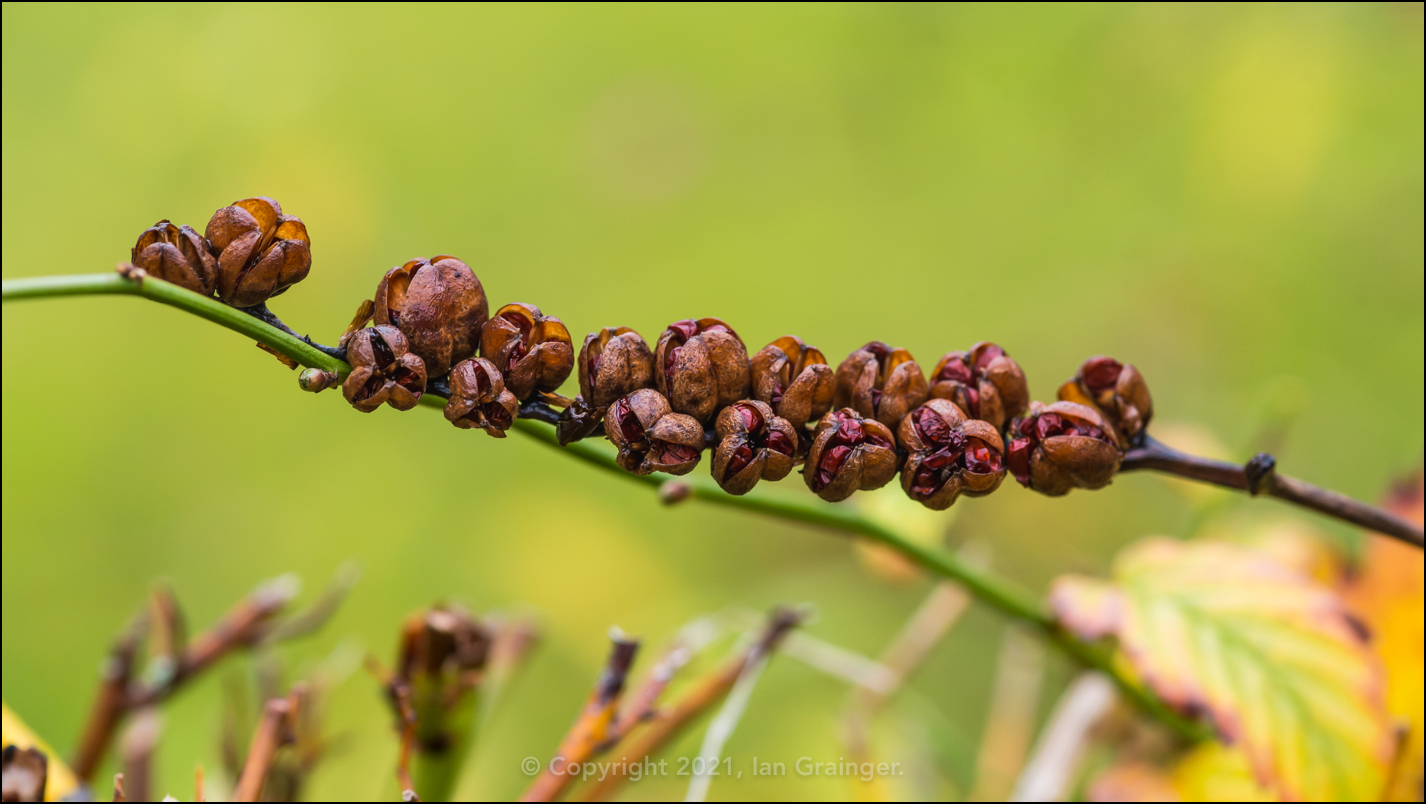 Crocosmia - November 2016
Back outside the Crocosmia (Crocosmia curtonus) 'Lucifer' plants were producing plenty of seeds...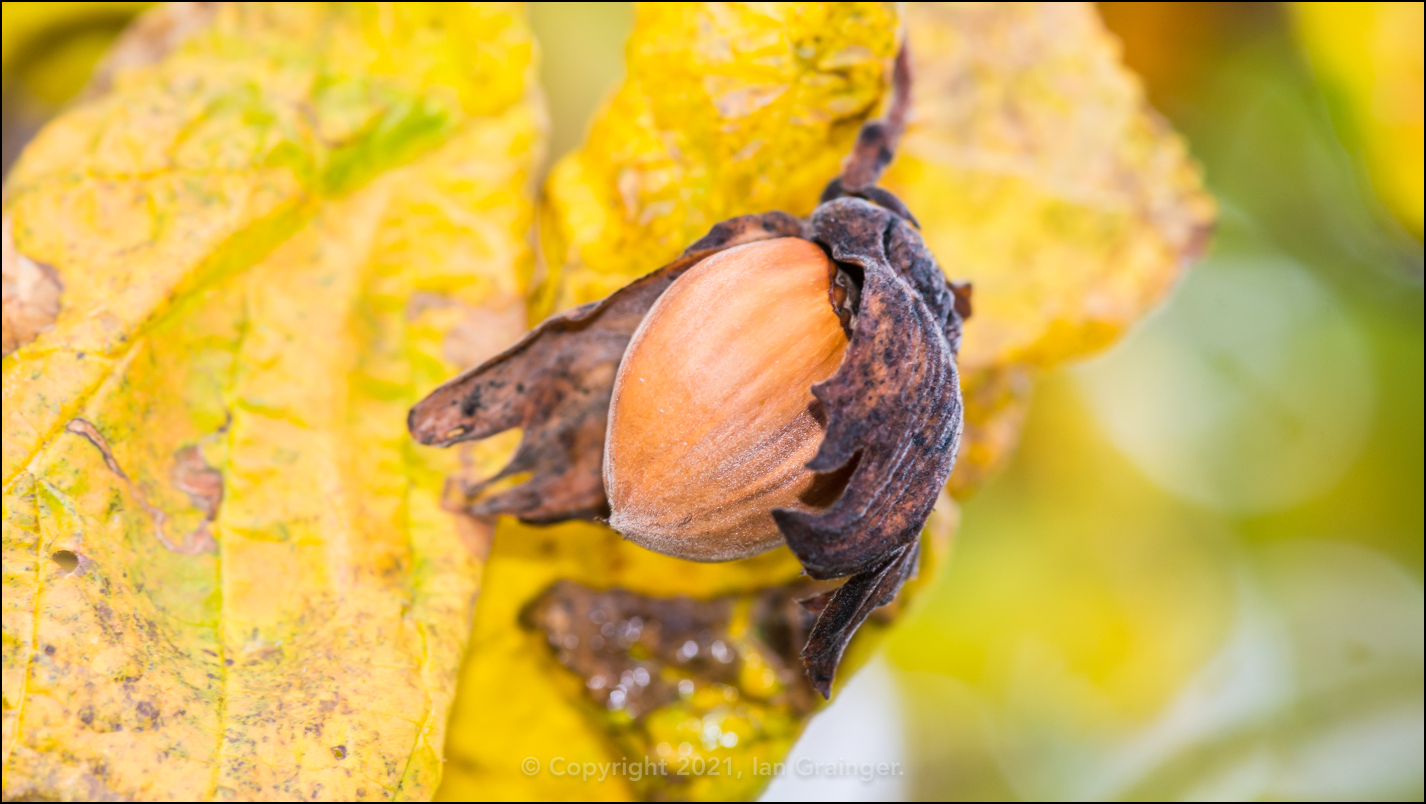 Hazelnut - November 2016
...and even the Corkscrew Hazel (Corylus avellana 'Contorta') tree was covered in hazelnuts.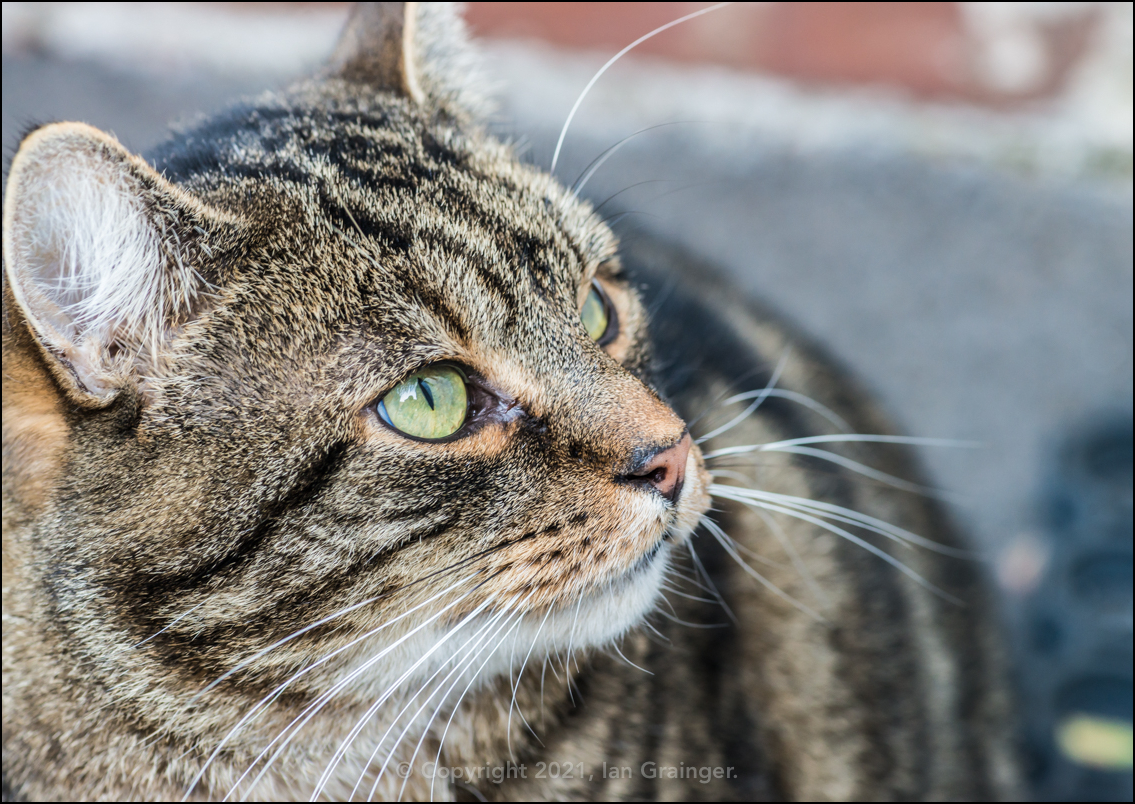 Green Eye - November 2016
Finally I couldn't resist posting a picture of 'Meow' who was a constant photo companion whenever I visited dad and took pictures in his garden.
So this week I went with Late Cosmos as my Image of the Week simply because I admired the resilience of the flower to still be looking beautiful despite the lateness of the year...