Nursery Spider - September 2014
Like last week, I didn't have time for photography this week, so have travelled back to September 2014 in my photo archive to bring you this week's article.
Looking at some of the insect macros I shot in that month, this Nursery Spider (Pisauridae) shot stood out as one of my favourites because of the colourful leaf litter beneath the spider web.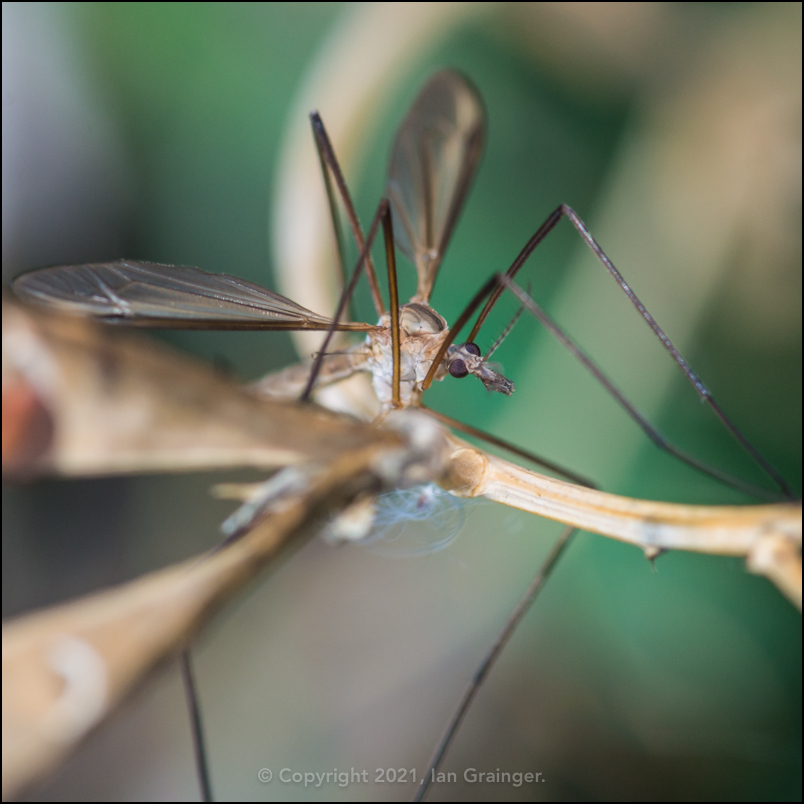 Crane Fly - September 2014
I was also rather pleased with this shot of a Crane Fly (Tipulidae) which still remains one of the few shots I've taken of one where I managed to get the eyes in focus.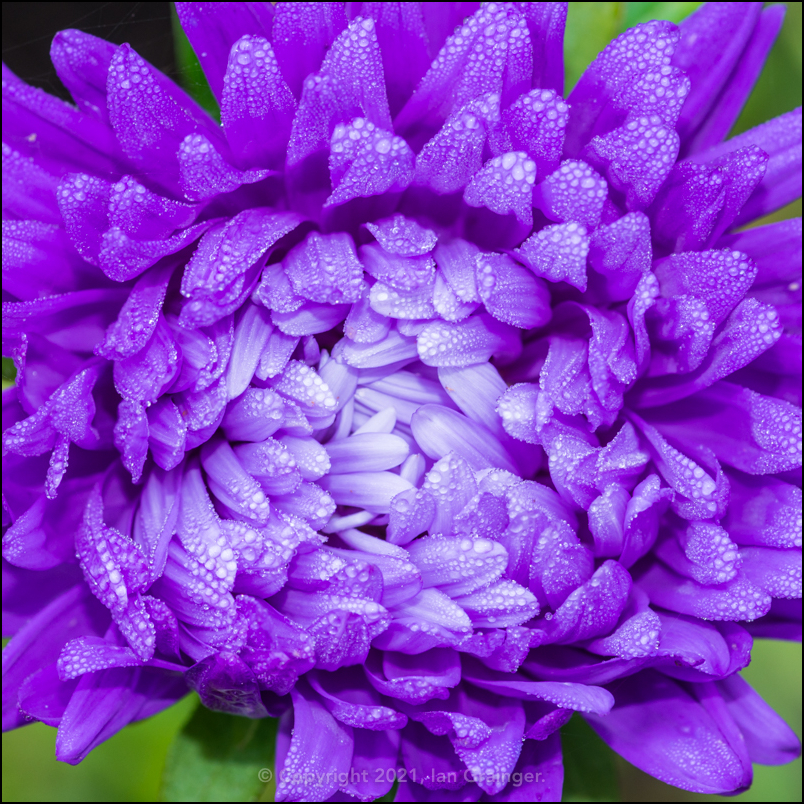 Dew Tipped Petals - September 2014
The Asters were looking particularly beautiful that month, especially when captured covered in dewdrops just before they were about to fully open.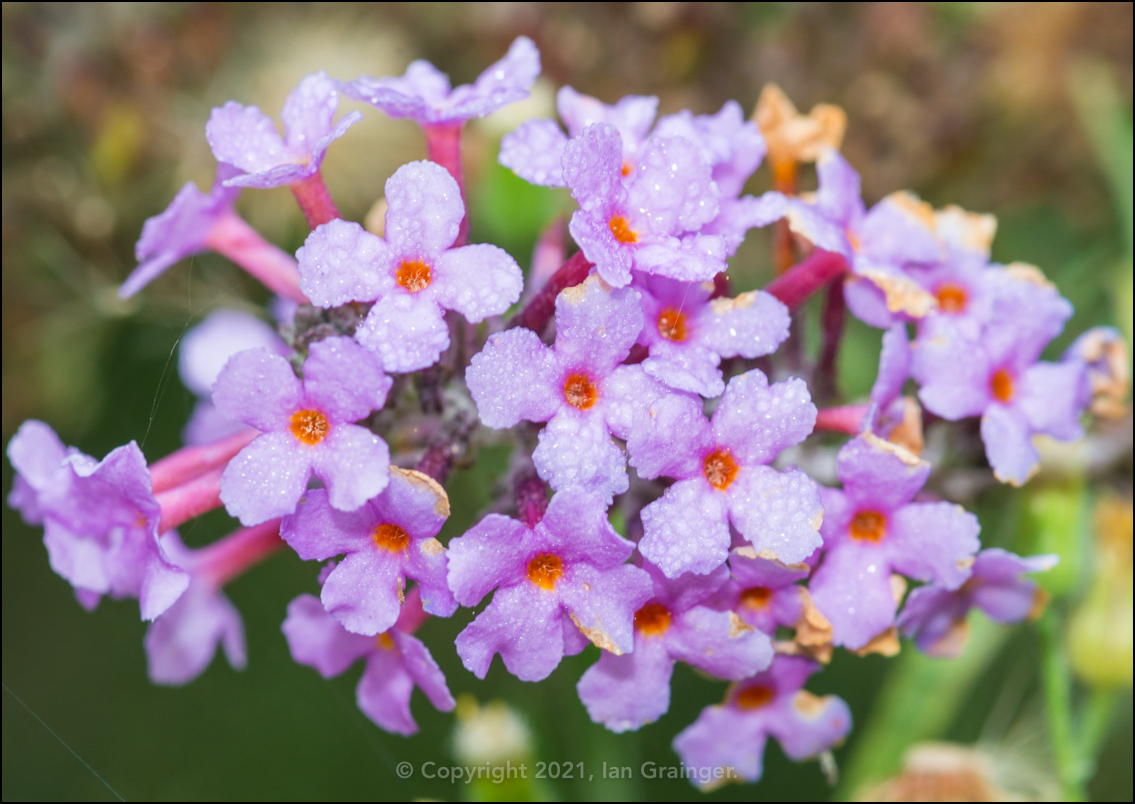 Dewdrops and Beauty - September 2014
The Butterfly Bush (Buddleia) blooms also looked rather pretty when covered in dewdrops...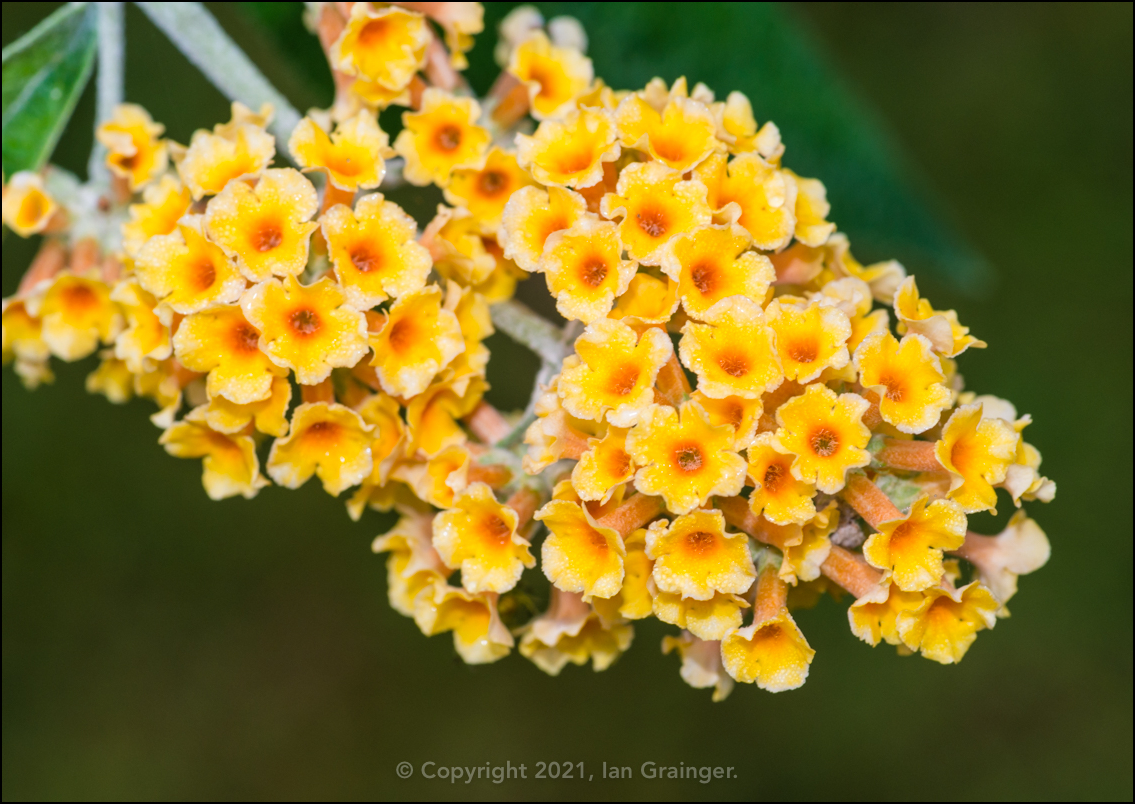 Yellow Butterfly Bloom - September 2014
...or even if they weren't!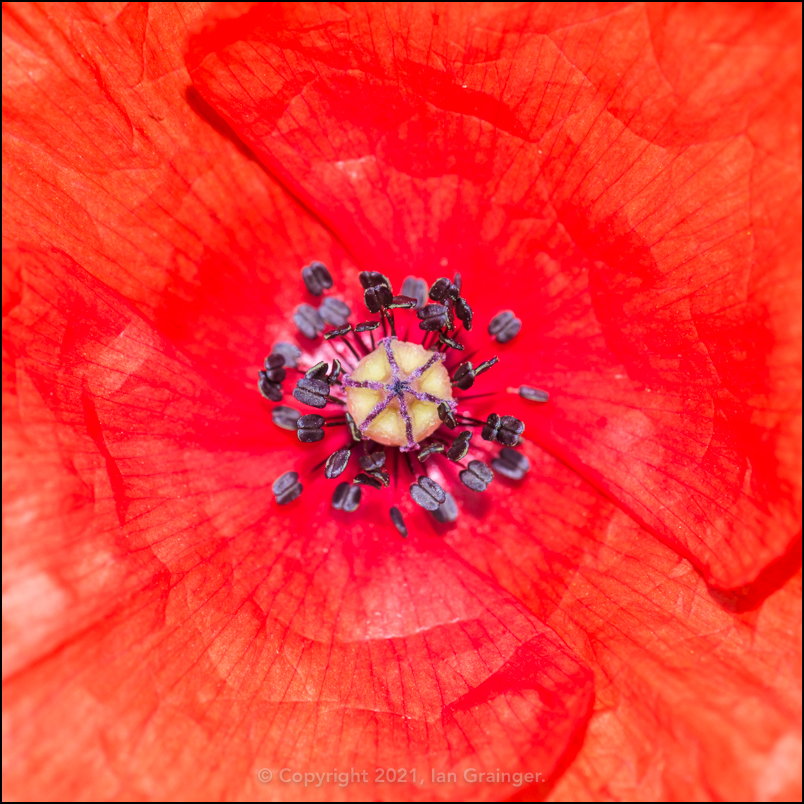 Perfect Poppy - September 2014
My photo archive reveals it was a particularly good month for Field Poppies (Papaver rhoeas), with this one delivering some rather punchy red petals.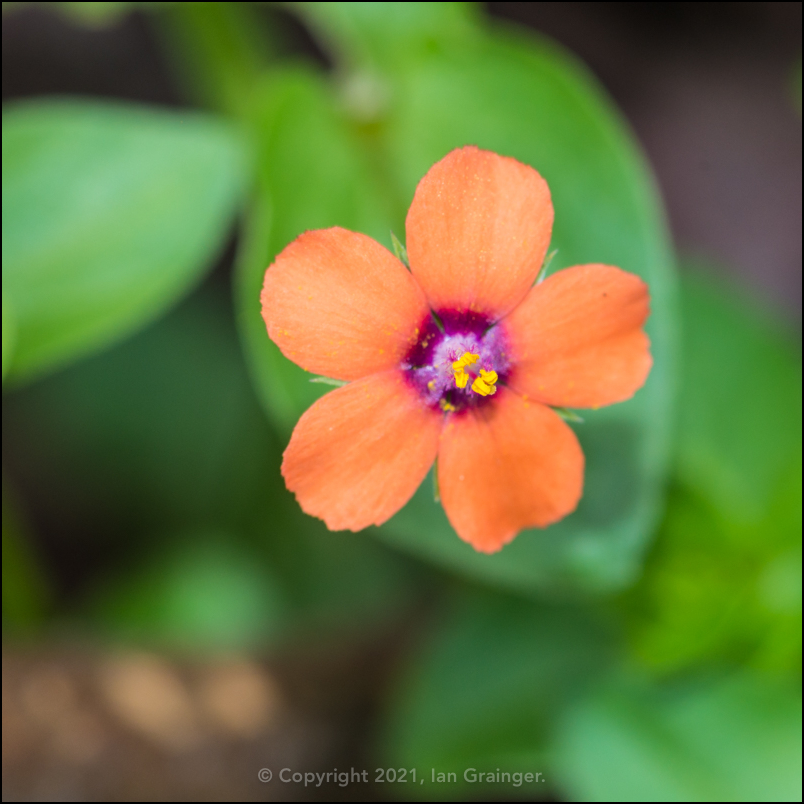 Chickweed Blossom - September 2014
Finally, a rather colourful chickweed bloom called Scarlet Pimpernel (Anagallis arvensis), which was one of the more prettier weeds in the garden.
So this week I went with Nursery Spider as my Image of the Week simply because I loved how colourful the image was...