Green Eyed Monster - September 2017
It's another week where I'm delving into my image archive in order to bring you my Image of the Week article. This week the images come from September back in 2017.
One of my favourite sequences of images from that year came from this month, and were of this Large White Butterfly (Pieris brassicae) Caterpillar munching away on a bright orange Nasturtium (Tropaeolum) bloom.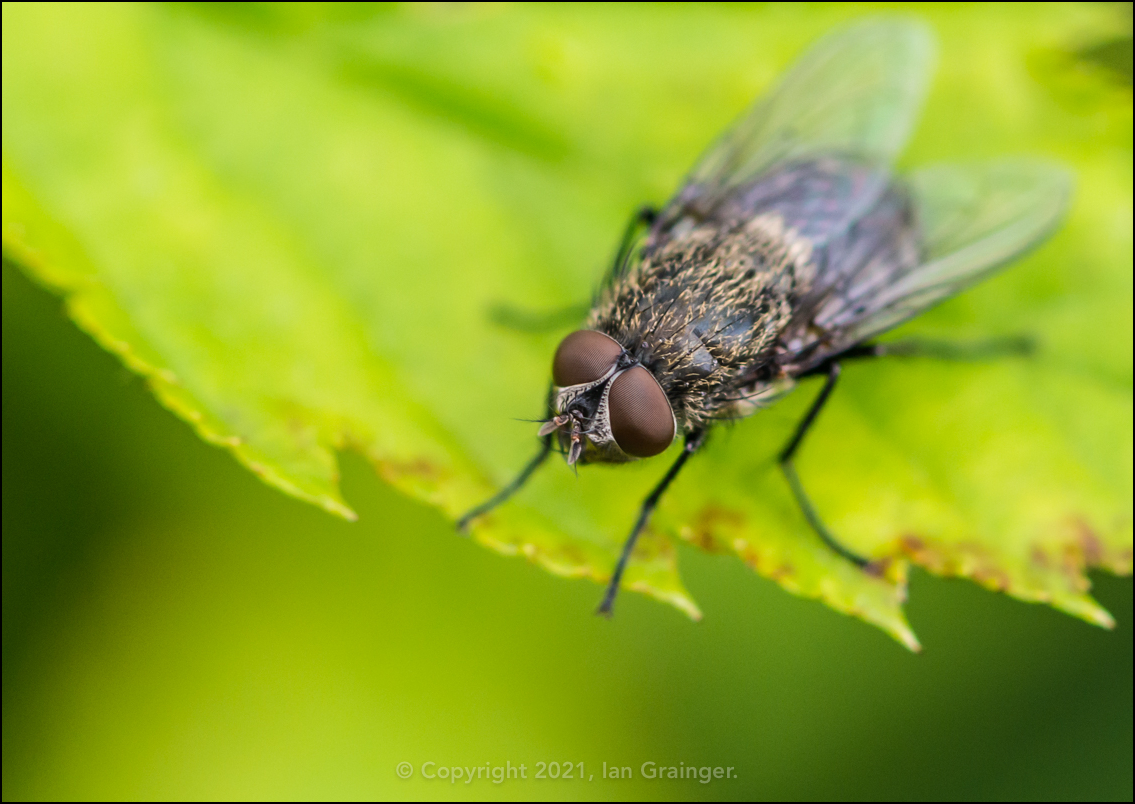 Cluster Fly - September 2017
Looking back, I seemed to shoot more than my fair share of Fly macros, with this one coming out pretty well. I'm no fly expert, but I think this one is a Cluster Fly (Pollenia rudis).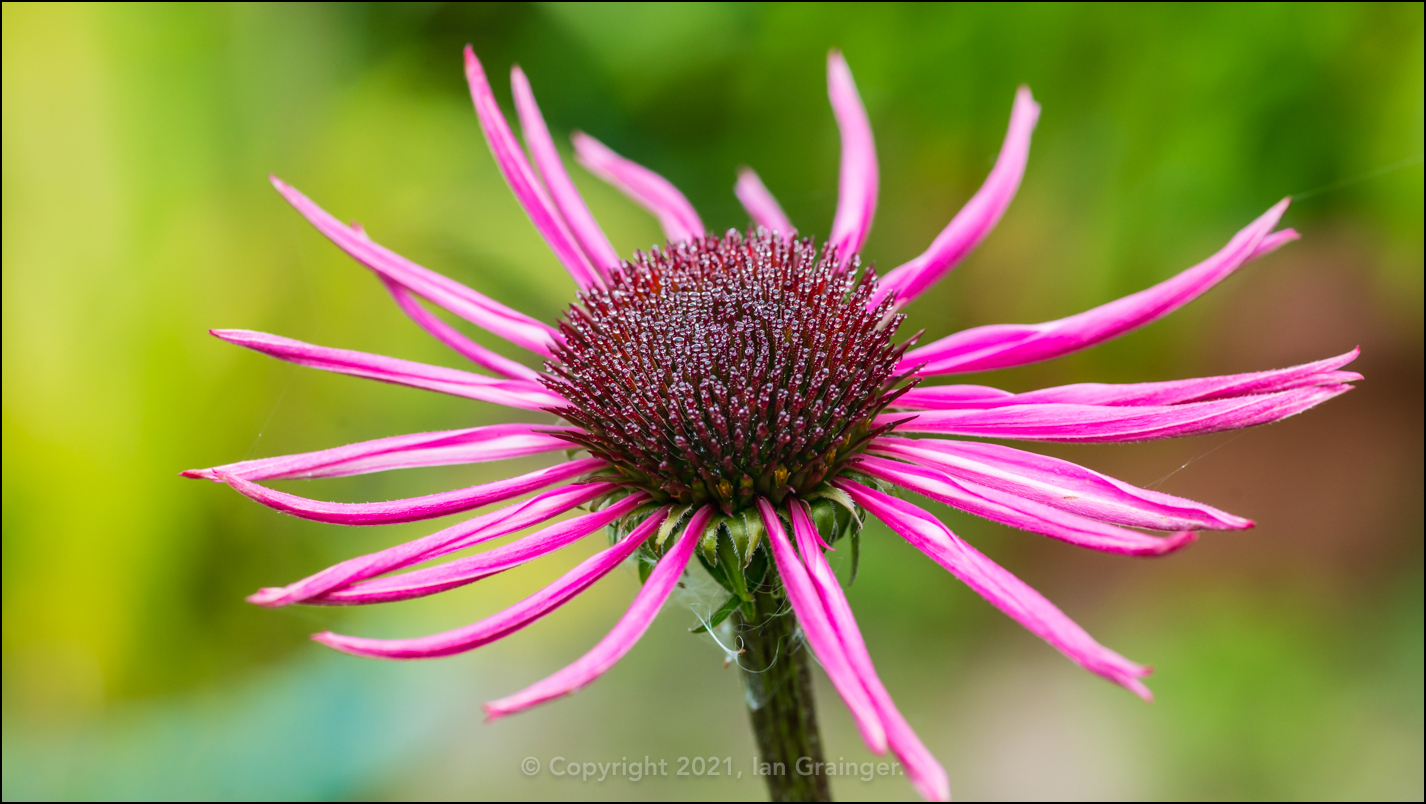 Swirling - September 2017
Flowers are definitely something I'm better at identifying, and this Echinacea was looking particularly stunning with the light catching the raindrops resting amongst the stamens within the flower head.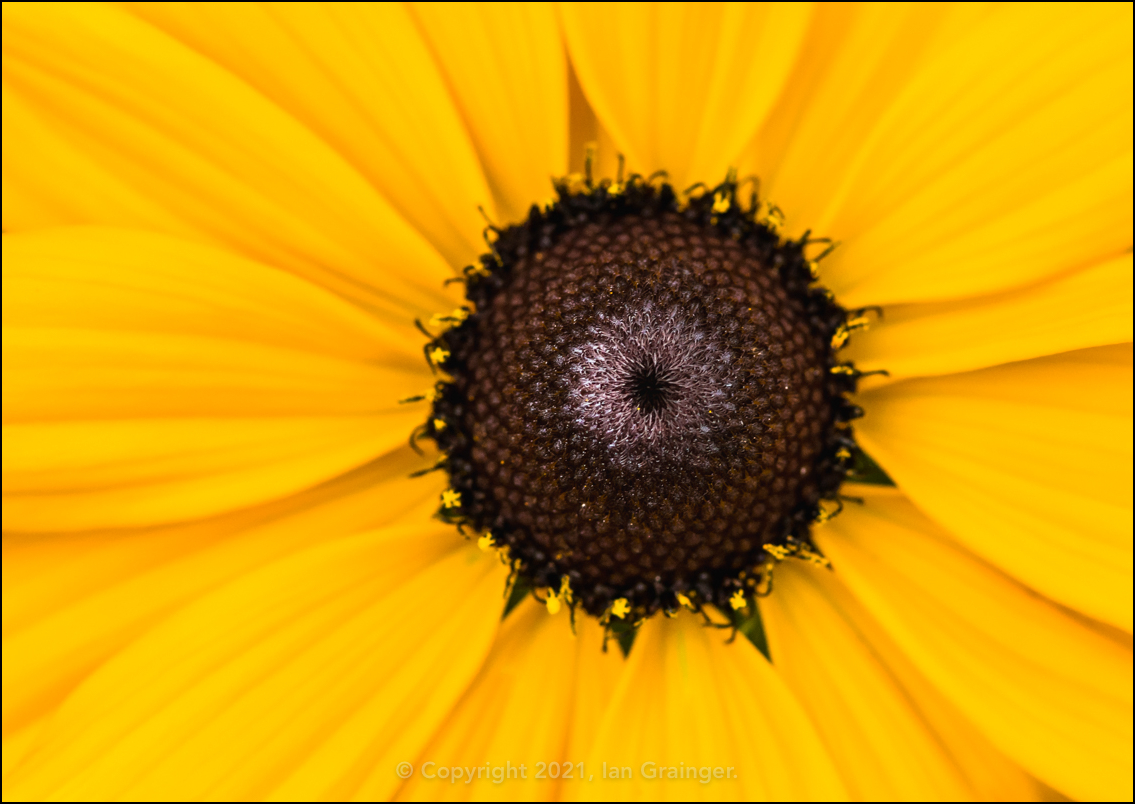 Rudbeckia Centre - September 2017
The bright yellow petals of the Rudbeckia blooms made it a no brainer to point my camera at them.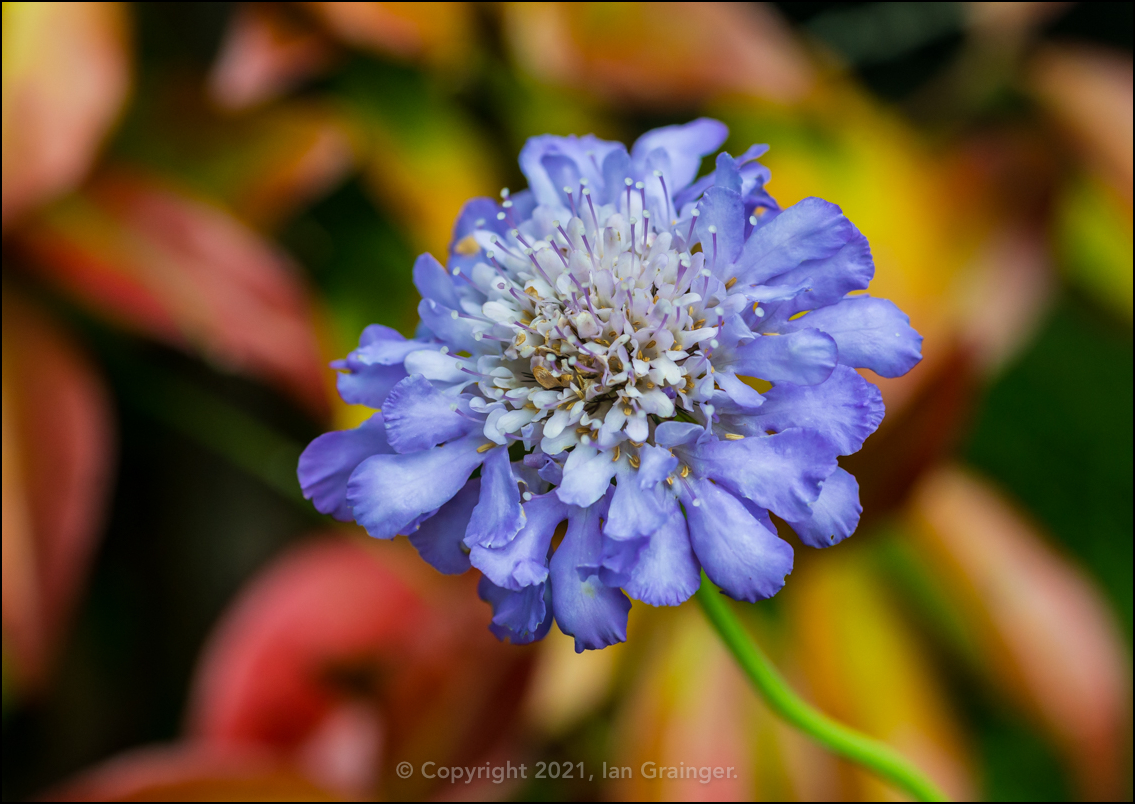 Scabiosa Butterfly Blue - September 2017
Similarly, the lovely soft blue petals of this Scabious (Scabiosa columbaria) 'Butterfly Blue' bloom made it difficult to not want to capture them.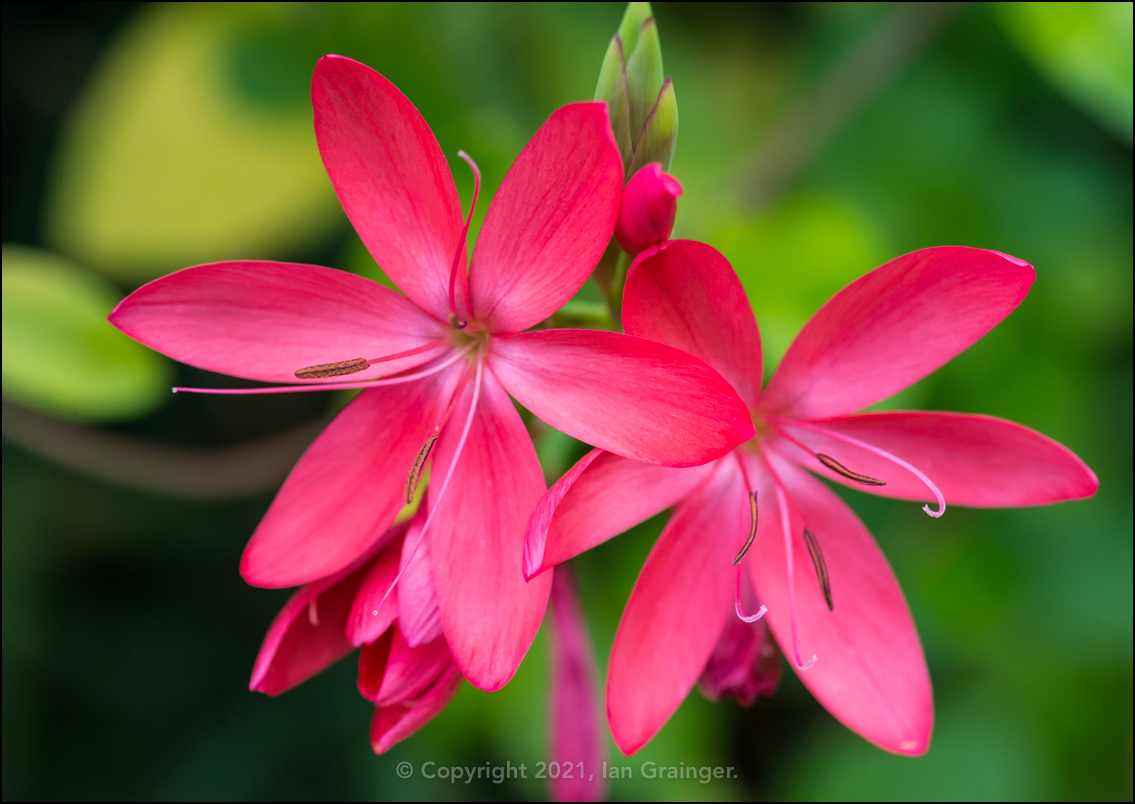 River Lilies - September 2017
The River Lily (Hesperantha coccinea) plants had only just begun to flower, and would go on to flower all the way through December and into January.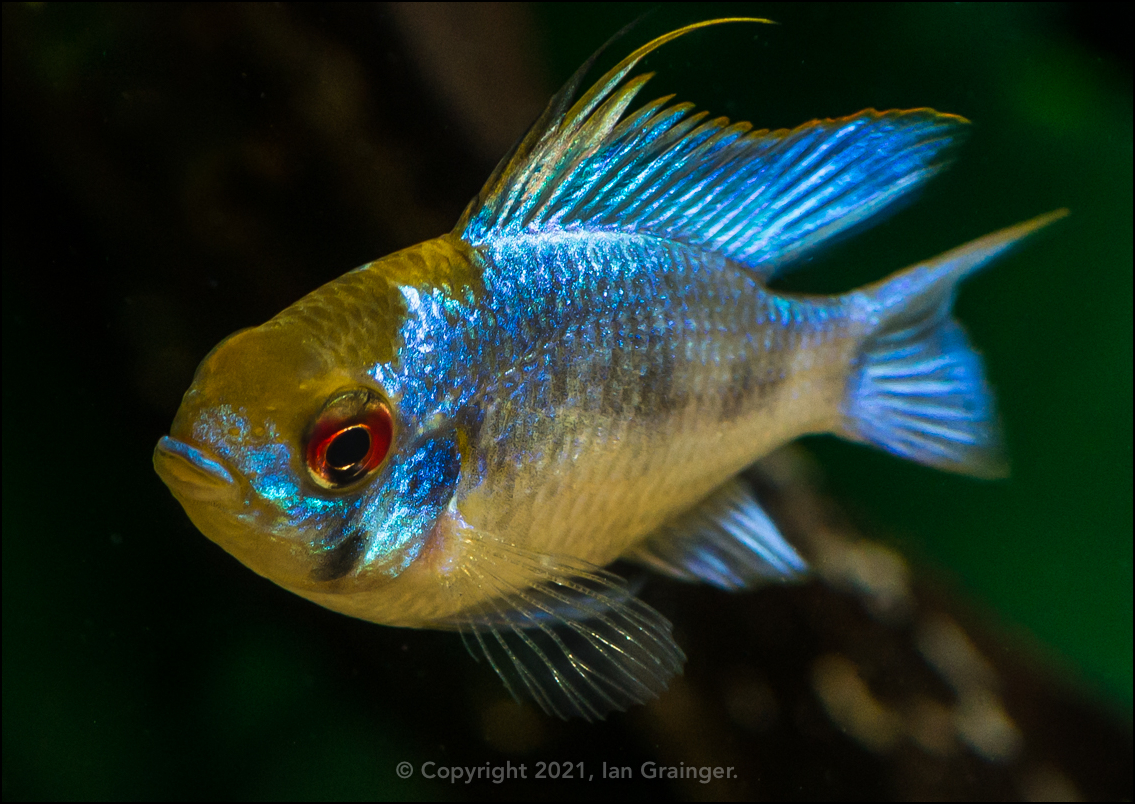 Electric Blue Boy - September 2017
Finally, this handsome chap was Eric, my Electric Blue Ram (Mikrogeophagus ramirezi) cichlid. He departed for that big aquarium in the sky not so long ago, but he remains one of my favourite fishy friends.
So this week I went with Green Eyed Monster as my Image of the Week simply because it was one of my favourite photographs of that year...